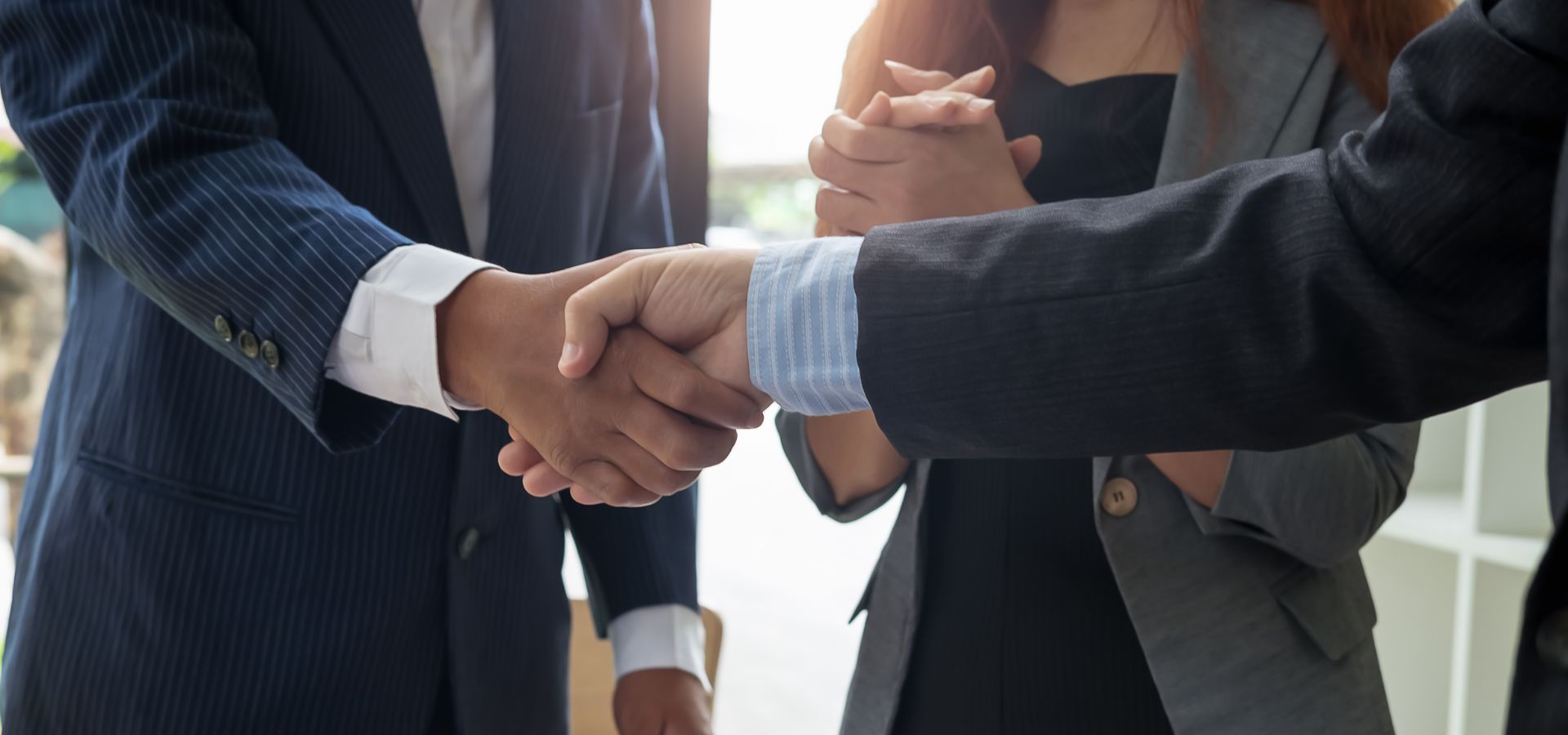 Our Family Law team welcomes Solicitor Joanne Wilbraham
October 24, 2022 3:27 pm - Categorised in: Conveyancing / Moving Home, EFN-News, Personal Matters, Residential Property
Ellis-Fermor & Negus Solicitors is pleased to welcome Joanne Wilbraham to the Family Law team at our Ripley office!
About Joanne
Joanne is a qualified Solicitor with 12 years' experience in Family Law.
After graduating from Nottingham Trent University with a 2:1 in Law and from Nottingham Law School with a Distinction, Joanne went on to complete a training contract at a firm in Derby. She then practised Family Law in Leicester and Nottingham before returning to Derby. During this time, Joanne gained valuable experience dealing with a broad range of matters at smaller high street firms as well as a large national law firm.
Joanne specialises in Family Law and her main areas of expertise include: divorce, matrimonial finances, separation agreements, cohabitation agreements, child arrangements and pre and post nuptial agreements.
Joanne says:
"I am really pleased to join the Family Law team at Ellis-Fermor & Negus. The team has a wealth of experience and it's a pleasure to work with likeminded people who value excellent client care and helping people through the most difficult stages of their life."
Did you know…
Joanne is also a qualified Mediator and an accredited member of Resolution.
Welcome to the team Joanne!
At Ellis-Fermor & Negus, we not only offer professional support but also a sensitive, personal approach towards you and your family's needs. Wherever possible we try to resolve any dispute through constructive discussion and negotiation. For specialist, tailored advice contact our team today.
Back to News