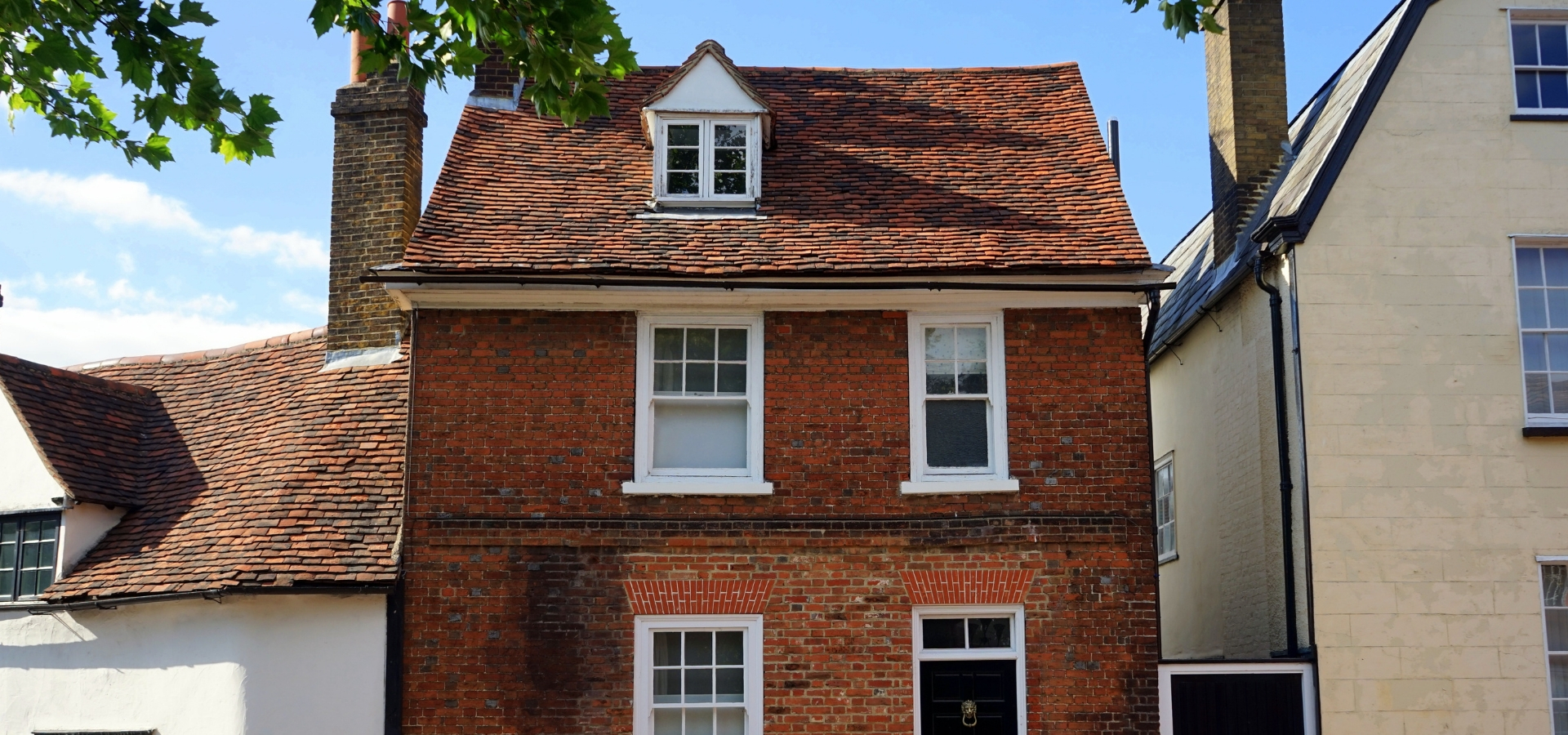 Jargon Buster: Understanding Searches
July 28, 2023 11:08 am - Categorised in: Conveyancing / Moving Home, Personal Matters, Residential Property
The Conveyancing system is full of legal jargon. This series of blogs aims to help you understand some of the key terminology used on a day-to-day basis when buying and selling property.
Questions around 'Searches' are frequently raised in the process of buying and selling your home.
So, what do we mean by a Search?
Searches are a set list of questions that we send to organisations to find out more information about the Property you are buying. They officially request a 'search' of records to report useful information to ensure there are no hidden issues relating to the Property.
The search providers are usually Government organisations or statutory bodies such as Local Councils, the local Drainage, Sewerage Undertaker or the Coal Authority.
Which Searches will I need?
Some searches are generally viewed as being essential, these are:
The Local Search – This search might be better termed the 'Council Search'. The search request is sent to the Local Council governing the area where the Property is located. Some of the results will relate to the Property itself and others will relate to the area as a whole.
Examples of items which can be revealed in a Local Search are the planning history of the Property, Building Regulation Approvals, whether the road is adopted, whether there are any enforcement proceedings against the Property, whether it is within a smoke control zone and whether the Property is within an area of special interest or restriction such as a Conservation Area.
The Drainage Search – This search confirms that the Property is connected to primary services (i.e. drainage, mains water, sewerage and so on). If the answer to those questions is an unexpected 'no' then the value of a Property can be affected enormously.
The requirement for the following Searches is dependent on the Property's location and the possible risks associated with that area:
The Mining Search – This search checks the Coal Authority's records of the Property (or the area close to it). It can include a history of reported subsidence, the location of historic mine shafts and other similar information. This is required for properties built on areas of the Coal Field.
The Environmental Search – This search is strongly advised. The Environment Agency reports flood risks, risk of contaminated land, fracking and other matters of similar concern.
Environmental Searches might be necessary depending on where in the country the Property is located. For example, historically parts of Leicestershire have had gypsum mining and Cornwall has been mined for tin. In some areas of Cornwall, Mundic tests can be required.
Other specific Searches can also be ordered concerning local planning or developments near to the Property if buyers want further information:
Plansearch – This search can reveal planning applications made in the local area concerning upcoming developments, be it a supermarket across the road or the next door neighbour's extension application. This information is not revealed in a 'Local Search'.
HS2 Search – This search reveals the proximity of the Property you are considering purchasing to the HS2 rail route currently under construction.
Do I have to have Searches?
If you are buying a Property using a mortgage then, yes, you would generally need to have all essential searches in place. Mortgage Lenders are rightly cautious to lend money unless they are happy with the valuation of the Property. They want to be sure that their money is secured against an asset which has been thoroughly checked for anything that could reduce its value. The essential searches are very important for Mortgage Lenders to have confidence to loan against it.
If you are a cash buyer, then it is not compulsory to have all the essential searches performed. However, we always advise that Properties purchased without the assistance of a mortgage have searches conducted because the value of the Property can be significantly affected by an adverse search result. Proceeding without them would be a sizeable risk to the value of your investment.
How long do Searches take to come back?
The length of time to conduct a search can vary depending on the Council and Search Provider. While most providers return searches to us within 24 hours, Local Searches can take three weeks during busy periods (and sometimes even longer) so we will order them as soon as we are able to do so.
Is a Search a Survey as well?
No. Often there is confusion between a 'Search' and a 'Survey'. Searches do not confirm the structural integrity of a Property, instead that is the role of your Surveyor. We always recommend that you have a survey performed by an RICS qualified surveyor to check the condition of the Property before exchange of contracts. We often advise our clients of recommended local Surveyors where needed.
If you would like to talk to a member of our Residential Conveyancing department to discuss in more detail, please get in touch and we will be happy to help you.
Contact Our Residential Conveyancing Team
Back to News