Wills, Trusts & Probate
We have a specialist Wills and Probate team at each of our four offices which can offer you assistance with a wide range of issues such as writing or amending your Will, administering estates, Powers of Attorney, inheritance tax planning, charitable gifts and long-term health planning. You can rely on us to keep you up to date at every stage and to provide clear and easy to understand information at all times.
We Can Help You With
We Offer:
Full range of probate services
Clear and easy to understand information
Sympathetic and friendly advice
A personalised service
We can also help with:
Trusts
A trust is a means of holding property according to a defined set of rules. Although Trusts can often sound confusing, we find they can actually be very helpful in assisting a person with the management of their assets. This could be either in their lifetime, such as writing a life policy into trust for tax-planning reasons or after their death, for instance setting up a fund from which persons they trust can manage what money gets released, and to whom.
We have advised clients who, in writing their Will, want to leave a family member an income from their estate, but ultimately pass the capital to a different person. Likewise, we often find our clients have questions about putting their property into trust for care home fee purposes and whether this is a good idea or not. It might be that someone wants to ensure that benefitting a disabled family member under a Will will not prejudice them from receiving much-needed disability benefits. Again a trust might help in these circumstances. Or it might be that a trust can achieve the desired purpose, such as the purchase of a Property for a family member or the setting up of an education fund, in a tax-efficient way.
At Ellis-Fermor & Negus, we regularly advise clients on these issues and many others. Our dedicated, Wills, Probate & Trusts team are very happy to talk to you about your requirements and answer any questions you may have.
Our Fees:
Our partnership with Cancer Research UK means that if you are 18 or over you can write or update a straightforward Will at a reduced rate.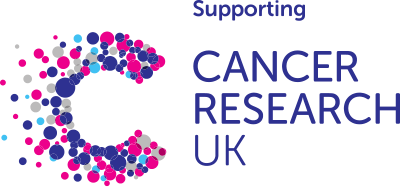 For further advice, please contact a member of our Wills & Probate department.
Contact Our Wills & Probate Team