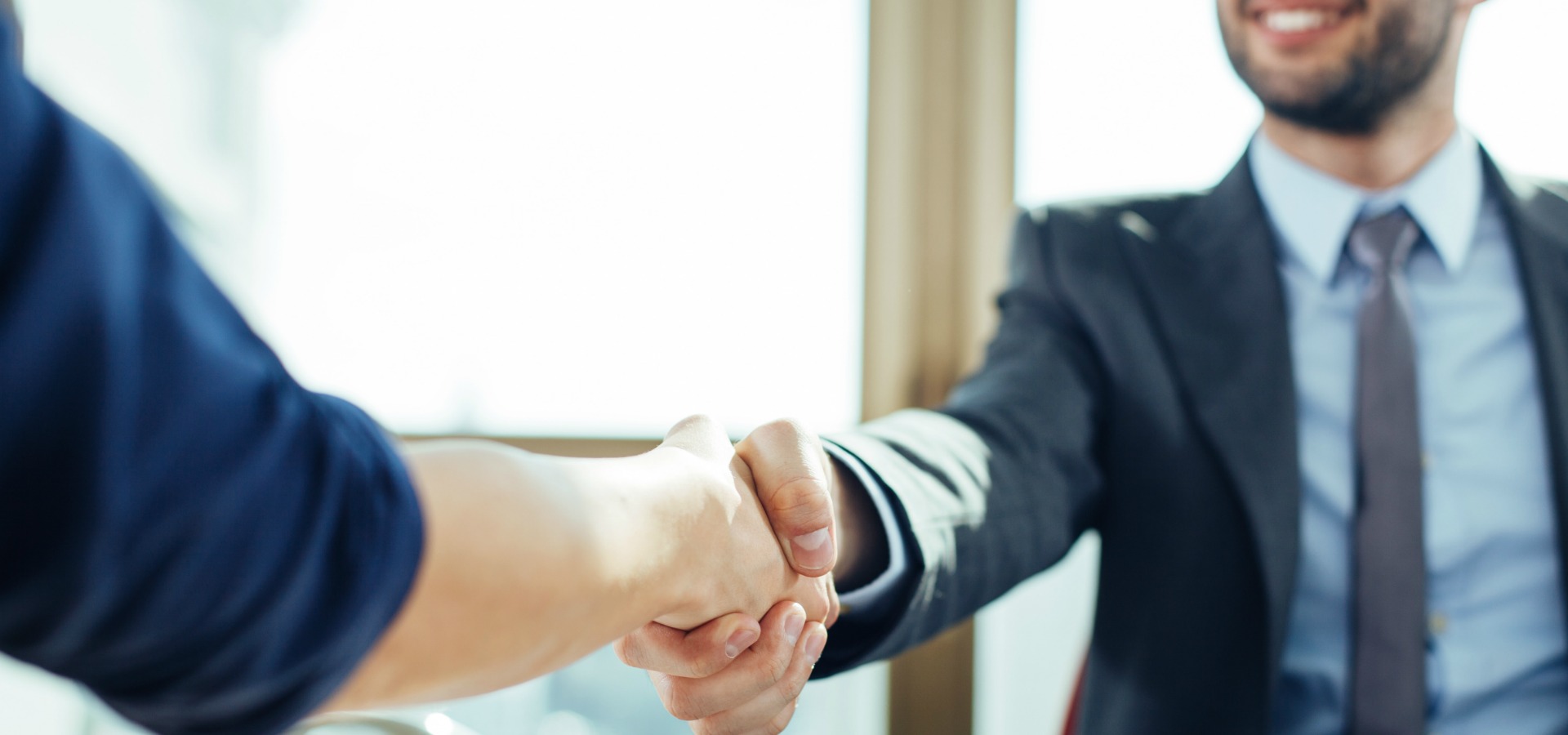 Jon Holt joins our team as Compliance Management Officer!
August 19, 2021 2:38 pm - Categorised in: EFN-News
We are pleased to welcome Jon Holt to Ellis-Fermor & Negus as our Compliance Management Officer.
Jon joined the team in July 2021 and works with all staff across the firm to ensure that we comply with the legislation and guidelines that enable us to provide legal services to our clients.
About Jon
Most of Jon's working life to date has been in the non-profit sector as an Operations Manager and, most recently, he worked as Business Manager and Finance Director for an Academies Trust in North Nottinghamshire.
Jon says:
"I'm delighted to have joined the team here at Ellis-Fermor & Negus! I look forward to working with colleagues to ensure we comply with all the many important areas of legislation so that we can provide the best possible service to all our clients."
Back to News