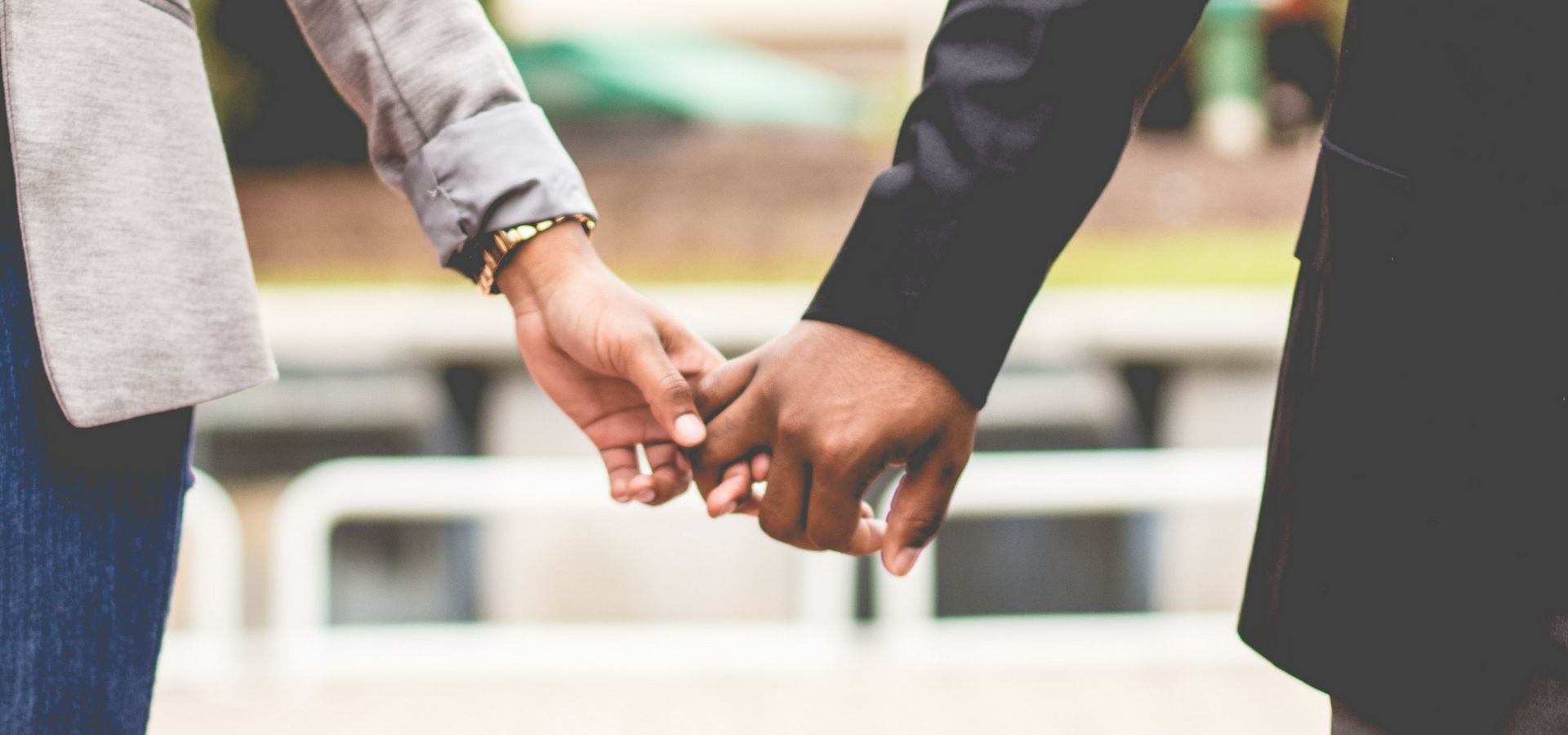 Hoping for the Best – Prenuptial Agreements at a Glance
August 1, 2023 2:37 pm - Categorised in: EFN-News, Family, Personal Matters, Prenuptual Agreement
Many believe that taking steps to protect your assets in the event of divorce or separation is a sign of distrust, however it can actually be quite the opposite.
A prenuptial agreement is a contract between you and your partner which is entered into before a marriage or a civil partnership. It is a unique agreement which sets out how you would like to divide your finances in the event of divorce or separation. These agreements are commonly used to protect one party's pre-existing wealth, but may be established between anyone who believes there is a reasonable basis.
A common question is: how can a marriage survive if you're preparing for its end before it's even begun?
It may feel difficult to plan for an ending just as you're heading into new beginnings. However, more UK residents each year are opting for prenuptial agreements, and many believe it's the most honest and trustful way to begin their union. After all, if both parties are aware of one another's assets and intentions, then there's nothing to hide, which is just the level of transparency many of our clients are seeking as they enter a new and exciting chapter.
Another benefit is that prenuptial agreements don't solely protect your assets; they also a declare to your spouse that you're willing to come to an amicable agreement in the event of divorce or separation and that you don't intend to seek more from them than you believe is fair.
How useful is a prenuptial agreement?
It's important to understand that prenuptial agreements are not entirely legally binding in the UK. This means they won't always dictate how a divorce plays out, but they will be considered by the Court who will look at:
How long ago the agreement was made
Whether the agreement adequately meets both parties' needs
Any significant change to either party's finances
While there is currently no way to ensure a specific financial outcome to a divorce or separation, a thorough prenuptial agreement is the best way to record your agreement. If you plan on entering into a prenuptial agreement, there are some things to consider to give that agreement the best chance of being upheld by a Court in the event of a Divorce.
You should each disclose your financial situations in as much detail as the other party needs to make an informed decision. It is also strongly advised that you:
Choose an experienced firm to draft the agreement
Each contact a separate firm of Solicitors to receive independent legal advice before signing
Both sign the agreement at least 21 days before marriage. This means that ideally you should seek legal advice around 6 months prior to the marriage to allow time for the drafting and negotiations as to the terms
Both freely consent to the agreement without either of you feeling pressured
Consider the needs of children and how they should factor into the agreement
These are crucial factors in deciding just how much weight the Court will give to a prenuptial agreement. A family law expert should bring these to your attention throughout the process, but it's never too early to start considering what you're entering into.
If you've decided on a prenuptial agreement, or if you have any questions about the process, please contact our family law team at Ellis-Fermor & Negus for straightforward legal advice.
You can also find us on Linkedin and Facebook:
Back to News