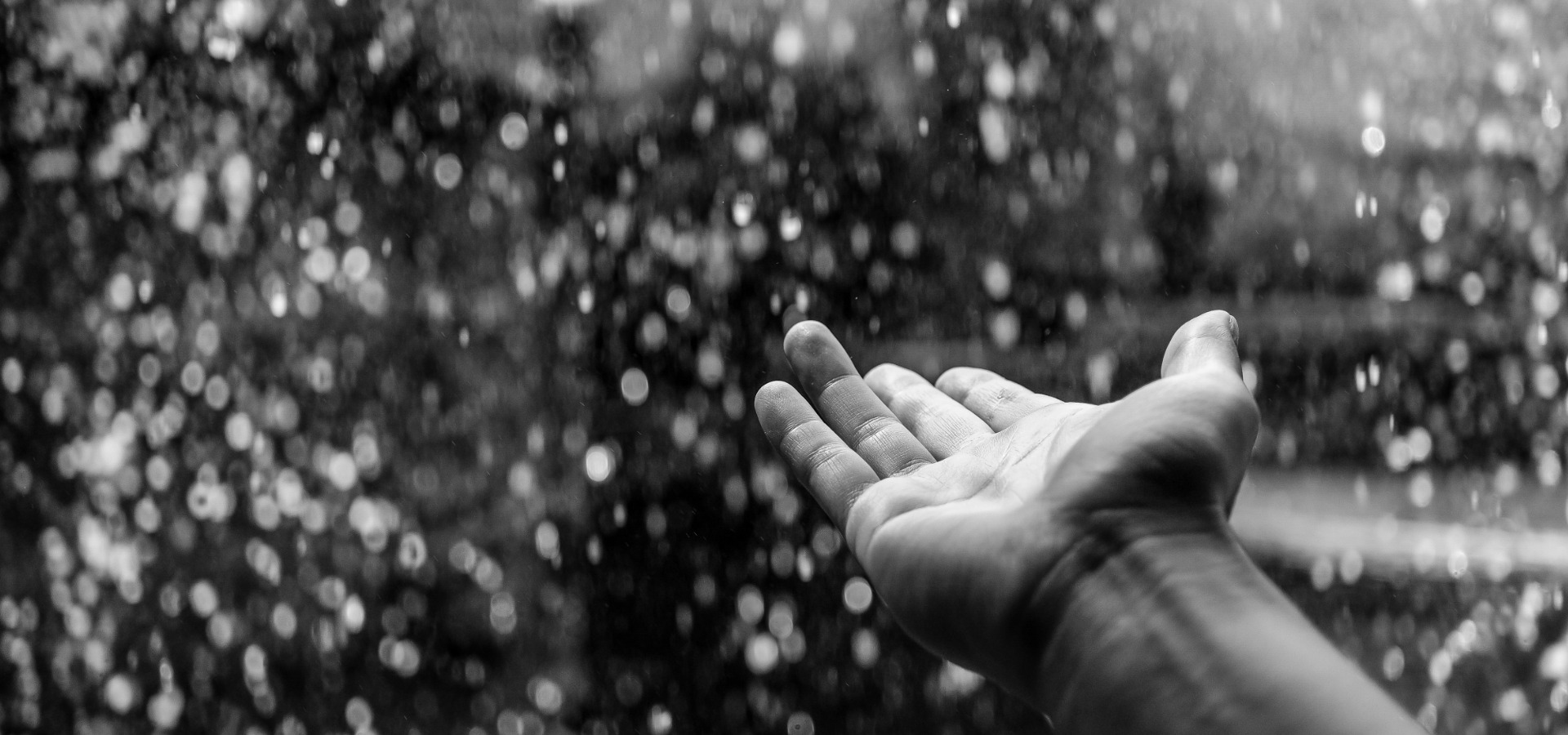 Voice of Hope sets up as a Registered Charity
February 13, 2017 12:30 pm - Categorised in: Charity Services, EFN-News, Formation
A group of visionary women from Stoke-on-Trent have been successfully awarded charitable status by the Charity Commission. Their charity, Voice of Hope, is run by a group of volunteers and exists to support human trafficking victims. They describe themselves as a 21st century modern slavery abolition group.
Ann Grainger of Voice of Hope came to Ellis-Fermor back in 2016 to put in place plans to register the charity with the Charity Commission. Ben Bourne, one of our Directors, worked closely with Ann to bring the project to fruition.
Ben comments 'It was a delight to assist Ann in this landmark moment for the charity and most of all to be involved in such a worthy project. They had all of the ideas, the project just needed taking on to the next stage".
A bit about Voice of Hope
Voice of Hope was launched back in January 2015 by charity trustee Ann Grainger. As she researched for a dissertation on human trafficking at Staffordshire University the evidence she gathered demonstrated the widespread nature of the problem, not just at a global level but within the local area. Ann was stirred into action, and with other volunteers, Voice of Hope was born.
Voice of Hope exposes human trafficking for what it really is: modern day slavery. They seek to challenge the ideology that slavery was abolished in the 19th century; human trafficking is a form of slavery and is reportedly one of the fastest growing criminal activities today.
Voice of Hope is moving forward with the aim of:
Raising awareness about human trafficking within community groups, churches and universities
Creating an education curriculum to educate the next generation where young or vulnerable people are equipped with information to avoid becoming victims.
Providing training through leading abolition charity 'Hope For Justice' who professionally train front line staff.
Networking and supporting partners who are working with victims of trafficking.
We wish Ann and the team well in the future.
Ben Bourne assists charities and individuals with a range of matters and can be contacted directly on b.bourne@ellis-fermor.co.uk
Back to News