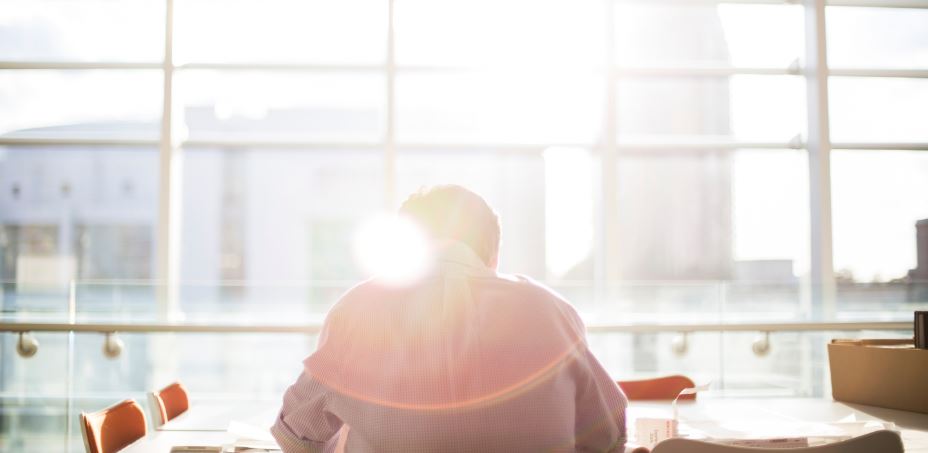 What are my responsibilities as a charity trustee?
November 10, 2020 10:15 am - Categorised in: Charity Services
Charity trustees have overall responsibility for managing how a charity is run. With increasing regulation, it's more important than ever to understand your legal duties as a trustee.
Our charity law solicitor and Director Ben Bourne has over 13 years' experience in advising local, regional and national charities on a range of matters:
'Being a trustee in today's world has never been more challenging. The obligations on trustees have increased substantially in recent years. Our goal is to help keep you up to date and compliant with your duties. Our clients benefit from lawyers who understand the issues and sensitivities involved in running a charity and who can make practical suggestions from years of personal hands-on experience.'
Charity Trustee Training
At Ellis-Fermor & Negus, we have a dedicated charity solicitors who can provide training to help you get to grips with charity governance, avoid common pitfalls some charities fall into and explore issues affecting charities today.
Our charity lawyers can provide training remotely via video conferencing or in person at one of our East Midlands offices. The team is also available outside office hours and can travel to you to deliver training.
Get in touch about our training
Back to News