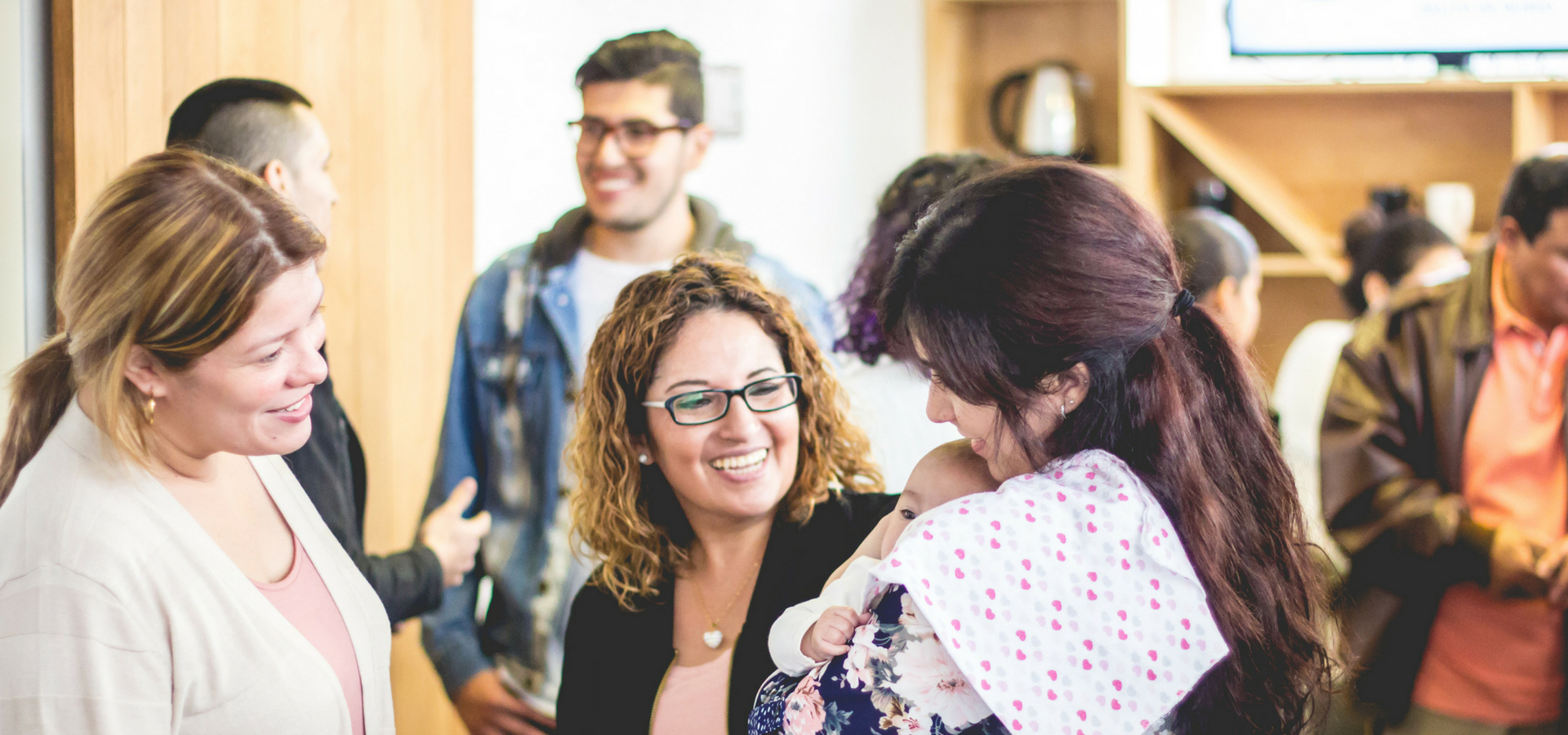 Horsecastle Evangelical Church Registers as a CIO
July 2, 2018 11:55 am - Categorised in: Services to Christian Community
Horsecastle Evangelical Church has now successfully registered as a Charitable Incorporated Organisation ("CIO") with the Charity Commission. The church is well established in Yatton, Somerset and its registration as a CIO will strengthen its gospel work in this community. Horsecastle Evangelical Church describes itself as a 'gospel-shaped church' that is a 'family of people growing in love for God and each other'.
Ellis-Fermor & Negus acted for Horsecastle Evangelical Church and are delighted to have been able to assist the church in this new development.
Charitable Incorporated Organisation (CIO)
CIO's are a relatively new invention but they are proving a popular structure for churches and charities as they have the benefit of being a separate legal entity which exists independently of the individual trustees and at the same time avoid some of the more onerous Companies House rules and requirements associated with charitable companies.
One particular benefit is that a CIO can own property in the name of the CIO. This means that there is no need to transfer the ownership of any church property each time the old trustees retire and new trustees are appointed.
The CIO structure also provides trustees with the benefit of protection against liability for any claims brought against the church.
Alan Thomas of Horsecastle Evangelical Church commented:

"the procedure to establish the CIO was more straightforward than we had anticipated thanks to the team at Ellis-Fermor & Negus who clearly had a lot of experience and took us step by step through the process. This new structure will help us to recruit new trustees and to make decisions to grow the work of the church"
Click here for more information 
Back to News