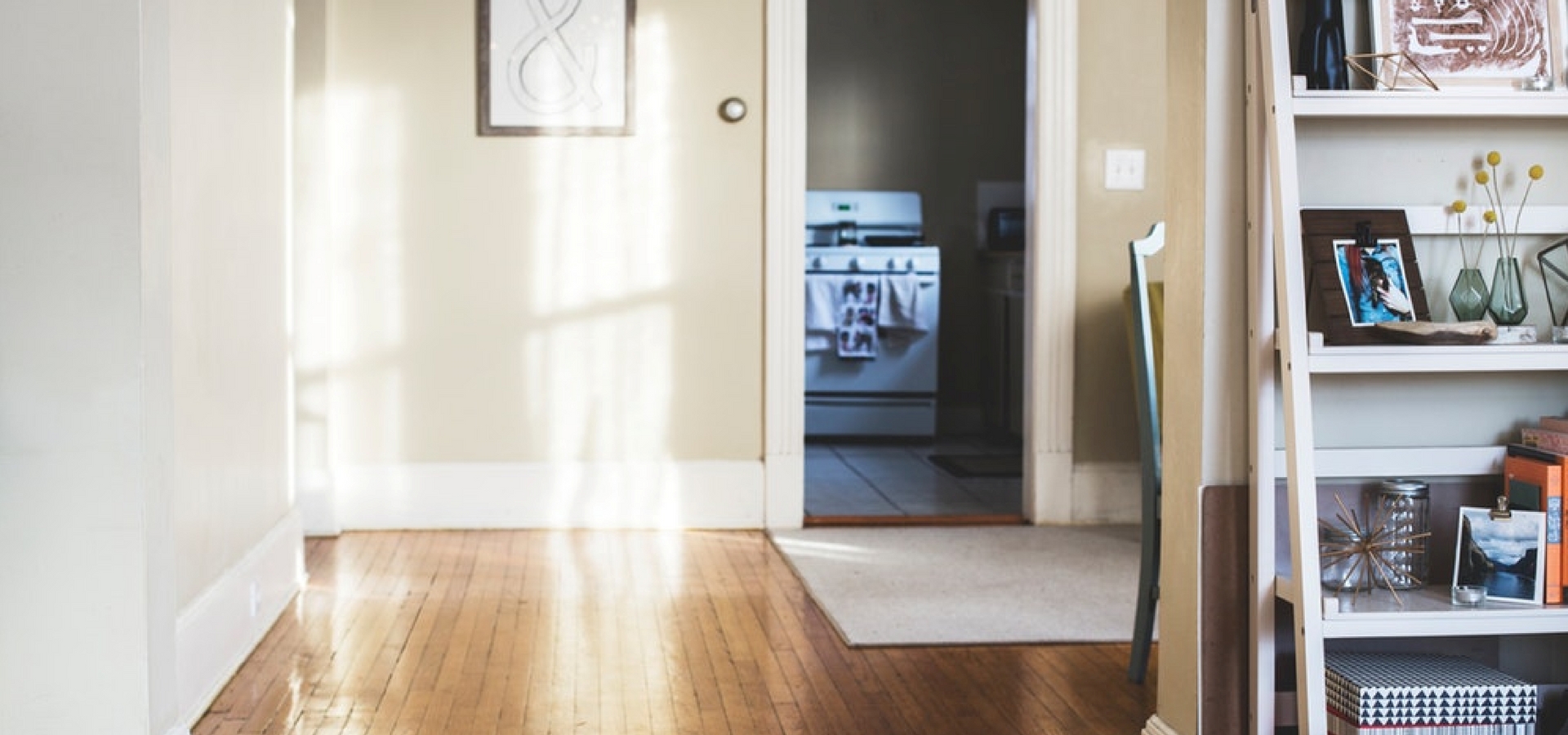 Thinking about investing in a buy-to-let?
April 24, 2019 12:45 pm - Categorised in: Conveyancing / Moving Home, Personal Matters, Residential Property
With rising house prices, Ellis-Fermor & Negus have been helping many individuals invest in properties as buy-to-let landlords. The Derbyshire region, with its award-winning towns and spectacular surroundings, is attracting many who want to make their home here.
Giles Tyas and Kim Favill discuss buy-to-let investments in the latest issue of Derbyshire Life. They offer some advice to those thinking of investing in a property as a buy-to-let landlord.
As the government phases out tax relief on mortgage interests, there are advantages for investors to buy via a limited company. Giles and Kim highlight the importance of completing checks on the legal title of the property and existing tenancy agreements to avoid future resale and possession issues.
It is important to consult legal experts to ensure you receive the right advice. Ellis-Fermor & Negus are experienced in dealing with matters related to buying and selling property. Our team of lawyers can guide you through the process with efficiency and thoroughness.
If you would like to speak to a member of our residential conveyancing department for further advice, do get in touch today.
Contact Our Residential Conveyancing Team
Read our latest article and much more in the May Issue of Derbyshire Life available now:
https://www.derbyshirelife.co.uk
Back to News