Giles Tyas
Director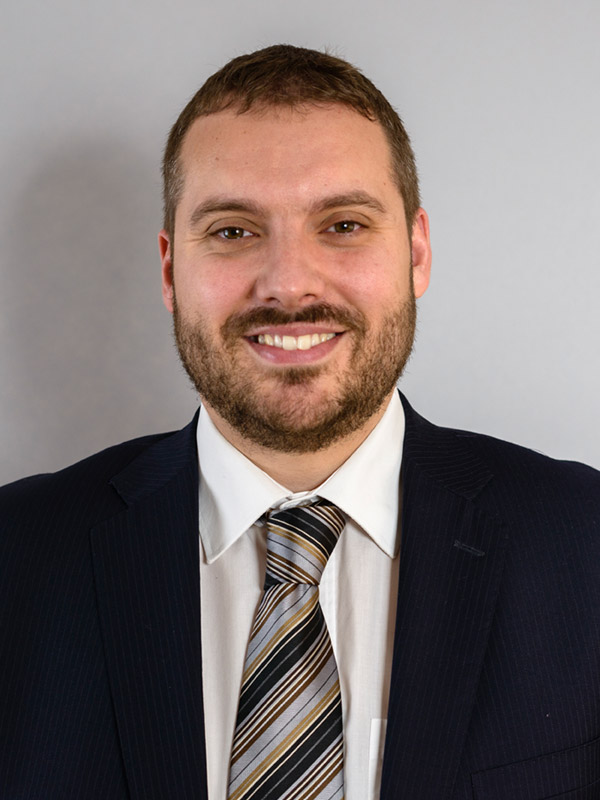 01773 821 665
g.tyas@ellis-fermor.co.uk
Giles Tyas is based at our Belper office
Departments
Residential Property

Giles is a Director and Head of the Residential Conveyancing Team at our Belper Office. Giles has over 10 years' experience in Residential Conveyancing.
Giles was born in Kent and attended at St Lawrence College before studying Law at the University of Plymouth and then completing his postgraduate studies at the University of Exeter. Giles first trained and qualified as a Solicitor at Ellis-Fermor & Negus in 2005 and originally practiced in the area of Criminal Law. Giles then joined a firm in Lincolnshire in 2010 and whilst there continued to practice in the area of Criminal Law before returning to join our Residential Conveyancing team in 2015.
Giles enjoys the challenge of Residential Conveyancing. He particularly enjoys having contact with his clients and doing all he can to help minimise any stress caused through what is usually an exciting but stressful stage of life.
Feedback from Giles' handling of matters is that he is thorough, friendly, approachable and able to explain things in a way which clients find helpful. Giles' ability and willingness to keep clients updated is often complimented in feedback from grateful clients at the close of transactions.
Giles also continues to complete annual professional development courses in Residential Conveyancing to ensure he keeps up-to-date on changes in the law and processes involved. He has a particular interest in Equity Release Mortgages.
Giles lives in Beeston in Nottingham, he is married and has a young family. He is a member of Beeston Free Church and enjoys Rugby, Surfing, Cycling, Film, History and Photography.
Main Areas of Work