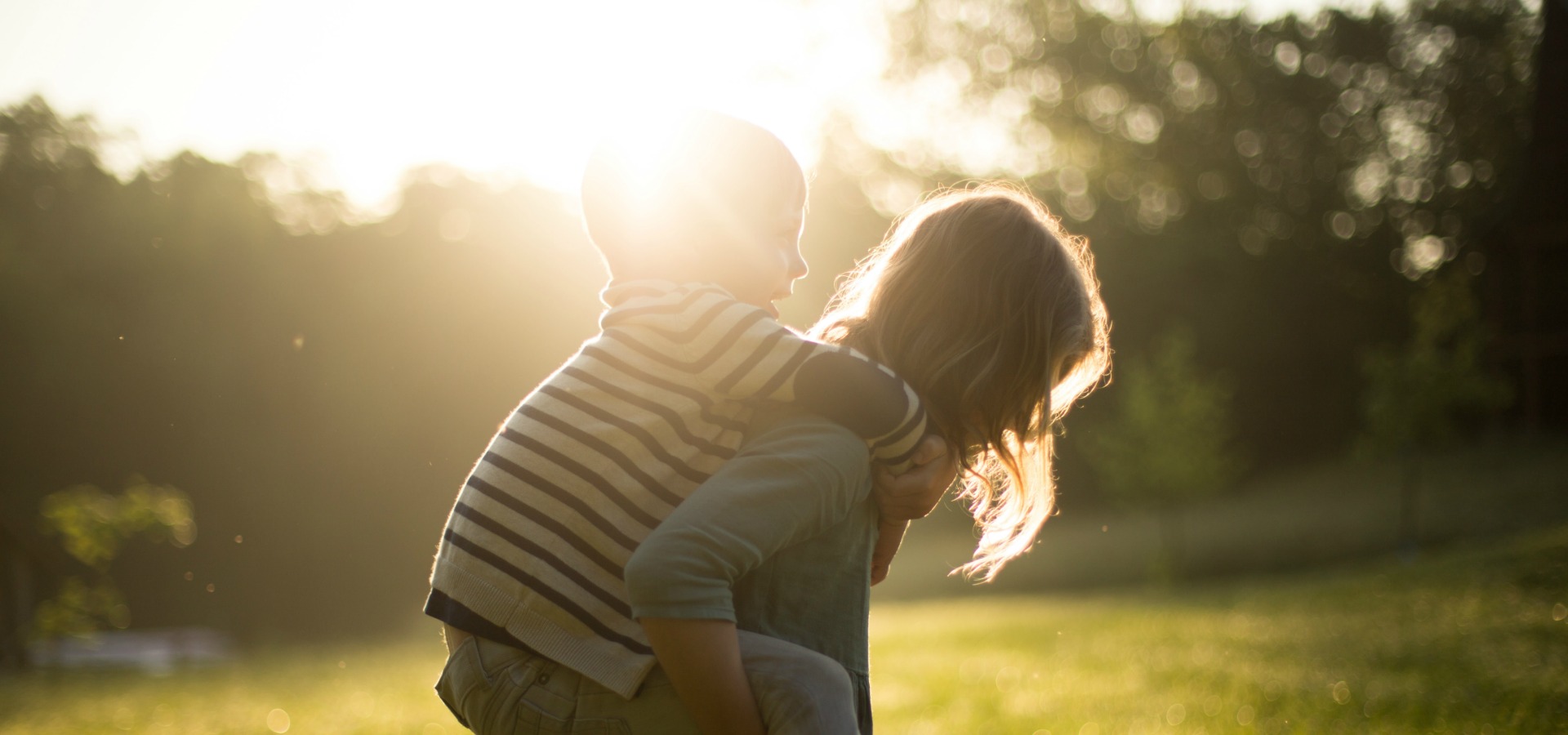 Introducing our Charity of the Year 2017: Ben's Den
June 20, 2017 12:00 pm - Categorised in: Charity Services, EFN-News
We are pleased to announce that our Charity of the Year for 2017 is Ben's Den, the Ben Parker Trust Fund.
Ben's Den is a local dedicated children's charity based in Ilkeston, Derbyshire. They are set up in memory of Ben Parker, who sadly passed away in 2003 following a battle with leukaemia. The aim of the charity is to support the families of children fighting leukaemia or cancer, by gifting them a free holiday and allowing them to spend much needed, quality family together away from the overwhelming hospital environment.
The charity was set up by Ben's parents in March 2004. Since then, they have held many fundraising events and now have three fully equipped caravans, named 'Ben's Den 1, 'Ben's Den 2' and 'Ben's Den 3', at the Haven holiday site in Mablethorpe.
Ben's Den do a truly wonderful work in extending love to families in difficult circumstances, and we are delighted to be supporting them on their journey over this coming year.
For further information about Ben's Den please visit www.bensden.com or contact Tracey Parker on bensden1@nltworld.com
Back to News