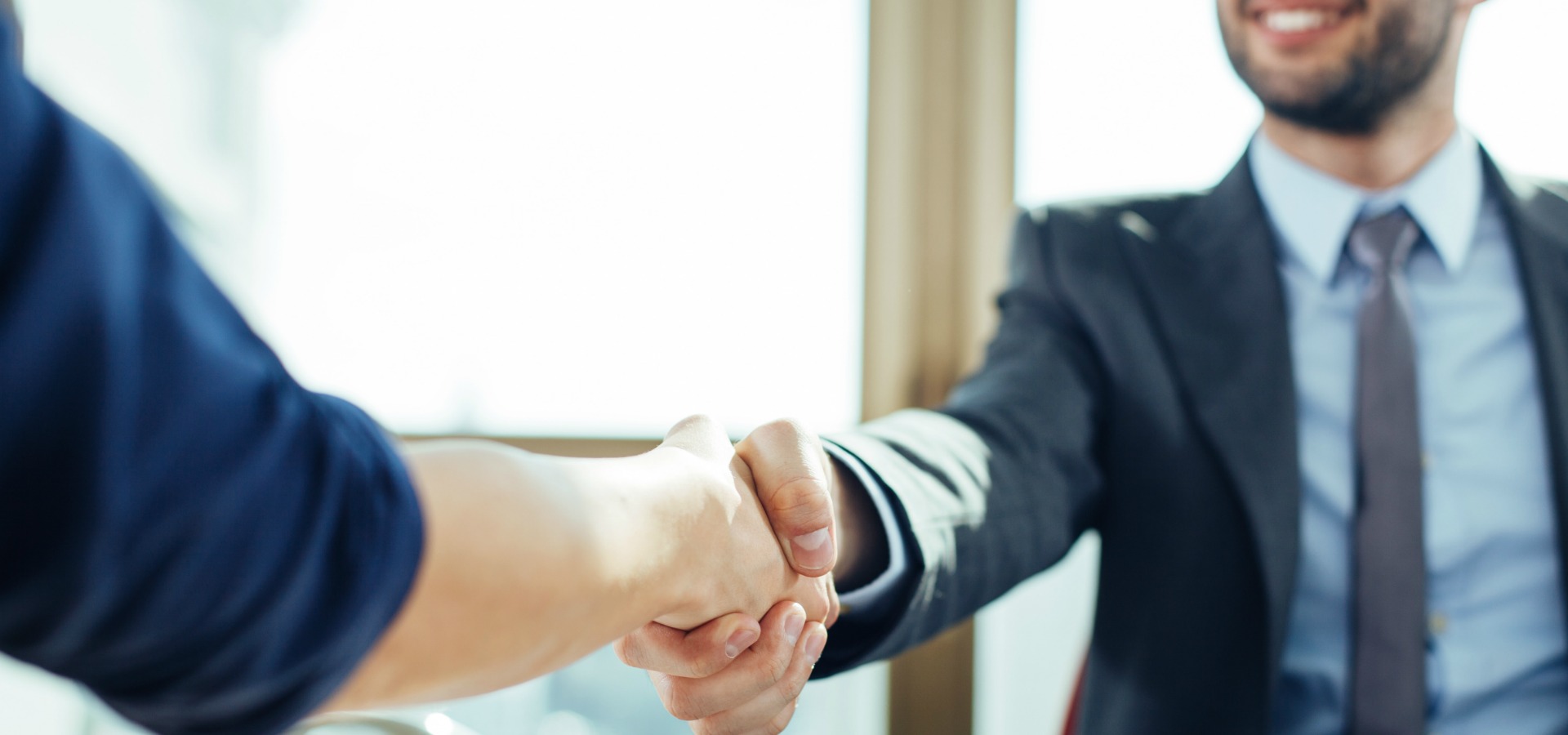 Hannah Kitchin begins the role of Trainee Conveyancer!
April 26, 2021 2:50 pm - Categorised in: Conveyancing / Moving Home, EFN-News, Personal Matters
We are delighted that Hannah Kitchin has begun the role of Trainee Conveyancing Clerk at Ellis-Fermor & Negus Solicitors. Hannah has been part of the Residential Conveyancing team at our Beeston office for 7 years after joining Ellis-Fermor & Negus in 2014.
About Hannah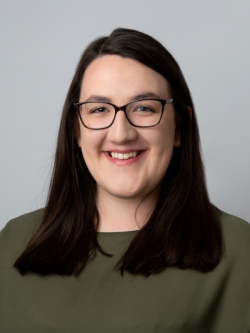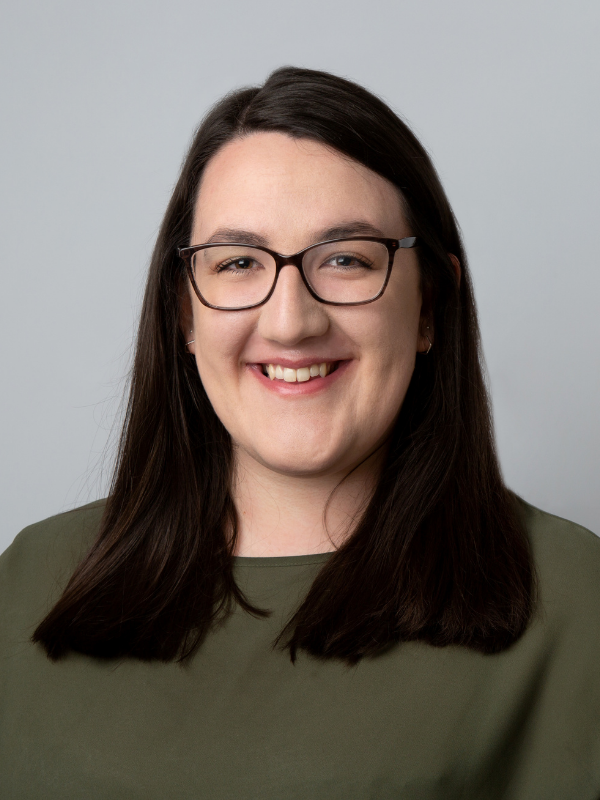 Hannah originally joined the team as a Secretary in Residential Conveyancing. In 2017 Hannah began studying towards a CILEx qualification and has gained experience in assisting clients with the process of buying and selling property. She enjoys the fast-paced nature of the conveyancing department and helping people move house, during what is sometimes a stressful but also exciting time.
Hannah says:
"I am excited to start my new role as Trainee Conveyancing Clerk. As I have worked at the firm for nearly 7 years, I know I have a strong team to support me as I progress in my career. I am looking forward to developing my expertise as well as getting to know my clients and assisting them in the conveyancing process."
Contact us
Our Residential Conveyancing team can provide you with a complete home mover's service. If you wish to discuss this in more detail, please get in touch with us and we'll be happy to help you.
Contact Our Residential Conveyancing Team
Back to News