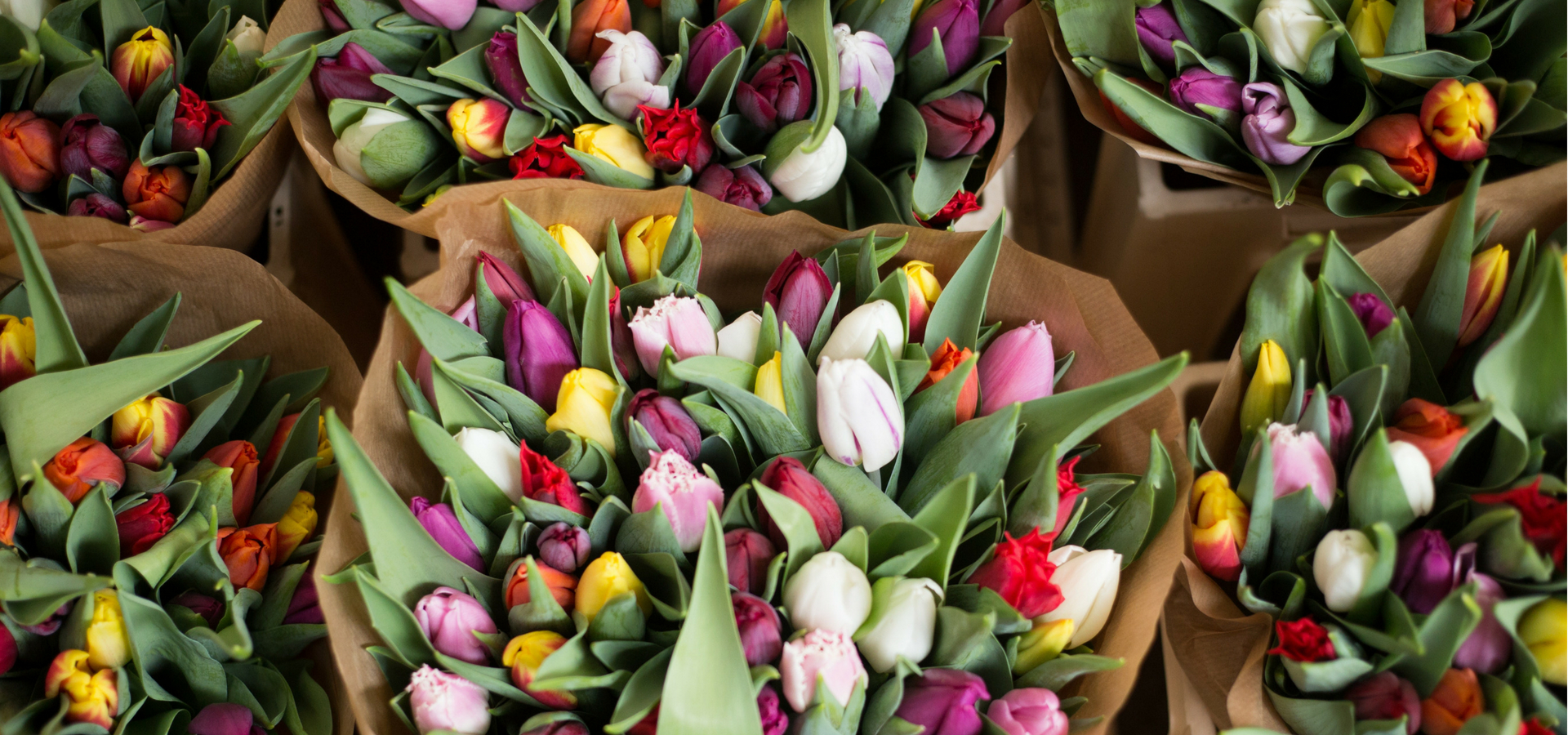 Welch The Florist Opens In Nottingham
December 1, 2009 3:02 pm - Categorised in: Commercial Property
Welch the Florist, a family run business, which has been operating in Long Eaton for 89 years, is to open a new shop right on the edge of Nottingham City Centre, on Derby Road opposite St Barnabas Cathedral. Gareth Shaw, the son of the proprietor Tony Shaw, who will be responsible for running the Nottingham shop, explained:
"We hope our reputation will go before us and that customers in Nottingham will appreciate the 'Welch the Florist' service, as much as our customers in Long Eaton have always done. "
The expansion into Nottingham is a brave step for Welch the Florist and followed substantial input from the surveyor, Matthew Liggins, of Musson Liggins, who located the property for Welch the Florist. The legal work was carried out by Simon Hale, our Commercial & Property solicitor.
Simon Hale commented "It was a pleasure to work with Gareth and to secure the shop premises for Welch the Florist. I am sure Nottingham customers will soon come to appreciate their service and style."
Welch the Florist's Nottingham shop officially opened on 30/11/09. Opening hours are 10:00-18:00 Monday to Saturday or you can find them at www.welchtheflorist.com.
Contact Our Commercial Property Team 
Back to News