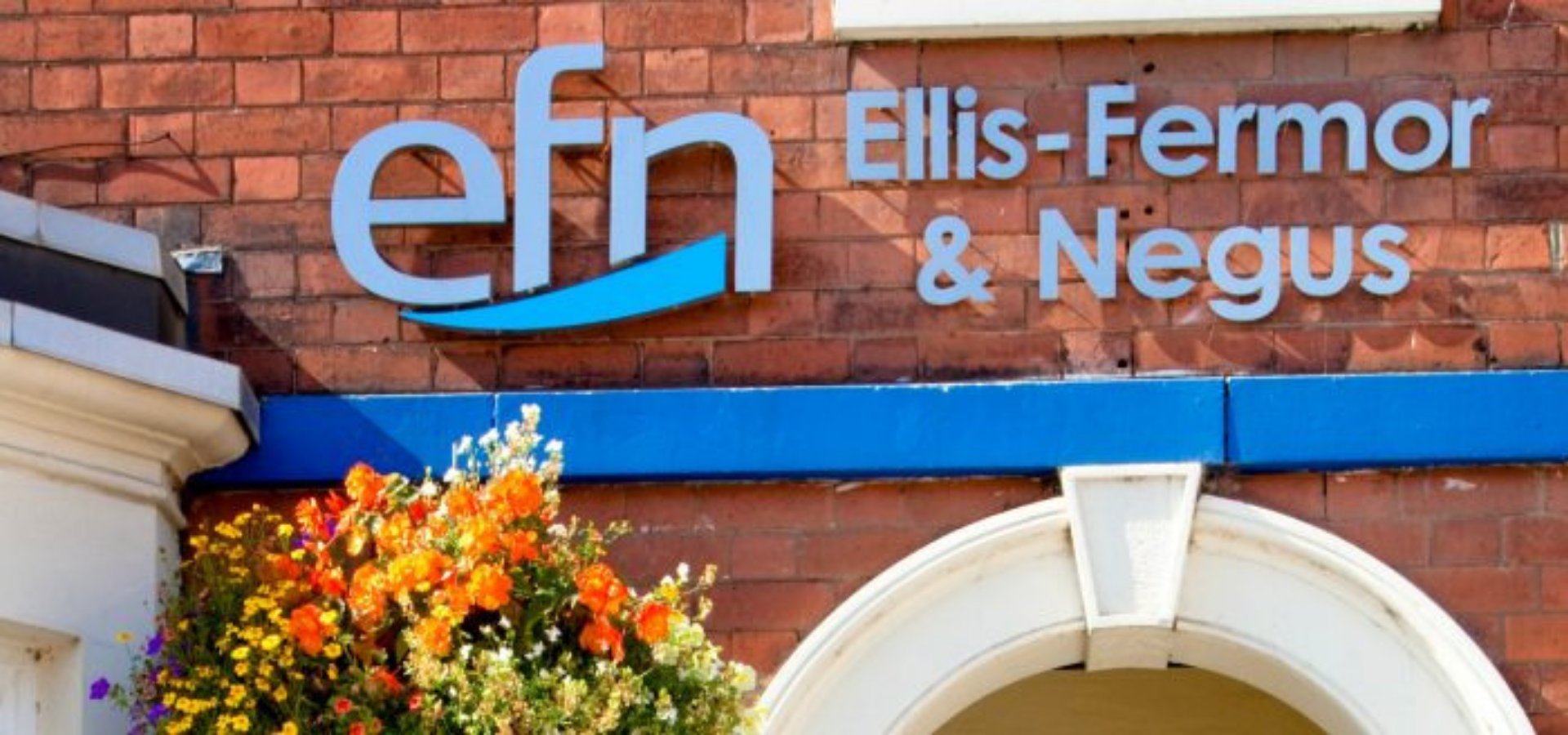 Welcome Senior Commercial Property Conveyancer, Jackie Abbott
January 30, 2019 10:55 am - Categorised in: Commercial Law, Commercial Property, Commerical Services, EFN-News
We are delighted to welcome Jackie Abbott to Ellis-Fermor & Negus. Jackie will head up our commercial property department at our expanding Belper office in Derbyshire.
About Jackie Abbott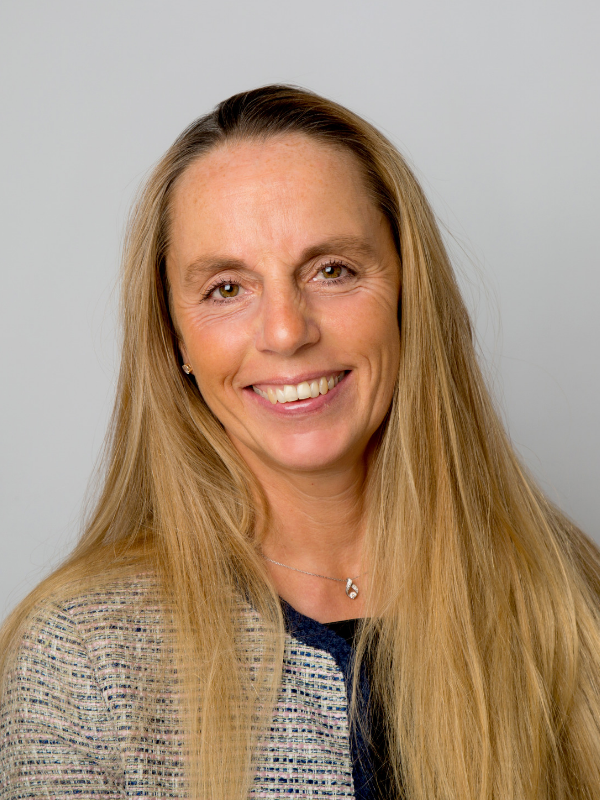 For over 12 years Jackie has worked in commercial property and has gained expertise in acting on behalf of individuals, companies and charities on an extensive range of commercial matters. These have included property transactions for freehold and leasehold properties and buying and selling properties at auction. Previously, Jackie worked at Geldards solicitors and also for a number of years in residential conveyancing.
In addition, Jackie's experience also comprises areas of charitable law having acted for both local and national charities.
Jackie's time and experience working in both Nottingham and Derbyshire has given her a wealth of local knowledge. Jackie's approachability and high quality service has resulted in lasting relationships being formed with individuals and businesses.
Outside of work, Jackie is an experienced equestrian and show jumper. She has enjoyed making Derbyshire her home, an idyllic location for her two horses.
Simon Hale, Director and Head of the firm's Commercial Department comments,
"We are continuing to expand our commercial property service in Belper and we are delighted to welcome Jackie to the team. She brings a wealth of experience and an approach focused on overcoming obstacles and progressing deals which I am sure our clients will appreciate."
Welcome Jackie!
Back to News