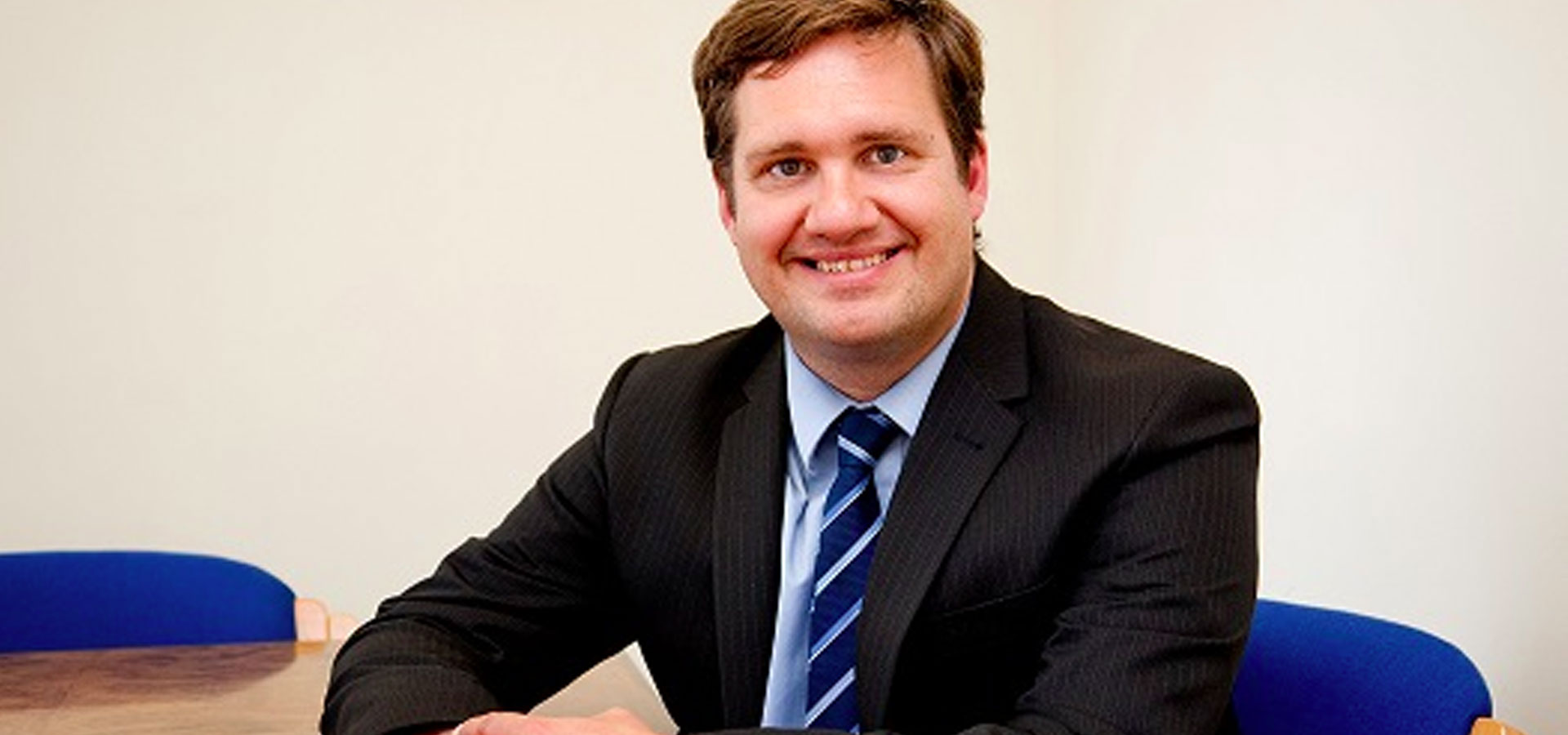 Solicitor switches firms and role from employment to commercial law
July 12, 2016 12:01 pm - Categorised in: Commercial Property, Commercial Property News
A new face has joined the commercial property section of solicitors Ellis-Fermor & Negus at their Beeston office.
Martin Cornforth, who lives in the town, has joined the company at its Devonshire Avenue base after working with another legal firm in Nottingham.
Martin qualified eight years ago. After gaining a politics degree from Nottingham Trent University he then did a conversion course and secured a graduate diploma in law from the University of Central Lancashire in Preston.
He trained with a firm in Liverpool and then qualified with another firm in Nottingham where he worked in the employment law section.
He has been involved in a number of high profile cases, dealing with the right to holiday pay and other employee rights in business mergers and takeovers.
Martin has plenty of experience, including representing clients at industrial tribunals and securing a number of six-figure settlements. But the introduction of fees by the Government for tribunals cases has altered the momentum and Martin decided to go for a change himself.
Married to Emma, Martin enjoys spending time with their four young children. He attends Beeston Free Church on Salthouse Lane.
The commercial property section of Ellis-Fermor & Negus headed by director Simon Hale has grown from one part-time lawyer over the past 10 years to three full-time ones.
Simon commented: "Demand  for commercial property in and around Beeston was static due to the disruption caused by the lengthy tram works. Now the tram is up and running we are seeing increased demand and we are delighted with the addition of Martin to strengthen our team."
Ellis-Fermor & Negus advises many charities across the East Midlands especially on property matters and Martin has a keen interest in helping charities whether they are opening their first shop or purchasing a whole new site.
Back to News