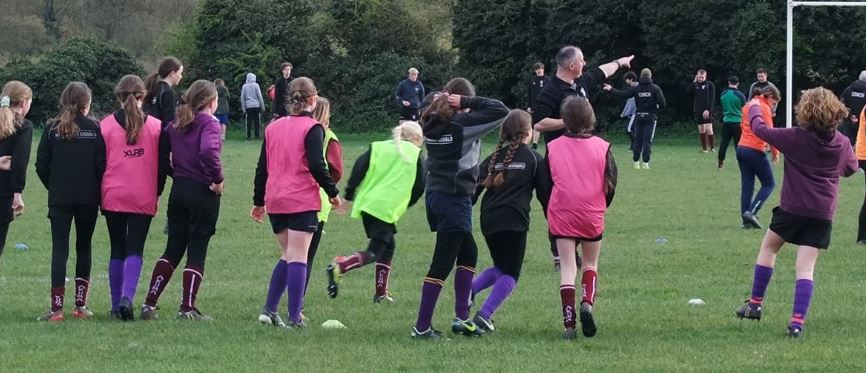 Supporting junior rugby in Beeston!
April 9, 2021 11:15 am - Categorised in: EFN-News
Ellis-Fermor and Negus Solicitors are delighted to have helped sponsor the purchase of new floodlights at Nottingham Casuals RFC in Beeston for use by the Minis, Juniors and Girls teams for night time training.
The floodlights will enable the local rugby club to expand their training area at night, particularly during the winter months, and support the growth of these teams.
On Thursday 8th April we joined the Juniors and Girls teams and their families for the 'Floodlight Switch-On' event at the Beeston Canalside grounds with Broxtowe MP Darren Henry, Broxtowe Mayor Janet Patrick, Club Man Dave Beaumont, and club sponsors Fred Hallam, Judd Whyle & Son and CP Walker.
Our Director Giles Tyas commented:
"I am really pleased that we are helping to support local rugby in Beeston. Rugby is personal passion of mine and I'm delighted that the new floodlights at the club will make it possible for the next generation of players to now practise rugby throughout the year."
Floodlight launch night at Nottingham Casuals RFC
Back to News