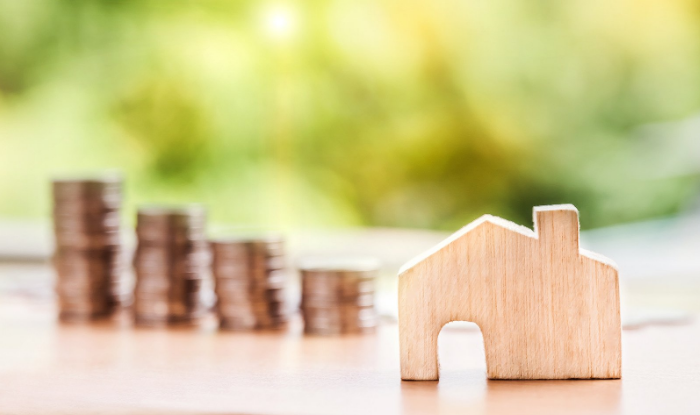 Stamp Duty Land Tax Holiday: What does it mean for me?
July 10, 2020 9:57 am - Categorised in: Conveyancing / Moving Home, Residential Property
The UK Chancellor has this week introduced a landmark 'Stamp Duty Land Tax Holiday' on house purchases up to £500,000 in England and Northern Ireland until 31st March 2021. The new rules aim to help buyers who may have struggled financially because of the coronavirus crisis and to help boost the Property market overall after lockdown.
Stamp Duty Land Tax (SDLT) is a tax you need to pay when buying Property and varies depending on where you live in the UK.
Our Property Solicitor and Head of Residential Conveyancing at Ellis-Fermor & Negus, Robert Meredith, explains what this means for house buyers:
Who pays SDLT?
"Before the announcement, in England and Northern Ireland anyone buying Property for more than £125,000 needed to pay SDLT (although anyone buying in the name of a company or buying a second home or investment property needed to pay SDLT below £125,000 as well). In 2016 the UK government announced SDLT relief for first-time buyers for properties up to the value of £300,000 in order to help people get onto the property ladder."
What do the new measures mean for me?
"This new temporary 'holiday' now means that if you buy Property worth anywhere up to the £500,000 threshold you may not need to pay any SDLT as long as the process is completed before 31st March 2021. However, it is important to bear in mind that if you are a company or if you are buying a second home or investment property there may still be some SDLT to pay."
Completion is when the purchase money from the buyer is sent to the seller's solicitors. Once they have received the money you will be able to collect the keys and the property is yours.
How much could I save?
"It is estimated that home buyers could save an average of £4,500 under these new measures and some could even save up to £15,000, as, the higher the price of the house, the more you will save by not paying SDLT. Anyone buying over £500,000 may also have less SDLT to pay overall."
What next?
"If you're planning to move house, our Residential Property team can provide you with a complete home mover's service to guide you through the process."
Contact us
If you wish to discuss this in more detail, please get in touch with us and we'll be happy to assist you.
Contact Our Residential Conveyancing Team
Back to News