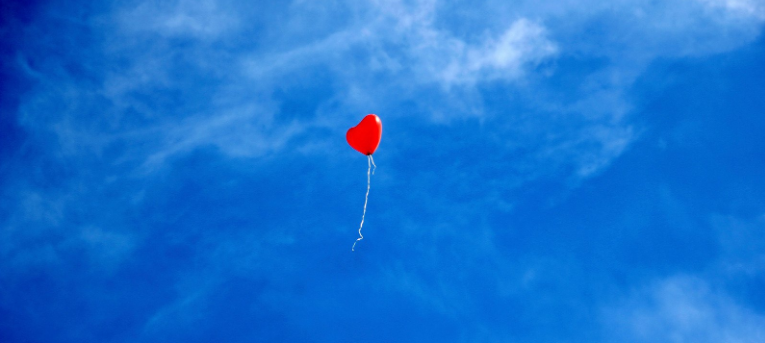 Organ Donation Changes: How Will They Affect You?
June 17, 2020 12:44 pm - Categorised in: Power of Attorney, Wills
Article by Rianne Wilcockson.
With our minds focussed on the coronavirus, many people are unaware that a key change to the way we give consent to organ donation has taken place.
The Organ Donation (Deemed Consent) Act 2019 came into effect on the 20 May 2020, impacting the way we consent to organ donation in England.
As of 20 May 2020, you will be deemed to give consent to your organs being donated on death, unless you fulfil the requirements for one of the following exemptions:
You formally opt out via the Refuse Donation Form
You are under 18
You lacked capacity at the time the changes came into effect and therefore cannot be deemed to have consented
You have not been living in England for 12 months prior to death
For the majority of people living in England, this means that your organs (if suitable for transplant) will potentially be made available for organ donation after death unless you state otherwise.
If you do not wish to donate your organs, the best way to record your wishes is by opting out using the online Refuse Donation Form or by visiting the NHS Organ Donation website to record your preferences as to which organs you consent to being used.
However, it is important to consider additional ways of recording your wishes, so your family and loved ones are aware of your intentions.
When making a Will, you will be asked about your funeral wishes. You could take this opportunity to detail your organ donation preferences, although it should not be relied upon as the only method of recording your intentions. This is because people often do not look at a persons Will until after the funeral has taken place, and are therefore not aware of a person's intentions until it is too late.
Creating a Health and Welfare Lasting Power of Attorney ("LPA") is a useful way of letting your chosen attorneys know your wishes in advance. It would be useful to record your organ donation wishes formally in this way, so that your attorneys know they are making a decision that you would have wanted.
How will a Health and Welfare LPA help me?
A Health and Welfare LPA, can assist you in a number of ways:
Enabling you to expressly specify your decisions regarding life sustaining treatment
Recording any other important health decisions you wish for your attorneys to abide by, should you be unable to make those decisions yourself
Assisting the medical professionals involved in your care as this would provide them with a formal document detailing your wishes at the time
Contact us
At Ellis-Fermor & Negus we are still able to assist clients in making a Will or Lasting Power of Attorney even in these difficult times. If you are interested in finding out more about creating a Will and Health and Welfare LPA, or wish to discuss any of these matters with one of our Solicitors in greater detail, please telephone your nearest branch.
Contact Our Wills & Probate Team
Article produced by Rianne Wilcockson at our Long Eaton office.
About Rianne Wilcockson:
Rianne.wilcockson@ellis-fermor.co.uk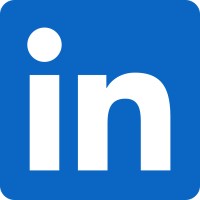 Rianne is a Solicitor who has recently joined Ellis-Fermor & Negus at our Long Eaton office, and has over 4 years' post qualification experience in Private Client work. After studying Law and the LPC course at the University of Sheffield, Rianne went on to practise at a highly regarded firm in South Yorkshire. Rianne is able to assist with all matters of Private Client work including Wills, Lasting Powers of Attorney and the Administration of Estates.
Back to News