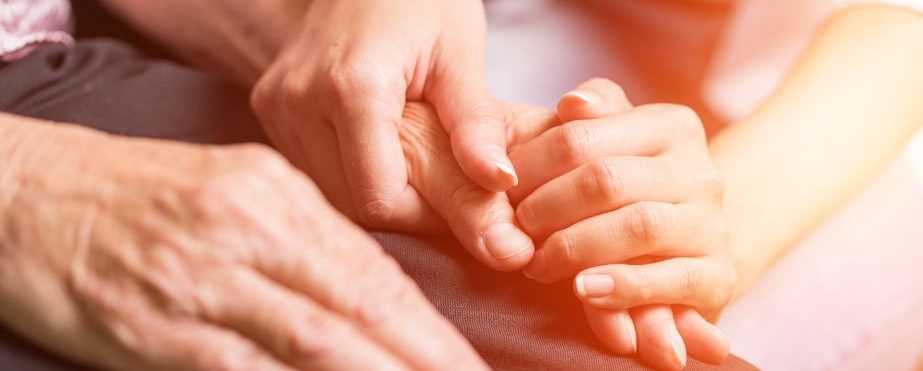 Don't Leave It Too Late – Lasting Powers of Attorney
December 14, 2020 3:18 pm - Categorised in: EFN-News, Personal Matters, Power of Attorney, Wills, Trusts & Probate
You may have made a Will, but have you considered who would look after your affairs during your lifetime and ensure your wishes were met if you lost mental capacity due to either illness or an accident?
Wills & Probate Solicitor Helen Cladingbowl explains the benefits of putting a Lasting Power of Attorney in place and why it is important not to leave it too late entering into one.
Q: What is a Lasting Power of Attorney?
A Lasting Power of Attorney (LPA) is a legal document which enables you to appoint someone you trust, known as an attorney, to make decisions on your behalf should you lose mental capacity. You can give someone power of attorney to make decisions about both your property and finances and your health and welfare. You can only put a LPA in place whilst you have mental capacity.
Q: What can someone with a LPA do on your behalf?
A Property and Financial Affairs LPA gives your attorneys the authority to run your bank and savings accounts, manage your income, share portfolios and investments, deal with tax affairs, buy or sell property and pay your bills etc. A lesser-known benefit is it can also be used with your permission whilst you have capacity i.e during a lengthy stay in hospital, a holiday abroad or in this current climate those isolating due to Covid-19. A Health and Welfare LPA enables your attorneys to make decisions as to where you live, your day-to-day care and healthcare treatment.
Q: Can't spouses and next-of-kin automatically make these decisions?
Not always. It depends on who you are dealing with. Banks can freeze joint bank accounts when one party loses capacity. Any accounts in the person's sole name will be frozen. Next-of-kin can be spoken to about some health and welfare decisions. However, they have no legal authority to be consulted or to act on your behalf and problems can arise i.e. a care home is not obliged to discuss your care plan with your family.
Q: What happens if you haven't got a LPA in place?
Please don't let it get to that stage if you can help it. An application to the Court of Protection would be made appointing a Deputy under a Deputyship Order to manage your affairs. This is a very expensive and time-consuming process and cannot ensure decisions will be made as you would have wanted. An Order can cost thousands of pounds and take six to nine months to obtain. Putting a LPA in place is a much easier, less stressful and inexpensive process in comparison and allows you to decide who will act for you and how.
At Ellis-Fermor & Negus we offer specialist advice and clear information to all our clients through a personalised service. If you'd like to discuss putting an LPA in place with one of our team, get in touch with us today.
A version of this article was published online in Derbyshire Life.
Back to News