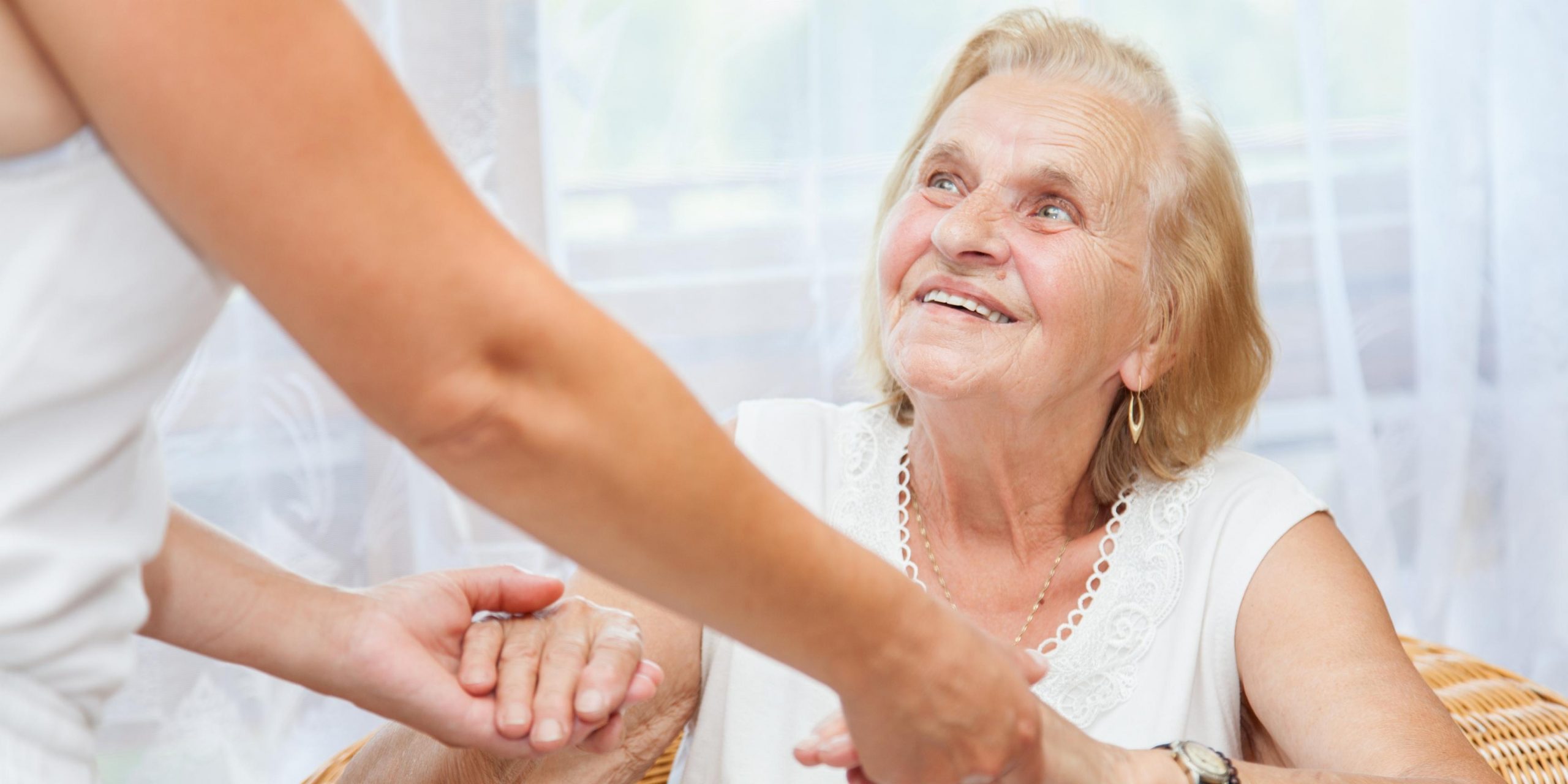 Your health, your decision – Health and Welfare LPA's
March 25, 2022 3:08 pm - Categorised in: EFN-News, Power of Attorney, Wills, Trusts & Probate
Your health, your decision.
Have you made a Health and Welfare Lasting Power of Attorney?
While we often view a lasting power of attorney (LPA) as essential for covering decisions regarding property and financial affairs, do we apply that same concern towards our own health and welfare?
Over the last two years, our health and welfare was brought to the forefront of our minds as we endured one of the largest pandemics in history. Due to the stringent restrictions, this saw us separated and often isolated from our loved ones in hospital and care settings.
Without this physical presence, a patient's wishes were more likely to rest in the hands of care professionals than with their families.
There is a common misconception that our next of kin has an automatic right to be involved in every decision regarding our care and treatment. However, the law states otherwise.
The Care Act 2014 and Social Services and Wellbeing Act 2014 introduced new duties and responsibilities on local authority adult social services as the lead agencies in protecting adults at risk. This gives public services and government clear responsibility to make sure that people in the most vulnerable situations are safe from abuse or neglect.
Whilst this sets out to improve the level of services you receive, it also means that if you were to lose capacity, healthcare professionals are entitled to do whatever is felt to be in your best interests. This could potentially disregard anything solicited from your next of kin.
This extends further, as healthcare professionals can also decide whether sharing and disclosing confidential information about you to your family is in your best interests. Alternatively, they may decide that your family members should not be too involved and contact adult social services instead.
Less than 1% of the adult UK population has a LPA.  However, 1 in 14 persons over the age of 65 in the UK have dementia, with the condition affecting 1 in 6 people over 80. It's not only the elderly members of the population that can benefit from an LPA either, as a Headway report found that every 90 seconds someone in the UK is admitted to hospital with an acquired brain injury.
Without a Health and Welfare LPA, healthcare professionals can have the final say on some of your most personal decisions if you cannot physically communicate them yourself. If a Health and Welfare LPA is in place it will grant your trusted attorneys the legal authority to make decisions on your behalf if you are without mental capacity to do so.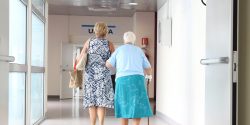 A Health and Welfare LPA is also important for couples who are unmarried and also for those whose friends are much closer than their blood relatives. Often healthcare professionals are reluctant to disclose confidential information to partners or close friends if they are not named in a LPA.
You may already have a lasting power of attorney to cover your finances but isn't it time to consider your future health and welfare? For more information, please contact one of our Wills, Trusts & Probate Teams today.
Back to News