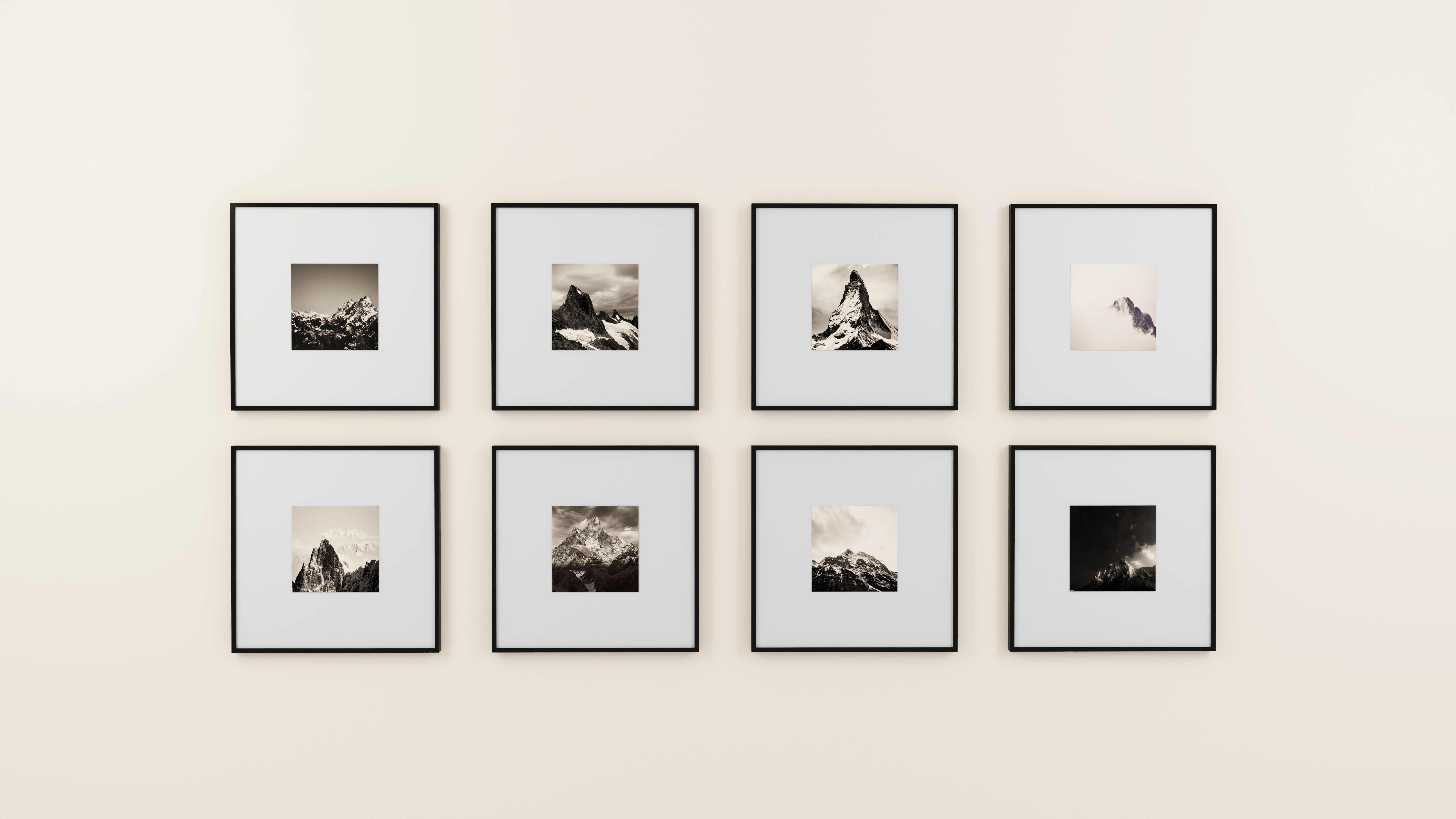 Lifetime Ambition Fulfilled – Nottingham Couple Open Fine Art Gallery
April 15, 2011 9:14 am - Categorised in: Commercial Property
Nottingham couple David and Catherine Pinkett have fulfilled a lifetime ambition by opening their own fine art gallery in Scarborough.
Pinx Gallery is located right in the heart of Scarborough and offers a range of contemporary works – originals and prints including some of David's own photographic works.
Simon Hale of Ellis-Fermor & Negus Solicitors in Beeston carried out the legal work associated with the opening of the Art Gallery.  He advised on the contract with the fine art suppliers and to carry out all the work associated with completing the lease in time for the fitting out and grand opening.
Mr Pinkett commented "We have used Ellis-Fermor & Negus on several occasions for personal legal matters.  Organising the lease for the art gallery was an entirely new venture for us and it was great to have Simon on hand with his sensible and practical advice. With Simon's help we were able to avoid a number of pitfalls and to open the Gallery on time and ready for the new season"
Pinx Gallery is open from:
Monday, Wednesday – Saturday 10:00 – 17:00
Tuesday by appointment only
Sunday 11:00 – 14:00
Pinx Gallery is located at 40 Huntriss Row, Scarborough,  YO11 1LU
Our specialist Commercial Property team is committed to providing straightforward and professional advice. Whether you are acquiring your first premises, moving or selling, we will ensure the process runs as smoothly as possible.
Our specialist commercial property lawyers are friendly and efficient, finding practical and cost effective solutions to commercial problems.
We are able Please get in touch with us to find out more about our Commercial services.
Contact Our Commercial Property Department
Back to News