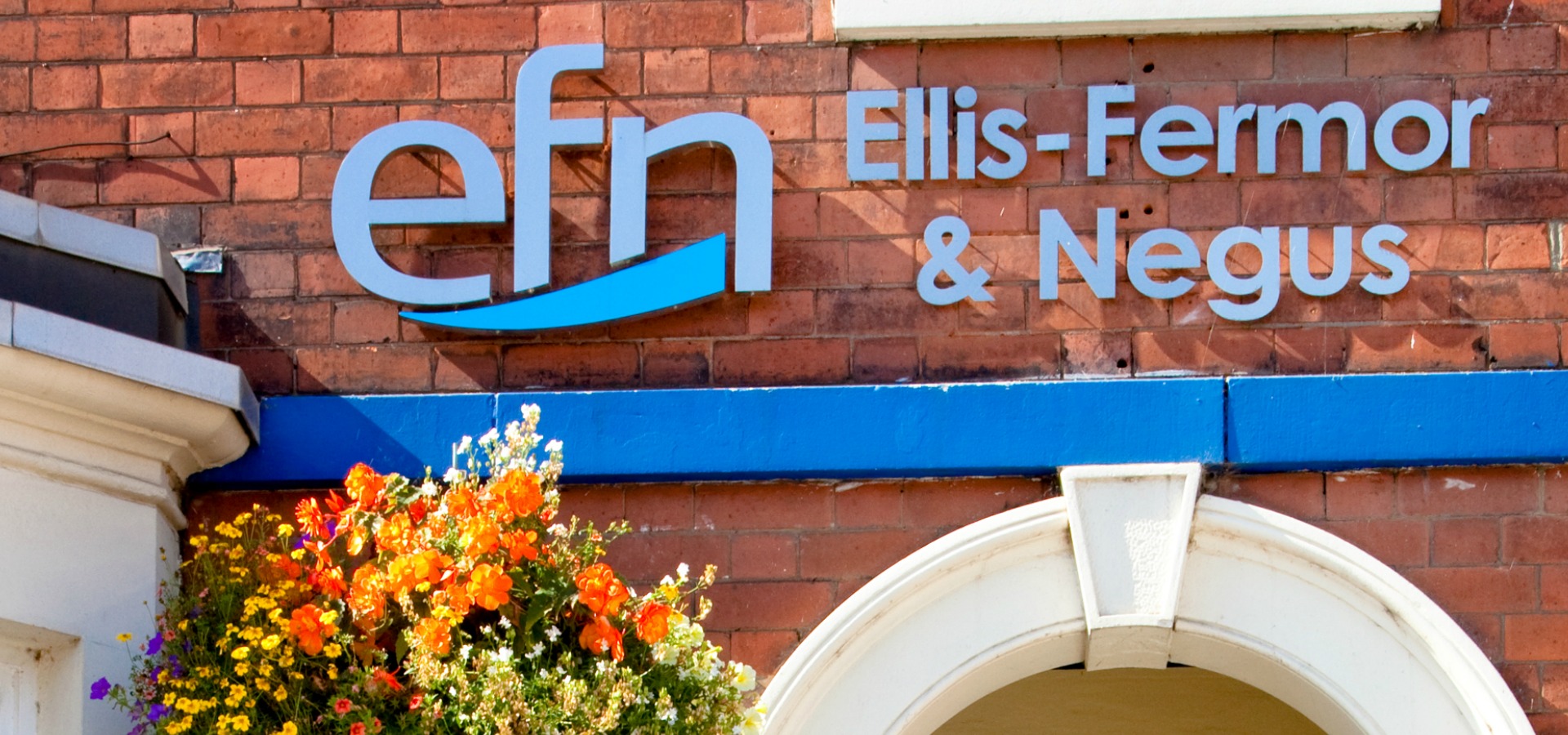 Welcome To The Team, Deborah Bowler
September 21, 2018 9:29 am - Categorised in: EFN-News, Residential Property
We are pleased to officially welcome Deborah Bowler as the newest addition to our residential conveyancing department. Deborah joined us in July 2018 and will be based at our Beeston Office as of 24th September.
Residential Conveyancing Changes Autumn 2018
It is an exciting season for our residential conveyancing department with several changes taking place over the coming months. As Deborah joins our team at Beeston, residential conveyancing solicitor Giles Tyas will be moving offices from Beeston to Belper to become the new Head of Belper residential conveyancing.
About Deborah
Deborah grew up in Nottinghamshire attending Friesland School and now lives in Derbyshire. Deborah enjoys spending quality time with her friends and family, travelling, attending fitness classes and keeping up with the England Rugby team and Leicester Tigers.
Deborah has over 12 years experience in conveyancing in Nottinghamshire, previously working for Rothera Sharp Solicitors. Her previous experience has given her an extensive knowledge of issues affecting properties in the local area. She has also fostered strong relationships with local Estate Agents and other conveyancers and has a superb reputation locally with clients.
Emma Mrvik, Head of our Beeston residential conveyancing team, comments 'I have worked with Deborah for several years on the opposite side of property sales and purchases. I have seen first-hand how highly Deborah is recommended; she is attentive and hardworking and it is a pleasure to welcome her to our team'.
Deborah comments, 'Ellis-Fermor & Negus have a fantastic reputation for conveyancing and beyond, and it's a pleasure to be joining such a strong team with 125 years of local history. I look forward to playing my part in future successes and investing in 'life-long relationships' with new and familiar clients.'
Welcome, Deborah!
Back to News