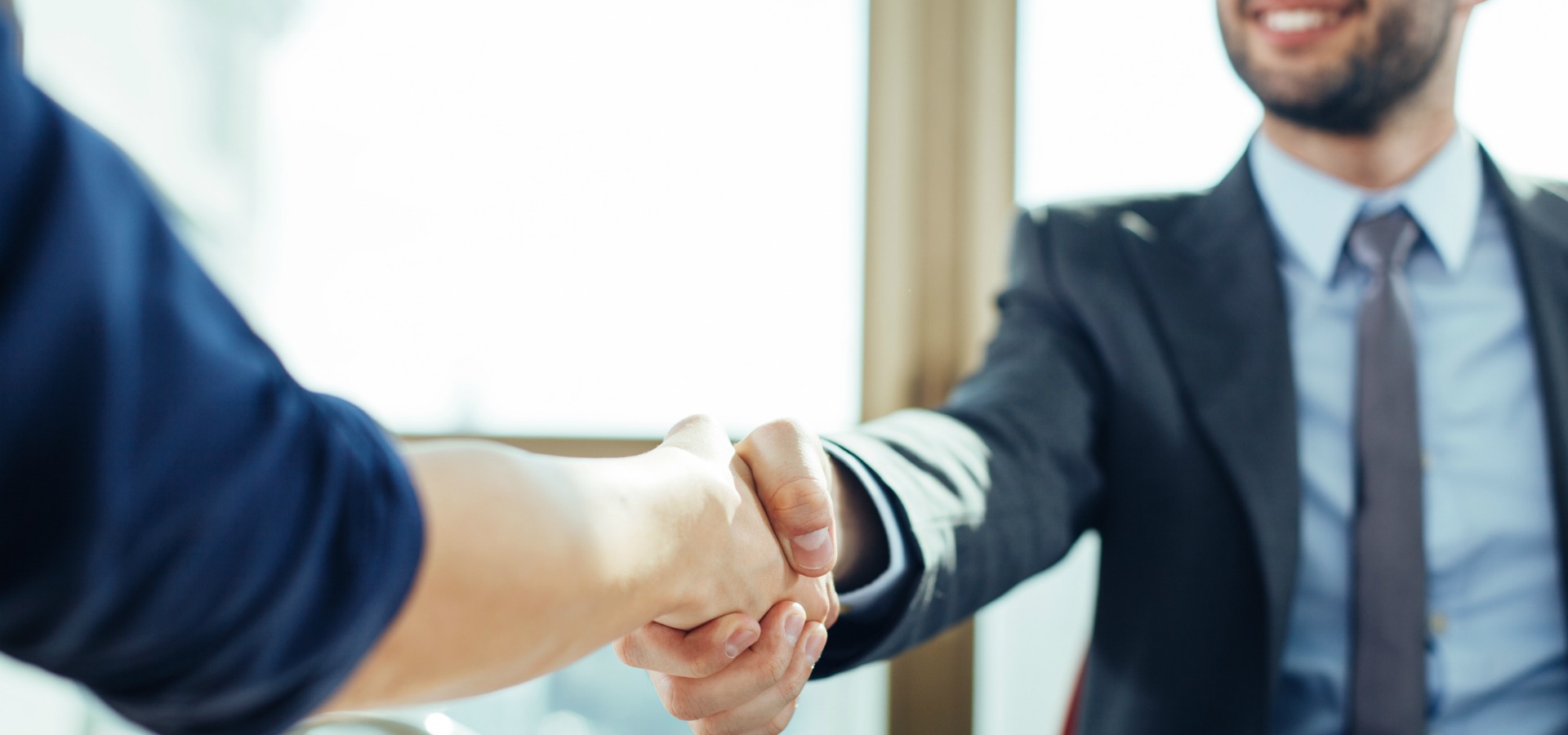 Welcome To Our New Practice Manager, Martin Jessop
July 25, 2018 10:24 am - Categorised in: EFN-News
We are delighted to welcome the newest member of our team, Martin Jessop. Martin has recently taken over from Paul German, who will soon be retiring from the firm. Martin will head up the firm's administration and marketing teams and provide ongoing support to the Board of Directors and legal staff.
About
Martin was born and raised in north Nottinghamshire. After studying Money, Banking and Finance at The University of Birmingham, he worked for 19 years in the Financial Services Industry, first at a High Street Building Society and then at a small UK Commercial Bank.
Martin has specific expertise in financial analysis and credit assessment having previously been a Lending Manager and Head of Lending at Kingdom Bank.
Martin comments,
"I first encountered Ellis-Fermor & Negus as a client. I was impressed by the professionalism and expertise of the firm and I am pleased to have the opportunity to join such a successful team.  Paul has been a wonderful Practice Manager for the firm since he joined in 2013 and I am looking forward to the challenge of taking over the role."
Ben Bourne, one of our Directors comments,
"We are delighted Martin has joined us here at Ellis-Fermor & Negus. Martin's background in finance coupled with his management skills made him an ideal candidate to take over as Practice Manager. We are excited for what Martin will bring to the firm and look forward to his input."
Welcome Martin!
Back to News