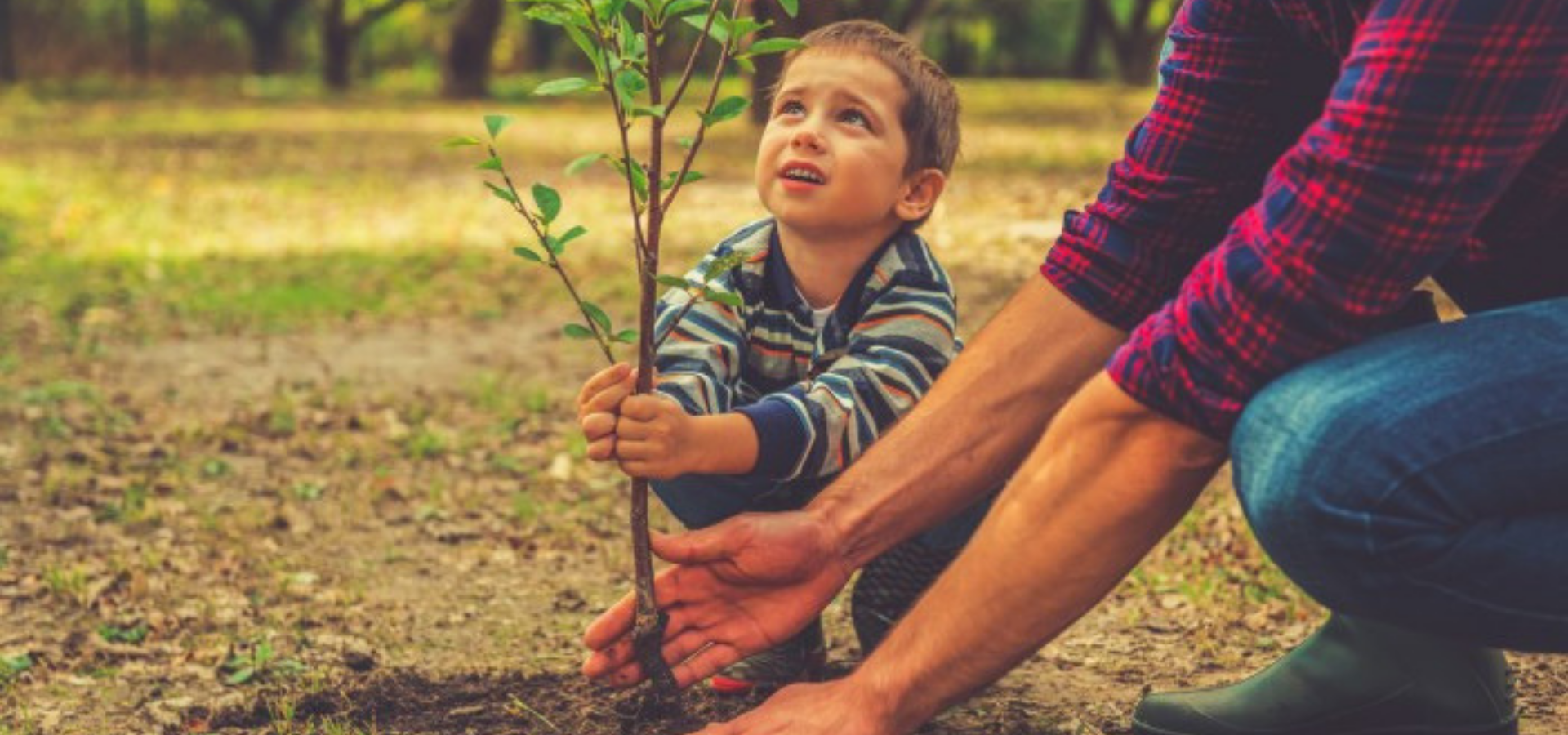 Think Twice: when choosing your legal advisors to secure your family's future
April 25, 2019 12:44 pm - Categorised in: Trusts, Wills, Wills, Trusts & Probate
When considering who to appoint for legal advice, have you ever been tempted by leaflets or an invitation to a seminar with the promise of 'Keeping Your Wealth in the Family'. Are you keen to read on if an advert says 'Wills from £29.99'? We all want to look after our family in the future but do we read all the small print?  How many of us tick the box online asking if we have read all the terms and conditions, even when we haven't?
A company in the headlines at the moment is Universal Wealth Preservation Ltd (Universal). In the Universal Group's "Keep It in the Family" seminars, they made promises to protect investors' assets from future inheritance tax and/or care home fees by the use of wills and trust arrangements. Universal appointed themselves as executors and as trustees with the ability to charge for their ongoing services.
Ellis-Fermor & Negus have been helping a number of people who have previously used Universal. Due to the current investigation of Universal, the police are not releasing original documents such as Wills or Trust Deeds. It is therefore crucial to seek legal advice from a solicitor if you feel you may be affected.
A recent case we took on highlights the importance of doing your homework on the company you choose to write your Will. You should ask questions like, how long have they been in business? Have they signed up to any professional codes? Are they regulated by any recognised body?
The trust and estate planning sector is still not regulated in England and Wales. This means that anyone can set themselves up to advise on wills or estate planning, regardless of whether or not they are appropriately qualified. Unlike a solicitor, generic will writers do not have to undergo any training, have insurance, and are not regulated by any organisation (like the Solicitors Regulation Authority). The SRA and other regulation bodies ensure firms conduct their activities in the interests of their clients. They will also provide some form of redress if things go wrong. Therefore, it is important to think twice when you choose who to appoint for legal advice. It is important to be confident in knowing that your family's future is secure.
At Ellis-Fermor & Negus Solicitors, our clients have the assurance of dealing with well qualified and experienced lawyers. If you need a Will, power of attorney, trust advice or help when a loved one has died, contact a member of the team who will be happy to advice you.
Contact Us
If you would like to speak to a member of our Wills & Probate department for further advice, do get in touch.
Contact Our Wills & Probate Team
This article was written by Director and Private Client Solicitor, Grace Steele and Wills & Probate Specialist, Joanne Fletcher, for April's issue of Derbyshire Life.
Back to News