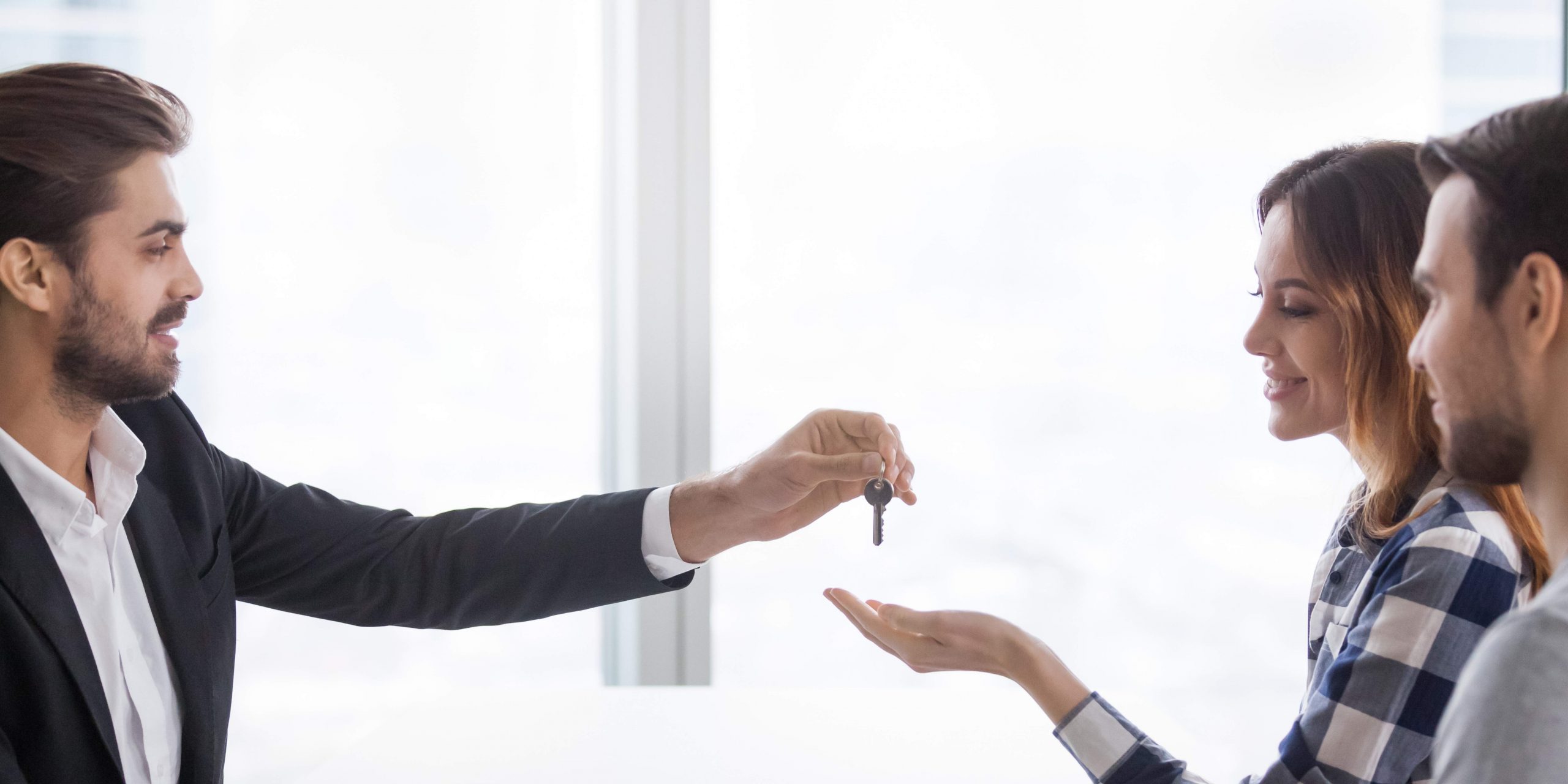 The residential possession process since COVID-19 – has normal service resumed?
April 5, 2022 7:18 pm - Categorised in: Dispute Resolution, EFN-News
Director and Head of our Dispute Resolution team, Darren Kelly, addresses a burning question from many landlords today: Has 'normal service' resumed in residential possession process?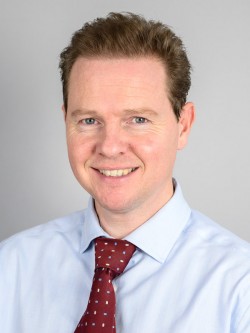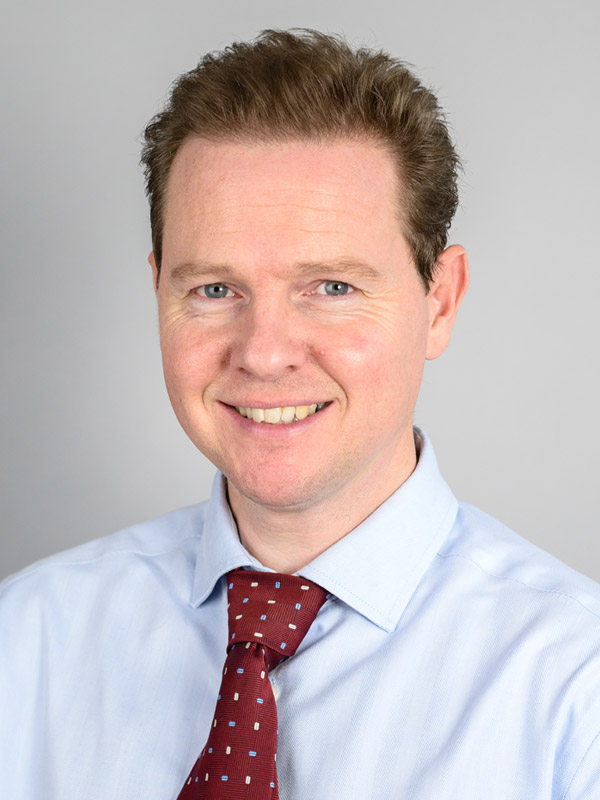 After the barrage of COVID-19 news since 2019, it is almost repugnant to be discussing the subject in 2022. However, the after effects linger for many today, especially for those that own property.
For landlords of residential property, the challenges of letting multiplied with the onset of COVID-19, particularly where they needed to recover their property, due to the seismic changes in the possession process after lockdown in March 2020.
Upon lockdown there was a temporary moratorium on possession claims, there were numerous transitory changes to the lengths of notice periods on s21 and s8 notices. In addition to this, various new steps were introduced in the possession process including, but not limited to, the COVID Notice, and the review hearing. There were also temporary restrictions on enforcing possession orders. Understandably, these changes were intended to protect tenants that were impacted financially by the COVID-19 pandemic.
However, the impact of these changes upon landlords during the COVID-19 pandemic have generally been disregarded by the government and the courts. These changes have prevented landlords from recovering possession for substantially longer periods and caused their losses and costs to significantly increase.
Alarmingly, these changes encouraged tenants' general sense of entitlement to property – many problem tenants took the view that they were fireproof from eviction and for certain periods during the pandemic, they were.
HAS NORMAL SERVICE RESUMED?
In short yes, almost… the modified notice periods to s21 and s8 notices introduced by the Coronavirus Act 2020 came to an end with effect from 1 October 2021. The government retained power to re-introduce longer notice periods until 25 March 2022 but this date has now passed.
However the courts remain behind with a substantial backlog of work as the COVID pandemic significantly impacted, and still impacts, staffing and resources.
Possession claims based on s21 and s8 notices served before 1 October 2021 are more difficult than before, in part because of the various prescribed forms issued to reflect the temporary changes to the lengths of notice.
Additionally, some of the new steps introduced remain including the review hearing . So, while there have been some significant steps towards normal service, landlords are likely to have a long wait until normal service is resumed.
With over 20 years' experience in the field, Darren Kelly is one of our directors at Ellis-Fermor & Negus and leads our Dispute Resolution team. This covers many areas for commercial and private clients and includes supporting residential landlords on possession matters. For more information, please contact a member of our dispute resolution team today.
Back to News