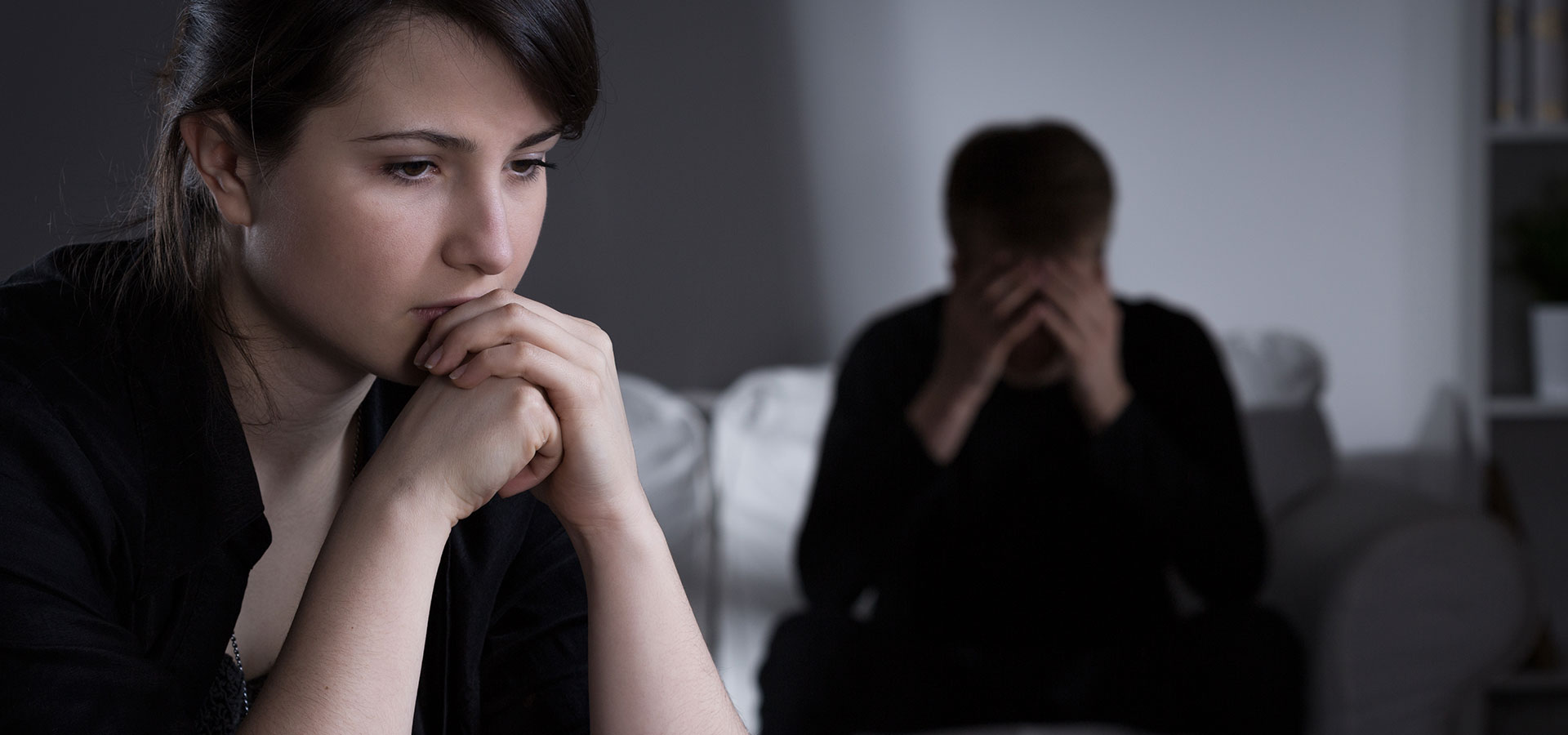 The No Fault Divorce Bill: the end of the blame game?
February 4, 2016 3:23 pm - Categorised in: Divorce, Family
In England and Wales if a couple wish to obtain a divorce they must either prove adultery, unreasonable behaviour or wait for a period of two years separation in order to demonstrate their sincerity. Whilst the current law is arguably designed with the noble objective of reinforcing the importance and solemnity of marriage, it is nevertheless based on the concept of one party being ultimately to blame for the irretrievable break down of the relationship. Even if parties wait until they have been separated for two years and each consent to the divorce, one party must 'petition against' the other, rather than there being a joint application.
For many couples, waiting two years to sort out their finances is out of the question. This means they must provide details either of their partner's adultery or unreasonable behaviour in order to proceed with the divorce. This approach can make couples feel uncomfortable when their relationship remains amicable, or for those who no longer see eye to eye it can make relations even worse. For many years now the grounds for divorce have made no difference to any financial settlement or arrangement for any children, so many people question why it is still necessary to 'sling the mud'.
The No Fault Divorce Bill proposed by Richard Bacon MP (MP for South Norfolk), seeks to introduce an extra ground for legal separation to The Matrimonial Causes Act 1973. Divorce would become available through both parties issuing a joint application and satisfying the Court that the relationship has irretrievably broken down. A corresponding amendment in respect of dissolution would be made to the Civil Partnership Act 2004. A second reading of the Bill is scheduled to take place on 11 March 2016 in the House of Commons. The Bill has received strong criticism from some MP's on the basis that it will make divorce 'easier' and thus increase the number of divorces. Mr Bacon has rejected this criticism arguing instead it will provide 'a more dignified approach' to divorce.
Proposals for 'No Fault' divorce are not new. Resolution is an organisation of family lawyers which seeks to make divorce less traumatic for all involved. Its members follow a code of practice which seeks to promote a 'non-confrontational' approach to family problems. Resolution has been campaigning for 'No-Fault' Divorce for many years and its introduction is part of their manifesto. It believes the introduction of the Bill would be a positive step to ensure couples have a method by which they do not need to point out past transgressions to get a divorce.  This Bill has a long way to go: Watch this space.
Back to News