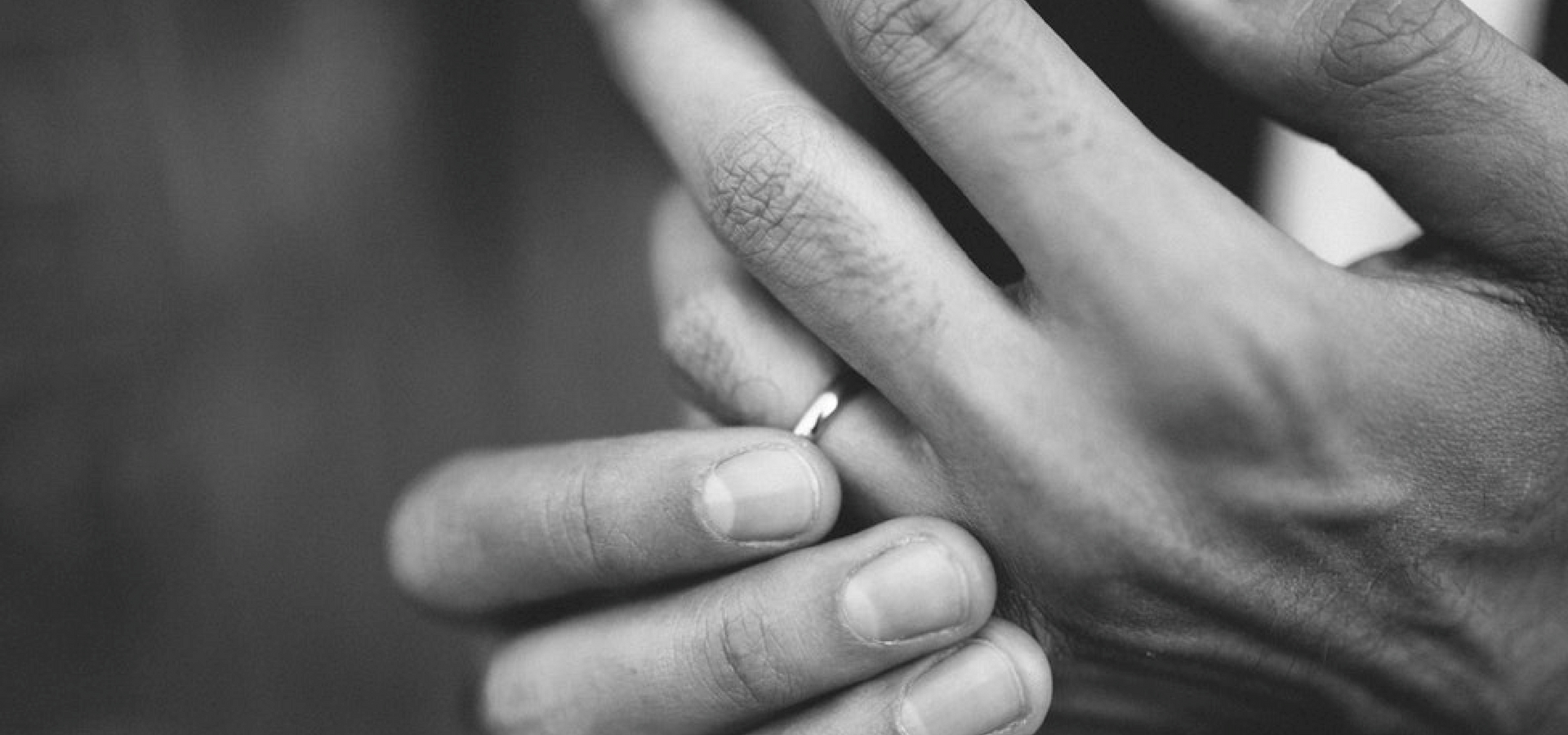 No-Fault Divorce – Where Are We Now?
March 6, 2023 7:33 pm - Categorised in: Divorce, EFN-News, Family
One year on from the landmark no-fault divorce ruling, Joanne Wilbraham reflects on the key changes in the law
What were the main changes?
The long-awaited no-fault divorce means that couples no longer need to play the 'blame game' and can petition for a divorce together on the grounds of irretrievable breakdown. A mandatory 20-week waiting period was introduced between the application and the court approval of the divorce. This gives couples six months to consider whether a divorce was really what they wanted. It also allowed more time to discuss matters such as children and finances.
What myths have you encountered?
Although the changes were welcomed by many, the real-life impact for some couples has not been as significant as predicted. For example, if one party feels the other is at fault, the new ruling does not benefit them.
Another myth is around conflict. many practitioners find that hostility usually arises during discussions about children or finances, rather than from the actual grounds of the divorce itself. As the law around these issues has not changed, couples should not expect that the Act will reduce disputes in all aspects of divorce proceedings.
Separating couples also face the problem of running two separate households. The cost-of-living crisis has put many couples under pressure, causing stress and making financial settlements more difficult to negotiate.
What mistakes should be avoided?
Sometimes couples attempt to resolve matters themselves directly without legal advice. When this happens, we often discover errors, and the court is unable to implement the agreement. For example, if it is not clear who will cover the legal costs of transferring a shared property, or who will pay the charges incurred by sharing a pension. In these cases, any amendments can cause further costs and delays, and create hostility between the couple.
Finally, when separating couples deal with matters themselves, they often do not start the divorce application until they have agreed a financial settlement. Although this might seem logical, often they are unaware of the 20-week holding period. This can result in a six-month delay before they are able to move on with their lives.
If you are seeking a divorce, Joanne Wilbraham is happy to give advice to help you understand how these changes to the law could affect your individual case. As a highly regarded and well-known local firm with a team of dedicated, approachable family lawyers, we are on hand to assist you with any family law queries.
Please contact Joanne by telephone at our Ripley office on 01773 744 744 or via email joanne.wilbraham@ellis-fermor.co.uk. 
A version of this article was published online in Derbyshire Life.
Back to News