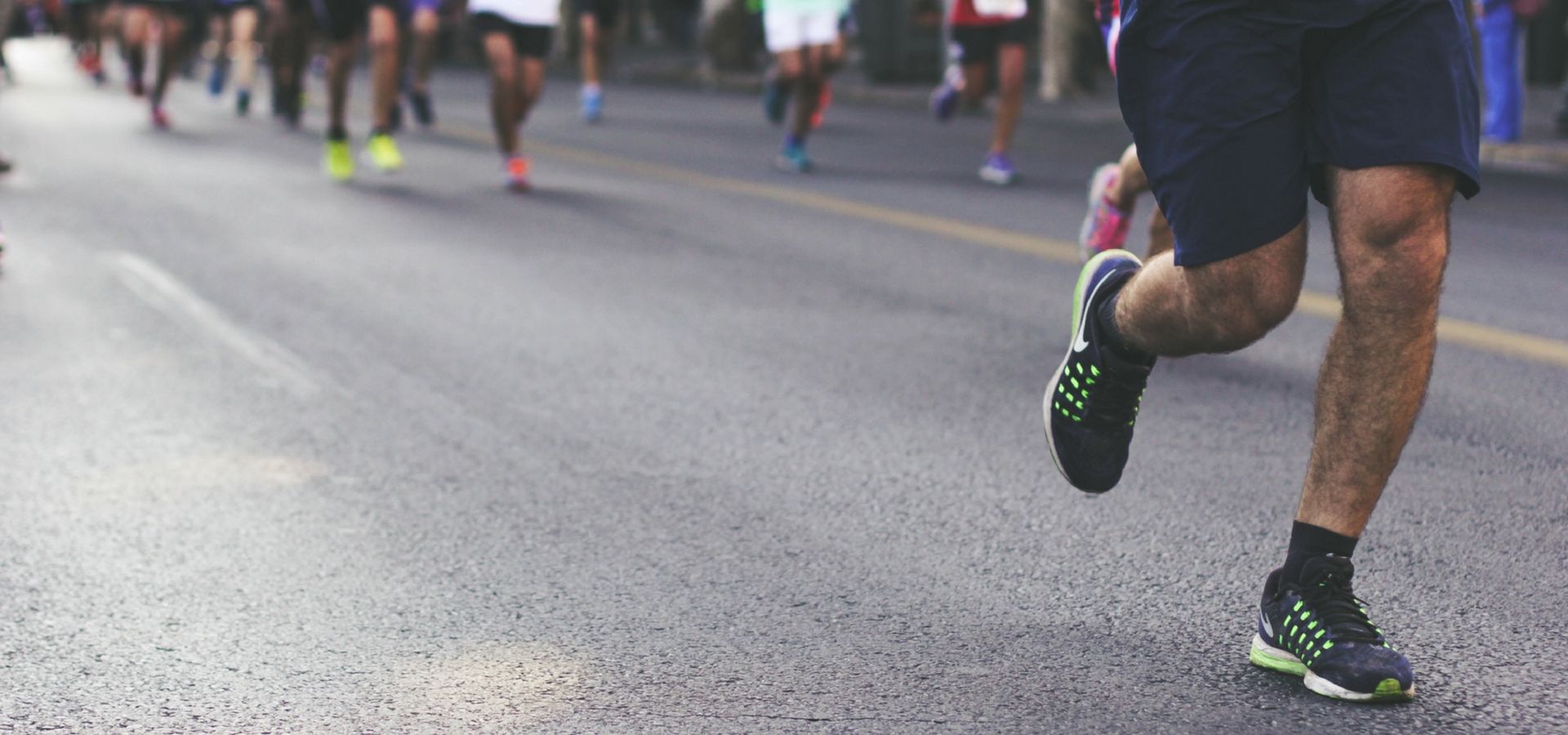 Staff Raise £760 For Treetops Hospice Running The Robin Hood Experian Half Marathon
October 1, 2010 3:44 pm - Categorised in: EFN-News
Several staff members took part in the annual Robin Hood half marathon on September 12th 2010. A five-member team took part in a relay race and further staff members Sam Fryer and Simon Hale ran the whole half marathon themselves. All teams were raising money for our Charity of the Year, Treetops Hospice, in Risley, Derbyshire, and Leukaemia and Lymphoma Research.
Simon Hale, Commercial and Litigation partner was running the race for his sixth year. He crossed the winning line in 2 hours, 1 minute and 57 seconds. Sam Fryer, Commercial and Litigation secretary wasn't far behind him, crossing the line at 2 hours, 16 minutes. This was Sam's first year for entering the race.   She said, "I have trained really hard for this race, loved it and will definitely be running again next year!"

The five members of the relay team (which included staff members and their family) Duncan Lyon, Heather Lyon, Sarah Jordan, Phil Dodd and Hannah Bramley completed the race in 2 hours, 15 minutes.   Team Captain Duncan commented
"We all thoroughly enjoyed being part of such a wonderful event, especially as our endeavors and generosity of our sponsors meant that we will be able to give further support to such worthwhile charities".
In total, the individual runners and the team have raised £763 Treetops Hospice and Leukaemia and Lymphoma Research.
Back to News