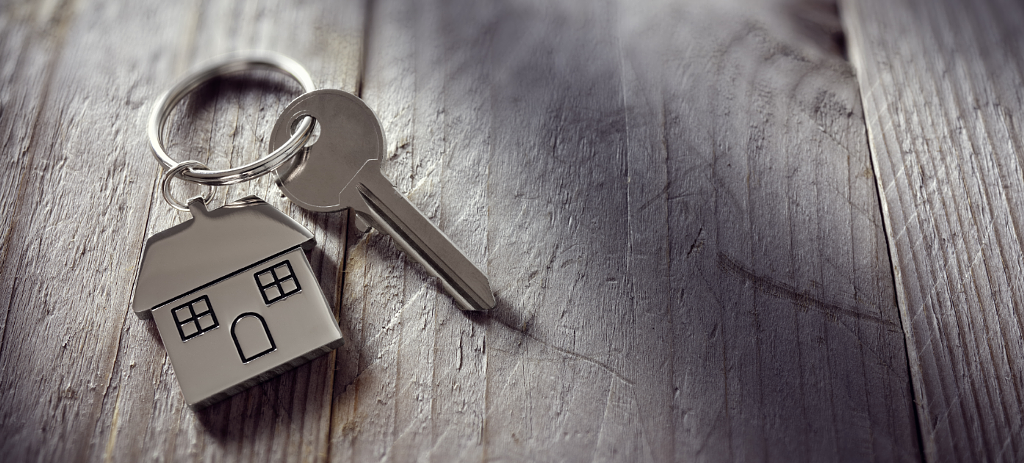 Selling your property – what you need to know
February 14, 2023 11:20 am - Categorised in: EFN-News
Selling your property can sometimes be a stressful experience.
Giles Tyas offers his advice on ensuring a smooth process when selling your property
1. Sort the paperwork out early 
If possible, as soon as you make the decision to begin selling your property, get your paperwork together; ideally you should do this before you even instruct an estate agent or solicitor.
Some properties are not registered with the Land Registry. This means you might need to track down deeds that could be with a bank or mortgage lender. This can be the case if you have lived in your house for a long time.
You will need paperwork proving you have planning permission or building regulation approval for any work done to the house. If work has been done without permission or you cannot find the paperwork, then we can usually help to find a solution, but it might take time. If you can, try not to leave it until you have had an offer accepted on your property. You might be surprised how quickly things can start to move at this stage.
Once you have sorted out the paperwork you can concentrate on the more enjoyable side of moving to your new home – and it will be more stress free.
2. Choose the right solicitor 
"When choosing a solicitor, look for someone who will answer the phone and talk to you when you need them to."
We often find people instruct us after they have accepted an offer on their property. If you instruct a solicitor beforehand once your house has been put on the market, it reduces the likelihood of delays.
Moving is really stressful so having someone who you can build a relationship with is really important. When choosing a solicitor, look for someone who will answer the phone and talk to you when you need them to.
I would suggest someone local, so you can drop documents and deeds off and make it easier when you need to deal with your identification.
Try to find someone approachable and experienced, especially if it is an unregistered property. Most local firms should offer fixed fee quotes – then the price won't change even if the job becomes more time consuming.
3. Respond quickly 
Once instructed, your solicitor will send you some forms, so you can say what is included in the sale and what is not included. You will also need to outline any work carried out to the property and whether you have planning permission and building regulation approval.
Try to respond quickly and provide any required documentation as soon as you can. This way, any questions or missing documentation can be dealt with at an early stage. You can then concentrate on the other parts of your move.
4. Prepare for completion day
The whole moving process can sometimes be fraught because of the way the conveyancing process works.
Until you have exchanged contracts, anyone in the chain can pull out if they get a bad survey, can't get a mortgage or change their mind. What genuinely helps is when your solicitor tries to stay in contact and keep you informed.
Completion day can be particularly stressful.  However, due to the size of our team, we have the capacity to keep clients up to date. What's more, any money that has been transferred can be moved on very quickly by our accounts team. I always explain in advance exactly what will happen on completion day to let sellers know what to expect.
Contact us
If you wish to discuss selling your property in more detail, please get in touch with us and we'll be happy to assist you.
Contact Our Residential Conveyancing Team
A version of this article was published online in Derbyshire Life.
Back to News