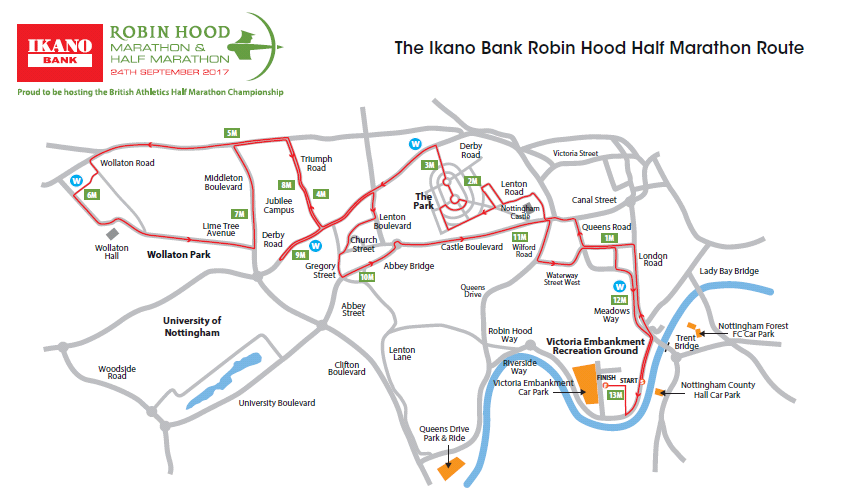 Remember a Charity in your Will Week
September 15, 2017 3:17 pm - Categorised in: EFN-News
Making a Will is an important way of looking after the people closest to you. In some circumstances, there may be times when you also choose to leave a gift to a charity in your Will.
This week marks an annual week of awareness to 'Remember a Charity in your Will'. The week is focused on demonstrating the impact you can have by giving to a charity in this way, no matter how big or small.
The organisation Remember Charity states that 'most people simply aren't aware of this wonderful form of giving. Together with our member charities, we want to raise awareness of gifts in Wills and help ensure the work of our favourite charities lives on'.
The income from gifts in Wills is worth more than £2 billion a year to charities in the UK. Many charities depend on these gifts in order to carry out their vital work. Unfortunately, there can be a disconnect between the intention to give money in Wills and those who actually take action. Research identifies that 35% of those surveyed wanted to leave money to charity in their Will, but in reality only 7.3% actually do.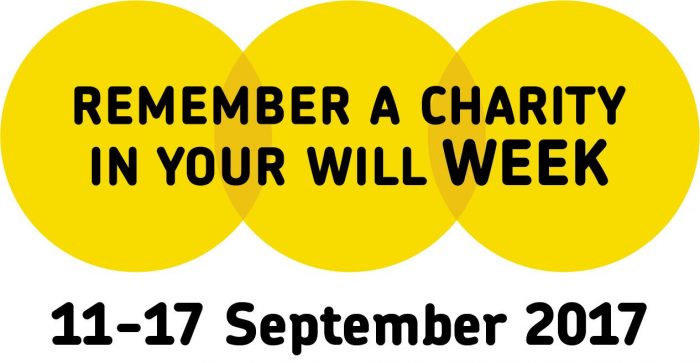 Remember A Charity are currently taking charitable legacies on tour to five UK cities, showcasing the opportunity for legacy giving and showing how vital this is to national and local charities. The road show is visiting iconic venues from the 60s. It kicked off in London on 11 September 2017, travelling to Bournemouth, Norwich, Liverpool and finishing in Edinburgh. The theme of the 2018 campaign is 'Extreme Will Writing'. Clips are shown of people who go to extreme lengths to leave a gift to charity. However, the key message of the campaign is that leaving a gift to charity in your will is worth enough – no matter how you've done it.
At EFN we recognise the impact gifting has on the world around us, and stand proudly together with other solicitors and charities to show our support for this campaign.
Jonathan Potter, Wills & Probate at Beeston, commented 'Many clients we meet choose to leave a charitable gift in their Will. There can even be certain Inheritance Tax advantages to including charities in Wills and we have found them to be very appreciative of any gifts left. We would happily commend this scheme.'
For more information on making a Will, and how you can positively impact future generations, speak to a member of our Wills & Probate team.
Back to News