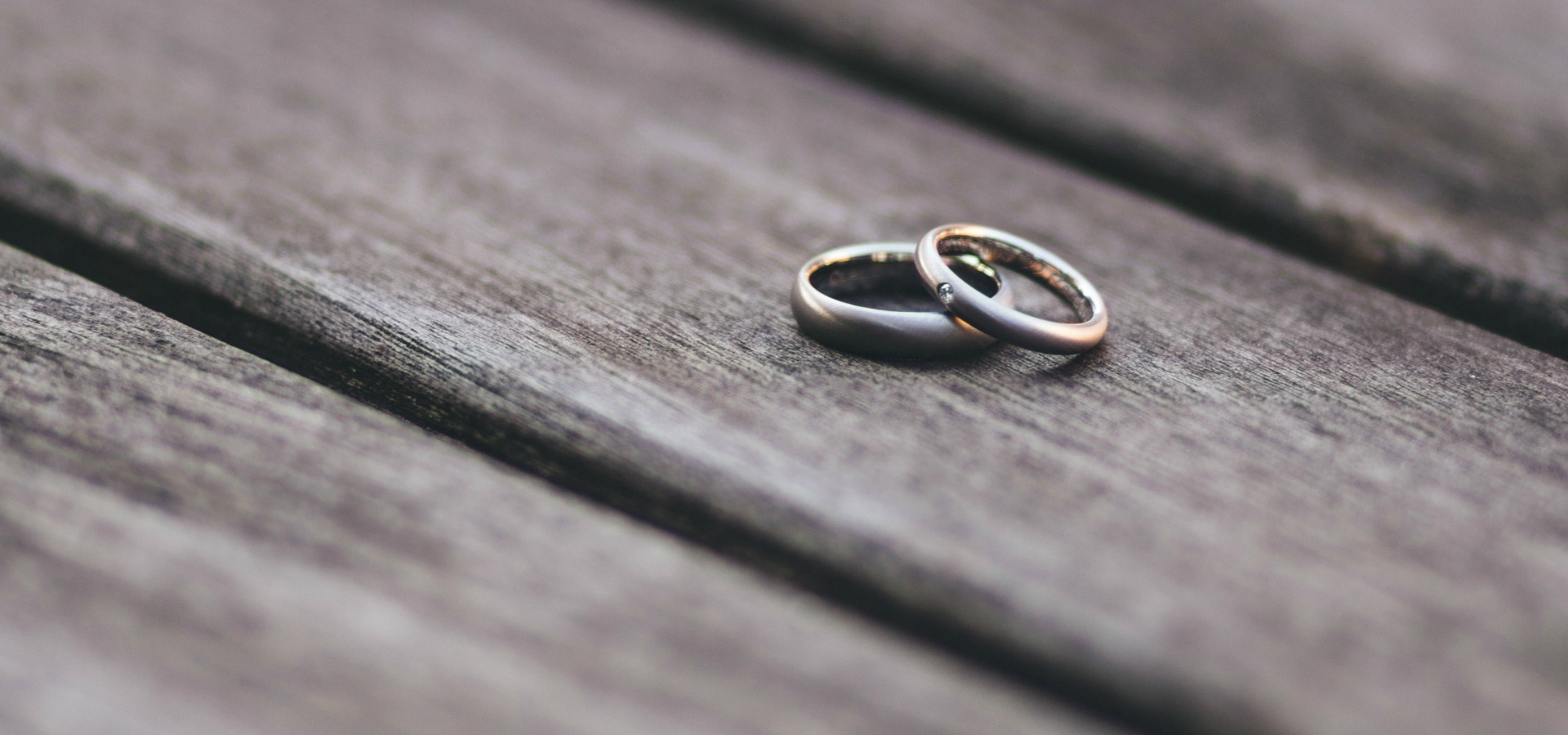 Reducing Conflict in Divorce: Good Divorce Week
November 28, 2018 4:56 pm - Categorised in: Divorce, Family
This week Resolution has launched "Good Divorce Week", in order to raise awareness about reducing conflict in Divorce. Samantha Sanders, Head of our Family Department is an accredited specialist with Resolution as are all our family lawyers at Ellis-Fermor & Negus.
Resolution is an organisation of 6,550 Family Law professionals across England and Wales. Resolution upholds the values encompassed in the Code of Practice which is to provide a constructive, non-confrontational approach to family matters.
Non-Fault Divorce
Resolution urges judicial reform in advocating for the implementation of a non-fault divorce. It also aims to highlight the way that parents can put their children's needs first in order to minimise the impact that divorce may have.
Studies have shown that it is the conflict itself, stemming from divorce and separation, that has the greatest impact. When children get caught up in the middle of a sparing couple, this can cause them a great deal of stress and negatively impact their wellbeing.
Good Divorce Week 2018
As the law stands unless a couple has been separated for at least 2 years they can only obtain a divorce by one party blaming the other.  They will do this by alleging adultery on the part of the other person or suggesting that they have behaved unreasonably.  Having to show fault or blame increases conflict between the couple and makes it more difficult to reach an agreement whether this is about the children or about finances.
"Good Divorce Week" is intended to highlight the damage the current fault-based divorce system causes.
A few months ago the prominent case of Owens –v- Owens was in the news.  Mrs Owens was ultimately refused a divorce in this case on the basis her husband's behaviour was insufficient to justify a divorce decree.  That has sparked discussion as to whether fault should be the key determining factor in divorce proceedings.
Samantha Sanders says "Here at Ellis-Fermor & Negus, we are committed to avoiding the blame game in divorce proceedings and aim to provide constructive solutions to clients regarding their family law problems. Our lawyers are all trained to resolve your divorce or separation in an amicable way".
Back to News