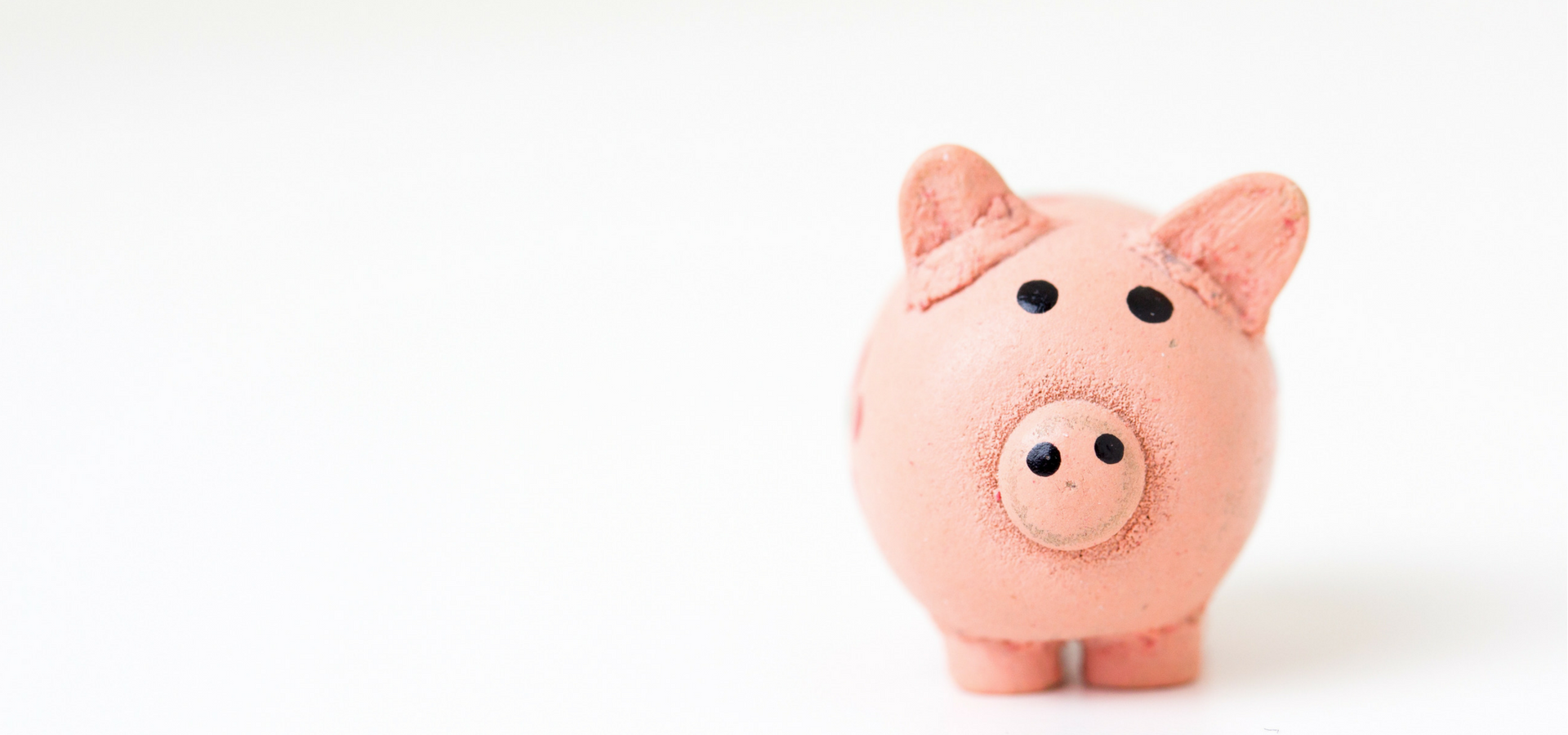 Protecting Your Finances After Divorce
January 29, 2018 8:55 am - Categorised in: Divorce
The start of a New Year can lead to people seeking advice regarding relationship problems, and possible separation.  Some couples  may have stayed together until the New Year for the sake of the children to have one last Christmas as a family.
Taking legal advice from experienced family lawyers here at Ellis-Fermor & Negus through this difficult time can help you get a sense of perspective.
If separation and divorce are likely, the family finances will inevitably need dealing with. What many people often don't realise is that even after a divorce is concluded, either former spouse  may still be able to bring a financial claim against the other unless they have a clean break order from the court.  There is no time limit as to when a claim can be brought. This is the case even if both parties have agreed a private financial settlement between them.
Clean Break Order
One way to guarantee closure on the family finances is to obtain a clean break order from the court. A clean break order is simply a legally binding document which means both parties will have no further financial ties with each other. We regularly recommend and prepare clean break orders for couples who find themselves going through a divorce.
We find clean break terms can be quickly prepared and submitted to Court, on the basis both parties are in agreement. Court attendance, and its associated costs, can then be avoided. The court will consider a financial settlement as a whole and whether a clean break order is appropriate.  In most cases a clean break order will be made as part of a financial settlement.
Having a clean break order means that you can plan for the future in the knowledge that there will be no further financial claims from your former spouse arising in the future. This will mean that you can protect your savings, future investments, pensions and property and in turn protect the interests of your new partner, spouse or any children that you may have in the years to come.
If you would like to know more about obtaining a financial clean break order, or feel it would be beneficial to obtain one, then please contact a member of our family department who will be happy to advise.
Contact Karen Wilson directly at Karen.wilson@ellis-fermor.co.uk
Back to News