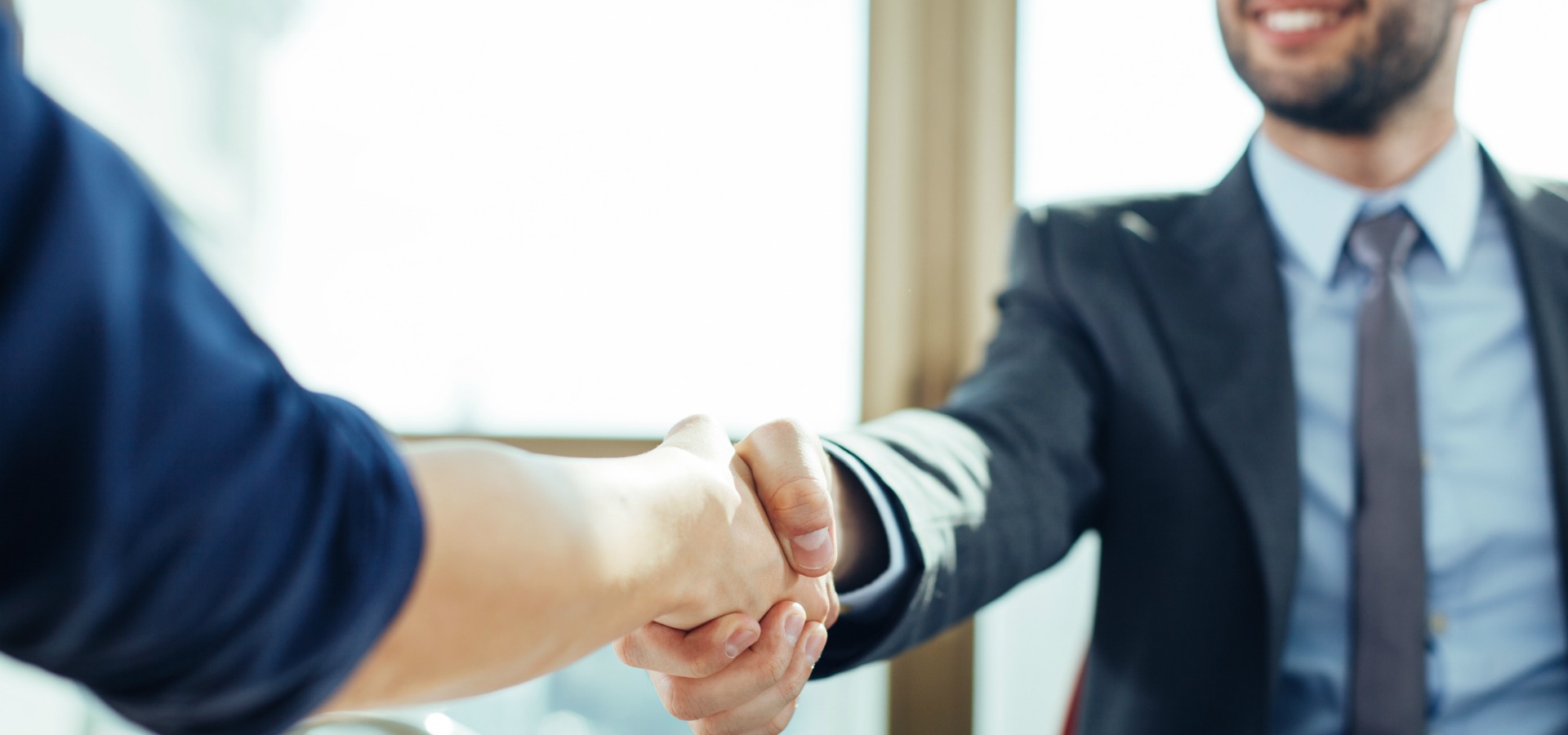 Murray Macnab Joins The Team At Ellis-Fermor & Negus
April 6, 2011 12:17 pm - Categorised in: EFN-News
Murray Macnab, well-known for his Chairmanship of the Nottinghamshire and Derbyshire Branch of the Institute of Directors and also for being a passionate advocate for innovative IT and Intellectual Property based businesses has been appointed by Ellis-Fermor & Negus solicitors, as an Associate Partner.
This will allow the East Midlands based firm to build on its existing excellent reputation and provide greater and wider support for local businesses and business people.
Murray commented, "Businesses know that strategic decisions make all the difference to the achievement of the goals and objectives for those behind them. It is great to have an opportunity to help steer those entrepreneurs and stakeholders along that path and to do that with the approach and ethos of the Partners and Staff at Ellis-Fermor & Negus".
Murray was a former Partner at the Derby office of Freeth Cartwright and specialises in Mergers, Joint Ventures, and Acquisitions, Business and Company sales, Technology contracts including IT and Intellectual Property, Commercial Contracts and advice including agency and distribution, Charity and Social Enterprise advice. He will split his time between the Long Eaton and Ripley offices of Ellis-Fermor & Negus.
Simon Hale, Partner and Head of the Commercial and Litigation department commented "We are delighted to welcome Murray to our Commercial team. Murray brings a wealth of experience in advising local businesses and his appointment will enable us to expand the portfolio of legal services we offer to businesses throughout Derbyshire and Nottinghamshire. We are sure his expertise will be of huge value to Ellis-Fermor & Negus and our clients".
Back to News