Murray Macnab (LL.B, FloD, CF)
Director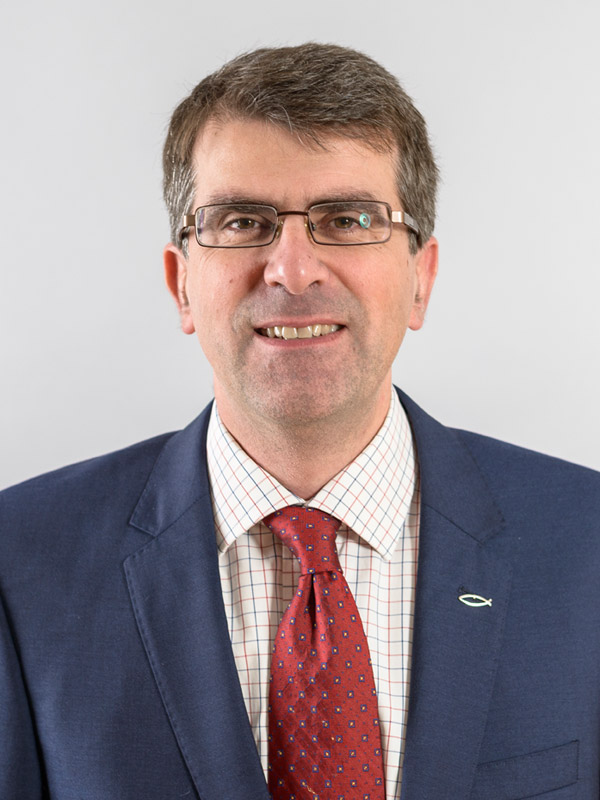 0115 972 5222
m.macnab@ellis-fermor.co.uk
Murray Macnab (LL.B, FloD, CF) is based at our Long Eaton office
Departments
Commercial and Litigation

Company & Commercial
Main Areas Of Work
Business and Company Sales (succession planning) , reorganisations, acquisitions, MBOs +JVs
Outsourcing contracts
Commercial contracts and advice (including agency, distribution, supply contracts and terms and conditions)
IT (including GDPR/ Data Protection Audits, software development, support and hosting contracts and Website and E-commerce packages)
Intellectual Property (including brand and product acquisition and licensing)
Investment and funding arrangements (angel, VC and banking)
Shareholder agreements & partnership agreements.
Professional Association and Memberships
Member of the Society for Computers and Law (former Midlands Committee member)
ICAE&W Corporate Finance qualified
Fellow of the Institute of Directors
Former Chairman and Secretary of Notts and Derbys Branch of the IoD.
Former member of the East Midlands Regional Committee of the IoD.
Former Chairman of the Greater Nottingham Business Alliance
Former Voluntary Assessor for the Connect Midlands Invored programme
Former Secretary of Derby Chamber of Trade
Interests
Murray is married with three children and although they and their dog occupy most of his spare time, he is also a member St. Alkmund's Church in Duffield and helps out with the sound system there.
He otherwise just tries to stay in one piece while raising money for charity, e.g. Robin Hood Half-Marathon, 106m cycle ride from Derby to Skegness and in one year completion of '100 not out!' (the 75m Nottinghamshire Bike Ride in June and the 25m Chatsworth Challenge Walk in September).  He has recently raised money for the Derbyshire Churches and Chapels Trust by reaching 10 churches one morning during his cycling in the "Ride and Stride" event.
Murray has also previously been a Primary School Governor.
Interesting Matters 
Achieving the sale of the shares in the NDT Services group to a quoted plc for which he was recognized as a DealMaker of the Year In 2012 by Finance Monthly
Working with numerous other owner-managers and family companies to achieve their desired exit and realisation of value
Successfully negotiating the acquisition and licensing of intellectual property rights in products so as to allow a client to add to its product range and build value in the products and associated trademarks
Assisting in an unusual outsourcing arrangement and joint venture over the critical IT capability
Advising a charity on a significant welfare to work training contract it has taken on.
Date Joined: 2011
Date Qualified : 1990
Became a Director: 1 April 2013
Main Areas of Work