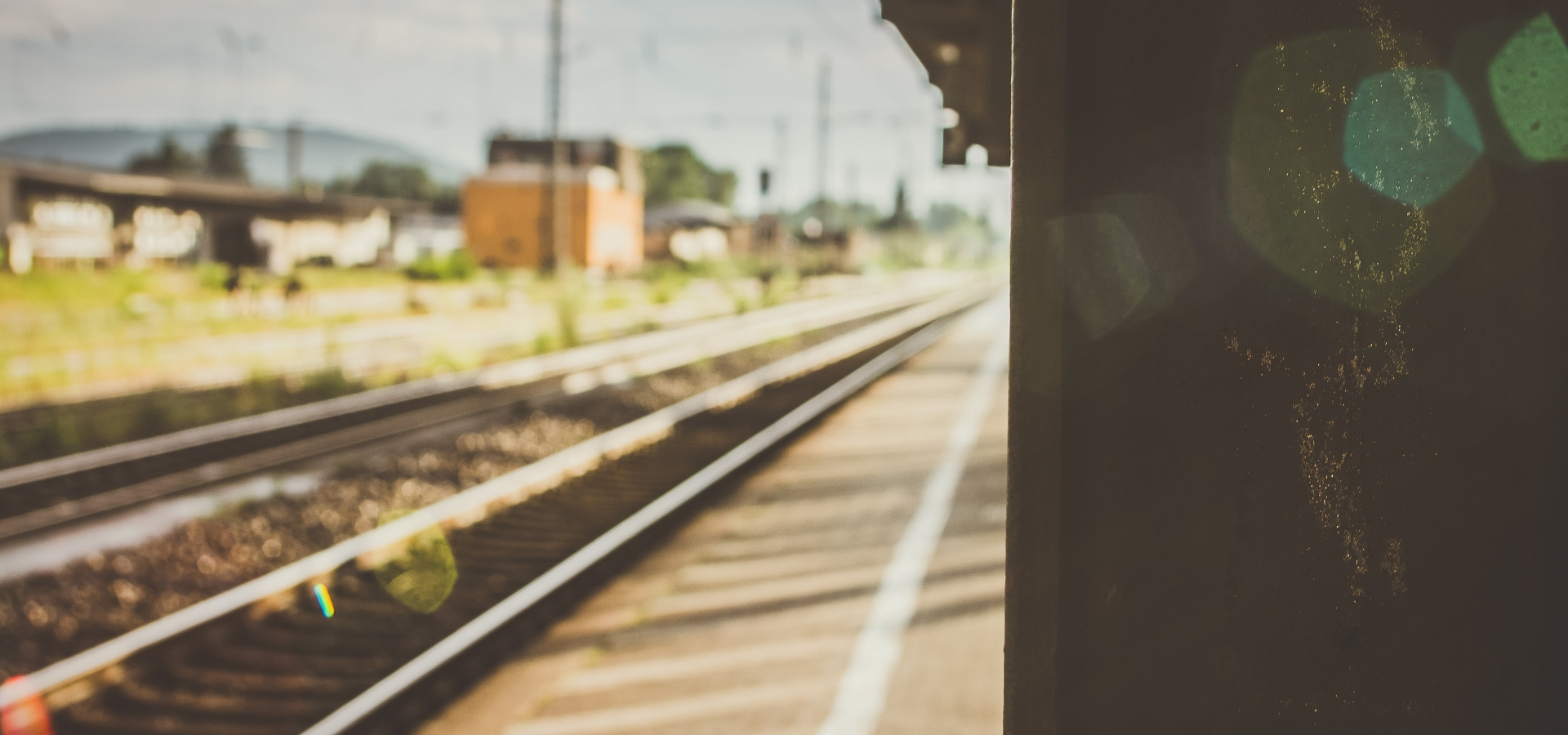 HS2 Search
March 11, 2019 4:50 pm - Categorised in: Commercial Services, Residential Property
The Proposed Line
The first phase of the proposed High Speed Rail is underway and maps northward from London to Birmingham. The second phase will link London and Birmingham to Manchester, the East Midlands and Leeds. The construction of HS2 will begin in mid 2021 with passengers due to travel on Phase 2a services by 2027.
The major project, the largest infrastructure project currently in Europe, will cause upheaval for homeowners living in or close to the proposed line. Therefore, for those considering buying a home in the proximity of the route may wish to pursue the HS2 Search option to see how they could be affected.
What does the HS2 Search reveal?
The HS2 Search is conducted by various providers, including Argyll and Groundsure. Ellis-Fermor & Negus will advise you on search options and whether the address of the Property that you are considering buying is in proximity to the route.
The HS2 Search will reveal the proximity of the Property you are looking to buy to the proposed route, the details of the impact and a time scale of the project. It will also highlight the compensation schemes that could be available to you as well as compulsory and voluntary purchase information.
What's next if I am affected?
If you are affected by the HS2 construction or would like some more information about the HS2 Search please do get in touch.
A member of our team will be happy to advise you.
Contact Our Residential Conveyancing Team
For further information about Searches, click here
Back to News