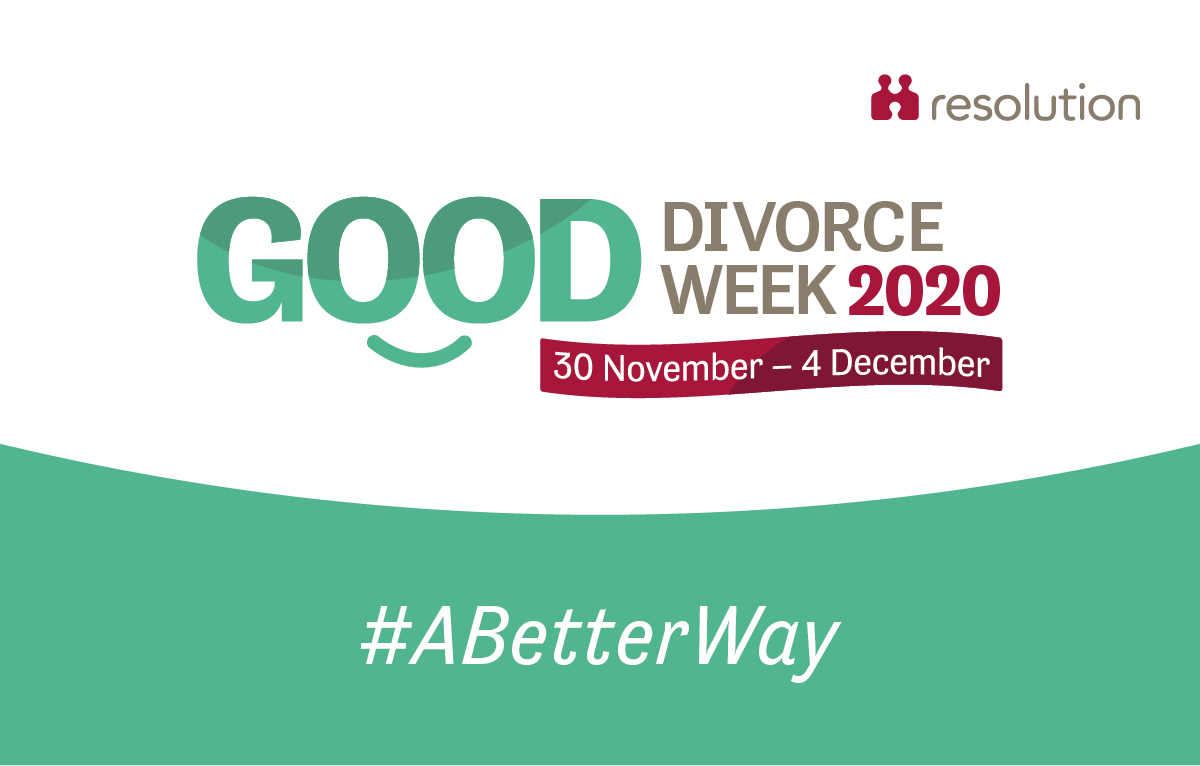 Good Divorce Week 2020
November 30, 2020 4:22 pm - Categorised in: Divorce, Family, Seperation
Today is the first day of Resolution's Good Divorce Week 2020 (30 November – 4 December) which aims to raise awareness of reducing conflict when going through a separation.
Resolution is a community of over 6,500 family lawyers across England and Wales who work with families and individuals to resolve issues in a constructive way. All Resolution members uphold the core values of the Code of Practice to provide a non-confrontational approach to family matters.
Our team of Family Law Solicitors at Ellis-Fermor & Negus all follow the Resolution Code of Practice, promoting a constructive approach to divorce and considering the needs of the whole family. We aim to resolve any dispute through discussion and negotiation where possible.
The benefits of early legal advice
Getting early advice is instrumental in helping to achieve long-lasting resolution after a separation. During Good Divorce Week 2020, we want to demonstrate the real value of getting early legal advice to help our clients understand their options.
From Monday 30 November – Friday 4 December our specialist family lawyers are giving out 30 minutes of FREE legal advice to anyone who needs it.
If you'd like advice about a family matter, please get in touch with us and we'll be happy to arrange an appointment with one of our family lawyers.
Meet the team
Samantha Sanders is Head of our Family Department. Samantha is an accredited specialist with Resolution and has over 18 years' experience in family law with particular expertise is in family matters relating to children.
Karen Wilson has specialised in Family Law since 2000 and has substantial experience in divorce, financial settlements and children issues.
Sally Corringan has over 12 years' experience of family law as a solicitor with particular specialisms in divorce, parental responsibility and pre-nuptial agreements.
Back to News