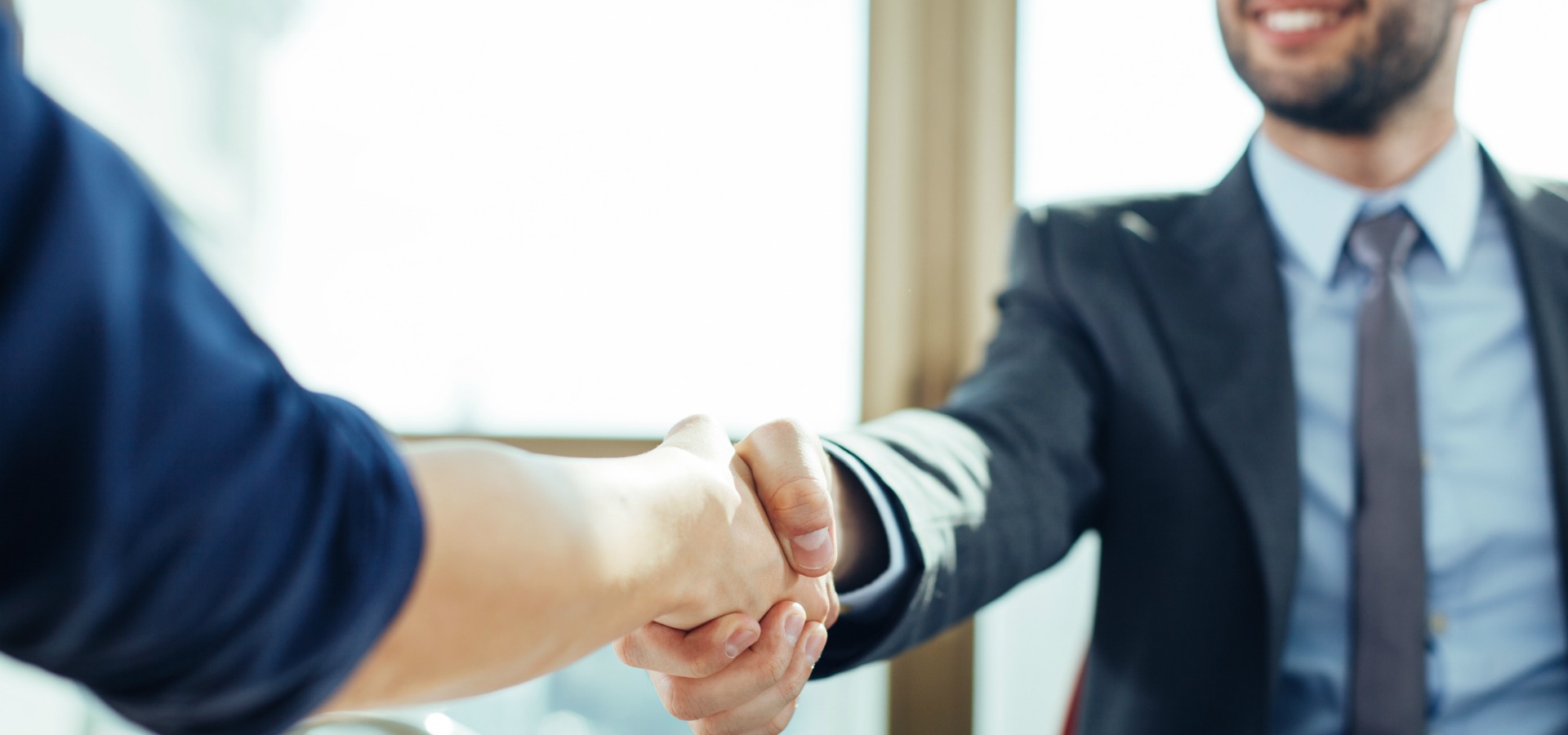 Giles Tyas joins the board of Directors
April 22, 2021 11:00 am - Categorised in: EFN-News
We are delighted to announce that Giles Tyas has joined the board of Directors at Ellis-Fermor & Negus Solicitors.
About Giles
Giles first qualified as a solicitor in 2005 after completing a training contract with Ellis-Fermor & Negus. He originally practiced in the area of Criminal Law and spent 5 years at a Lincolnshire law firm before returning to join our Residential Conveyancing team in 2015.
Giles is Head of our Residential Conveyancing Cluster at the Belper Office and enjoys the challenge of Residential Conveyancing. Giles has a wide range of specialisms including property sales and purchases, transfers of equity, lease-hold properties, new-builds and dealing with unregistered land.
Giles says,
"I am really pleased to have joined the board of Directors at Ellis-Fermor & Negus. I first trained and qualified here 15 years ago, so it is an incredibly exciting opportunity to have now been appointed as a Director. I have thoroughly enjoyed being part of the team here and look forward to taking this step with the Firm as we continue to expand and help our clients across the East Midlands."
Director and Head of Residential Conveyancing, Robert Meredith, comments,
"Giles is an asset to the Firm and has demonstrated his leadership abilities as Head of the Residential Conveyancing team at our Belper office. Giles brings years of experience to the team but also a real gift for understanding our clients' needs. We are delighted to welcome Giles to the board of Directors at Ellis-Fermor & Negus and look forward to working together to continue providing excellent legal advice to all our clients."
Contact us
At Ellis-Fermor & Negus, we pride ourselves on providing a personal, high-quality, conveyancing service. If you wish to discuss buying or selling a property with us in more detail, please get in touch and we'll be happy to assist you.
Contact Our Residential Conveyancing Team
Back to News