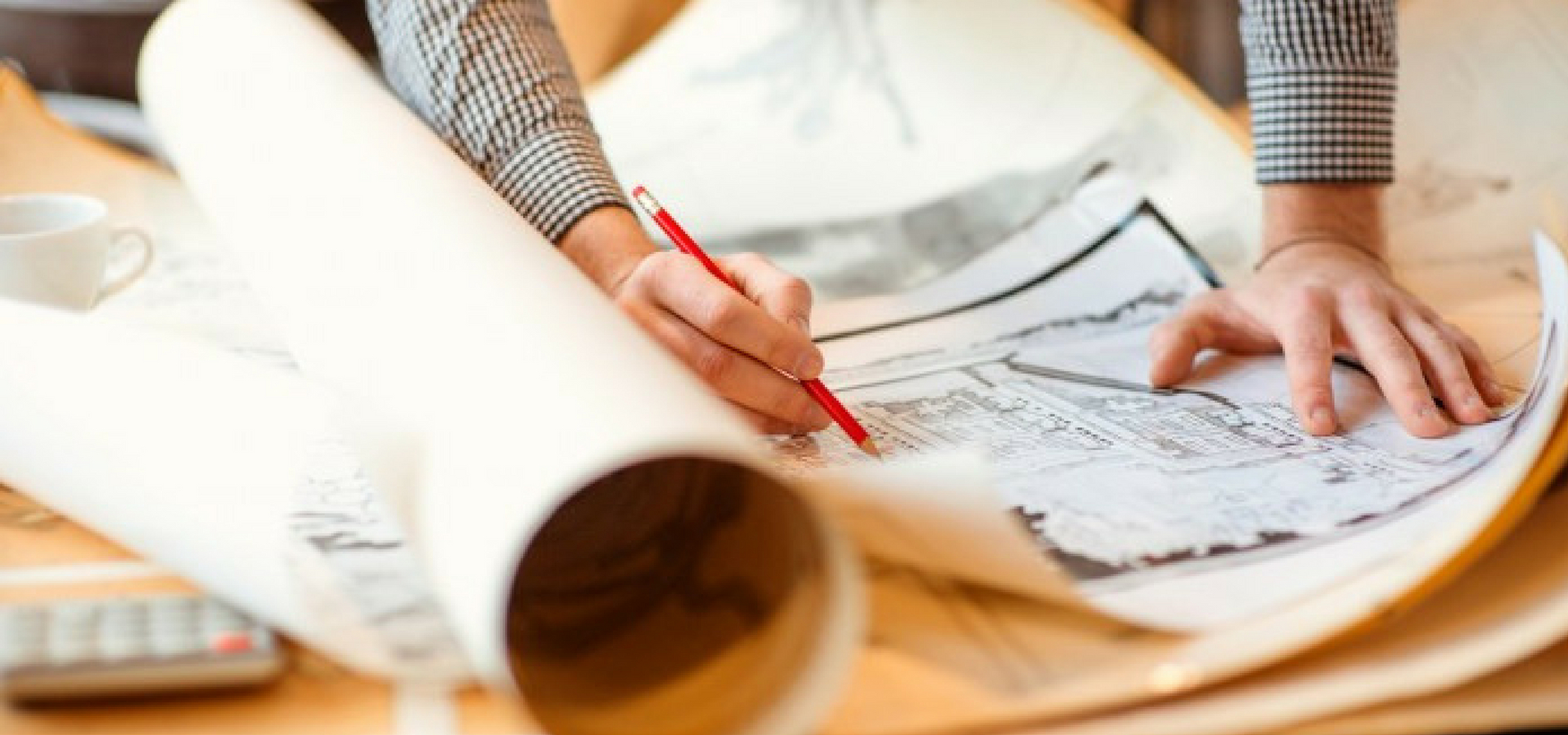 FAQ: My Employees Do Not Have Contracts Of Employment – Problem?
April 1, 2011 3:02 pm - Categorised in: Corporate Employment
Your employees may not have written contracts but they do have contracts of employment, and these oral contracts are fully enforceable by them.  This is a problem, as without written contracts you are vulnerable in any dispute with employees and whenever you do anything which affects their employment.  Further, if employees ever bring a claim against you, say for Unfair Dismissal, in having failed to provide them in writing with the mandatory particulars of their employment, as required by the Employment Rights Act 1996 ('the ERA'), you may be gifting them a claim worth 2 – 4 weeks' wages.  Even at minimum wage rates, one award against you of 2 – 4 weeks' wages will be more than the cost of preparing written contracts which comply with the ERA.  You are also missing the opportunity to better protect your business.
Where to start?
Firstly, identify what the terms of your employees' contracts of employment are.
Secondly, make sure you cover all of the mandatory particulars that you are required to provide to employees under the ERA.
Thirdly, consider additional provisions say on: deductions from wages; garden leave; restraints of trade – non-competition, non-solicitation and non-poaching of employees; confidentiality; reimbursement of training fees and so on.  These are the types of clauses which would better protect your business.
Fourthly, think through any issues that have arisen that might indicate a need for a policy.  Disciplinary and Grievance Policies are essential.  An Equal Opportunities Policy including a section on Sexual Harassment is also well worth considering.
Employment law is complex and always changing and you should always seek specialist advice.
Contact Our Employment Law Team 
Back to News