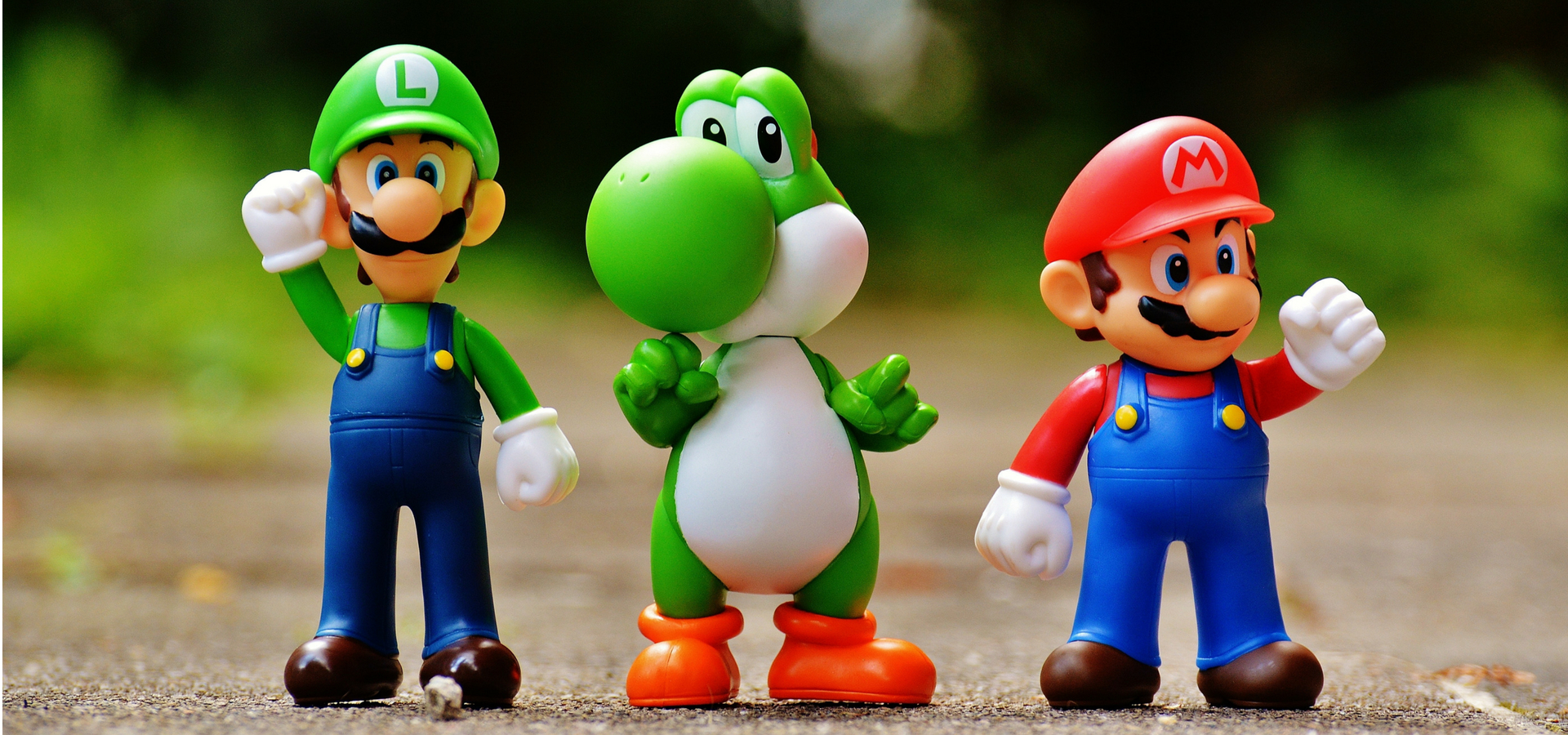 Chimera Gaming Shop Opens in Beeston
November 1, 2009 3:28 pm - Categorised in: Commercial Property News
Building on the success of its outlet in Ripley, Derbyshire, Andrew and Heather Leach of Chimera, the gaming zone shop, have opened a new outlet on the High Road in Beeston .
Chimera sell an extensive range of gaming products, which cater not only for war hammer type enthusiasts but also comic books and board games.
Just as exciting for the gaming enthusiast is the opportunity Chimera provide for gamers to get together and play. The outlet will be open until 10pm on Mondays and Thursdays and 9.30 on Tuesdays so gamers can head down after work for an evening session.
Simon Hale, Partner and Commercial solicitor assisted Andrew and Heather in their negotiations over their new lease for the Chimera Gaming Zone shop.
Simon commented "I helped Andrew and Heather when they opened their shop in Ripley and I was delighted when they approached me to help with their expansion into Beeston. It will be a real boost to welcome them onto the High Road."

Andrew and Heather commented "It was a pleasure to work with Simon again. He pulled out all the stops so that we could meet our time scale and be in, ready and open for Christmas."
Contact Our Commercial Property Team 
Back to News