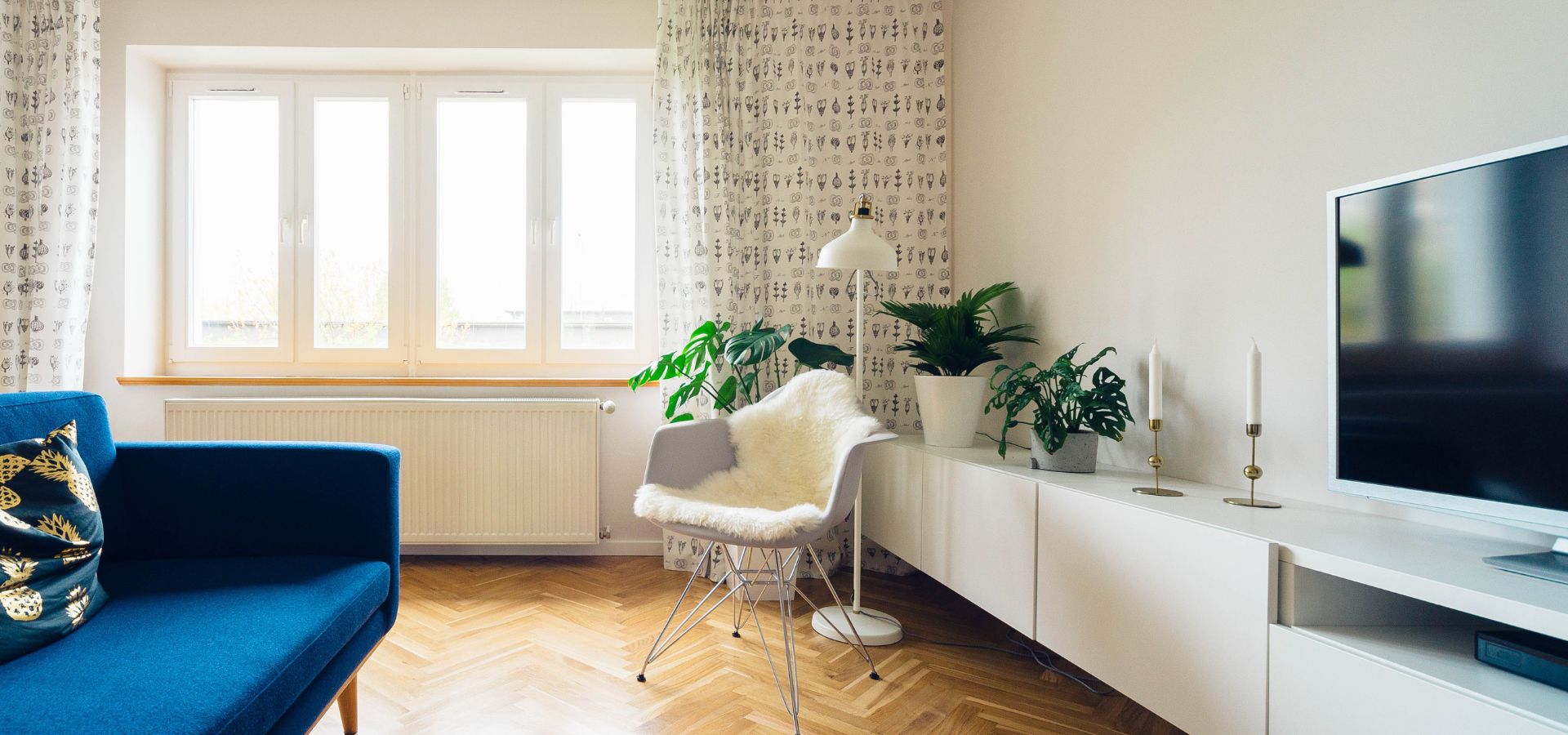 Are You Ready to Buy Your First Home?
August 15, 2023 2:18 pm - Categorised in: EFN-News
In the current housing market, many first time buyers are feeling uncertain about purchasing a property.
Rising house prices and interest rates are among some of the main reasons that some buyers are not getting on the housing ladder.
Every year, we help hundreds of clients buy their very first home. It is important to be prepared, and choosing the right conveyancer is a great place to start. If you think you are ready to make an offer and begin the process of buying your first home, but you don't know where to start, here are some important things you should think about:
Choosing the right Conveyancer
Moving can be stressful so having someone who you can build a relationship with is very important. When choosing a solicitor, look for someone who will answer the phone and talk to you when you need them to. We would suggest someone local, so that you can drop documents off easily and complete your identity checks in person.
Try to find someone approachable and experienced. Most local firms will offer fixed fee quotes but it is always a good idea to ask about any extra costs that the process may incur so you can be aware of the total amount you will need to pay when the purchase is complete. We will always be transparent about our fees so you don't need to worry about any hidden costs when you come to settle your bill.
Why not read our step-by-step guide for first time buyers to find out everything you need to know about buying your first home.
Knowing the rules for first time buyers
A benefit of buying your first property is that you could be exempt from paying Stamp Duty Land Tax (SDLT) up to a property value of £425,000.
While this tax relief is a welcome benefit for newcomers to the property market, it is important to note that it only applies if all of the purchasers are first time buyers. If at least one purchaser in your transaction owns or has previously owned property – be that in the UK or internationally – then you will not be eligible to apply for first time buyer relief.
You can find out more about SDLT here.
If your property is a new build
Buying a new build property comes with its own set of challenges to be aware of.
New build exchange timescales are often shorter than a traditional house purchase. This is often between four and six weeks but can vary depending on the developer's requirements. We advise you to choose an experienced conveyancer who understands the pressure of these timescales to deal with your purchase.
For further information on new builds, why not read our blog outlining three key things you should know about buying a new build property.
At Ellis-Fermor and Negus we provide a friendly, professional service. We understand that buying your first property may feel daunting, and our experienced team of conveyancers can help guide you through the process.
Back to News