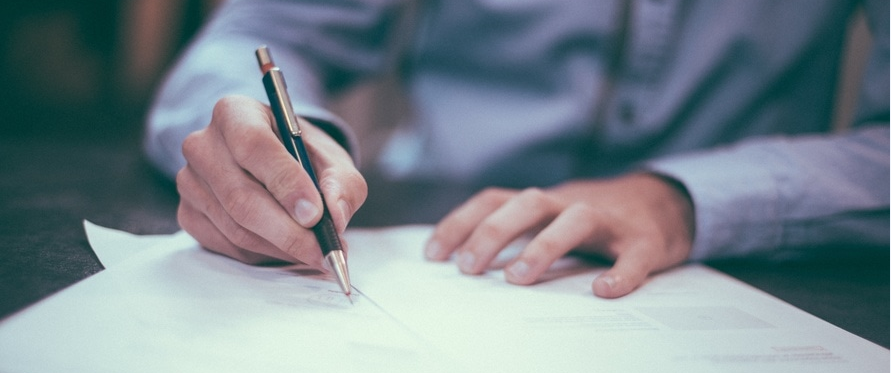 Can I Still Make a Will in Lockdown?
June 10, 2020 2:01 pm - Categorised in: Wills, Wills, Trusts & Probate
Article by Rianne Wilcockson.
The current times we find ourselves in are certainly strange. I had the unusual situation of starting at Ellis-Fermor & Negus with the lockdown still in place.
However, with a 30% increase in people making Wills (The Law Society), many people are thinking more than ever about getting their affairs in order for their loved ones.
"At Ellis-Fermor & Negus we are still there for our clients when they need us most and we are continuing to help them make Wills during this time."
With the current restrictions in place, a question I am frequently asked is:
Can I still make a Will, and if so, how do I go about it?
For Wills to be legally binding, s.9 of the Wills Act 1837 states that for a Will to be valid it must fulfil the following requirements:
It must be in writing, and signed by the testator, or by some other person in his/her presence and by his/her direction.
It must appear that the testator intended by his/her signature to give effect to the will.
The signature on the Will must be made or acknowledged by the testator in the presence of two or more witnesses present at the time.
Each witness must either:
attest and sign the Will
or acknowledge his/her signature in the presence of the testator
It is the requirement that the Will be signed in the presence of two independent witnesses which is raising the most questions.
In particular, people are asking if members of their household can witness the signing of the Will. However, as the members of your household are usually the people who are beneficiaries under your Will, they cannot act as witnesses to it, as doing so would make the gift to them invalid.
How can the Will be signed when we can't have other people outside of our household in our homes?
At Ellis-Fermor & Negus we are still there for our clients when they need us most and we are continuing to help them make a Will during this time even though our offices are currently closed to the public. Your instructions will be taken using a questionnaire and a telephone interview and the Will will then be sent out to you for your signature.
If clients are able to drive to one of our offices, our preferred method is to execute the Will in our car park:
You will need to sign the Will in our presence however you will not be asked to leave your car.
The Will would be passed through the window to be signed by each party.
Where this is not possible, we would alternatively recommend the Will is signed in the garden or at your door with neighbours as witnesses:
Everyone would need to maintain social distancing and each party would need to wear gloves and use their own pen.
Ideally a garden table makes the perfect place, so that each party can come towards the Will on the table to sign one at a time.
For elderly or more vulnerable clients who may not wish to do this, the alternative method would be to sign the Will with the witnesses observing through a window. The Will would then need to be passed through the window for the witnesses to sign.
Again, it must be stressed that each party needs to wear gloves and use their own pens.
These are not normal times, but at Ellis-Fermor & Negus we are here for you despite this and as always, we are available to the clients that need us.
Contact us
If you wish to discuss the creating of Wills in more detail and obtain a quote, please do so by telephoning your nearest branch. All our offices are still operating and would be more than happy to take your call.
Contact Our Wills & Probate Team
Article produced by Rianne Wilcockson at our Long Eaton office.
About Rianne Wilcockson:
Rianne.wilcockson@ellis-fermor.co.uk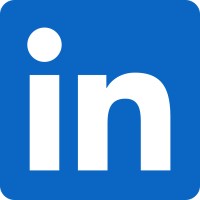 Rianne is a Solicitor who has recently joined Ellis-Fermor & Negus at our Long Eaton office, and has over 4 years' post qualification experience in Private Client work. After studying Law and the LPC course at the University of Sheffield, Rianne went on to practise at a highly regarded firm in South Yorkshire. Rianne is able to assist with all matters of Private Client work including Wills, Lasting Powers of Attorney and the Administration of Estates.
Back to News