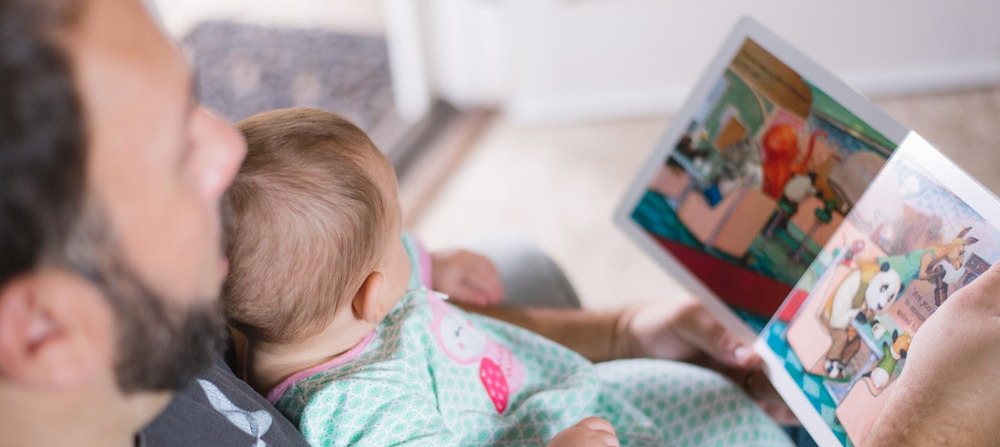 When Should I Review My Will?
January 7, 2021 10:40 am - Categorised in: Personal Matters, Wills, Wills, Trusts & Probate
Writing a Will is an important way of ensuring that your family and loved ones are protected and provided for if you die. However, changes to your circumstances such as getting married, moving to a new property, or the death of a beneficiary could affect your Will.
The beginning of a new year is a good opportunity to take stock and consider whether your Will accurately reflects your current circumstances.
Our Wills & Probate Solicitor Helen Cladingbowl explains the importance of regularly reviewing your Will and how to go about it.
When should I review my Will?
"We recommend that you review your Will every 2-3 years. Changes in the Inheritance Tax rules and also your own personal circumstances make it extremely important to regularly review your Will.
There are a number of key changes in circumstances that could affect your Will. Buying or selling property is perhaps the most common change to an individual's circumstances or the birth of a new child or grandchild.
If you get married or divorced this will also have big implications for your Will. Similarly if someone mentioned in your Will changes their name or dies before you, or a named executor is no longer able to act for you, you should look at updating your Will.
The rules of Inheritance tax mean that if your savings and property are worth over £325,000, it will be taxed at 40%. As your financial circumstances change over time it is important to review your Will as by planning ahead you could dramatically reduce the amount of Inheritance Tax you have to pay, leaving more to pass on to your family and friends.
If your Will is not up to date when you die, this could create serious and complicated issues for your family and loved ones and might mean that they are not protected or provided for."
At Ellis-Fermor & Negus, our experienced team of Wills & Probate lawyers can give you straightforward advice on what to consider when updating your Will. We care about providing clear and easy to understand information at all times, keeping you up to date throughout the process.
Our team continue to work from our offices and from home and are able to assist you via telephone and email. If you wish to discuss creating or reviewing your Will in more detail, please get in touch with us and we'll be happy to help you.
Contact Our Wills & Probate Team
Back to News