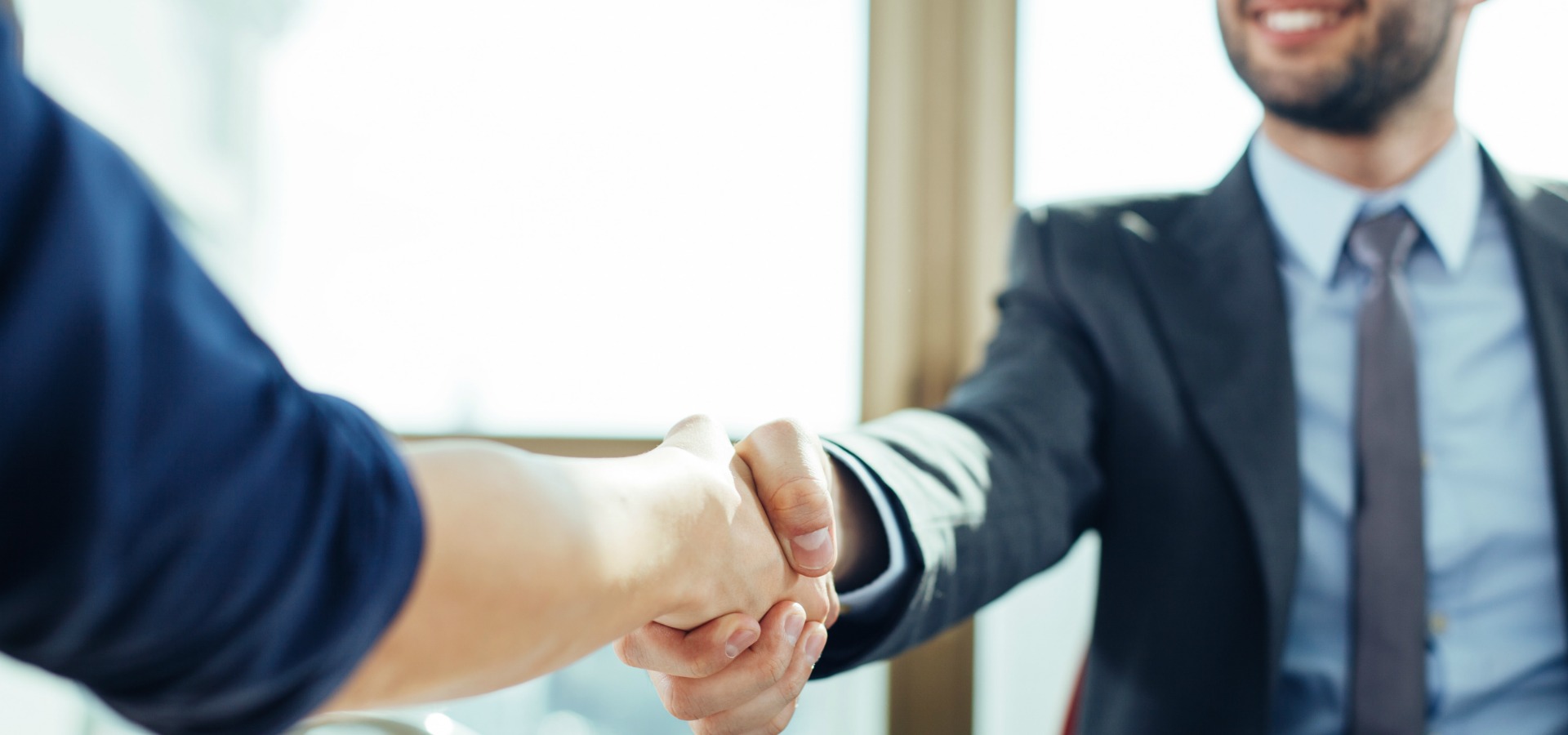 Welcome To Our New Marketing Executive, Joshua Taylor!
November 1, 2021 4:03 pm - Categorised in: EFN-News
We are pleased to welcome Joshua Taylor to Ellis-Fermor & Negus as our Marketing Executive!
Joshua joined our team at our Beeston office in September 2021 and has taken over the role from Caitlin Dobson whilst she is on maternity leave. He will be advising and providing support on all internal and external marketing communications at Ellis-Fermor & Negus, working alongside the firm's marketing committee of directors and senior staff.
About Joshua

Joshua was born and raised in Shropshire, where he spent his teen years performing in a band and working across varied sales and business development roles. After living in Shropshire and volunteering in Bangladesh, Joshua set up a charitable organisation to supply clean water to a community there. Simultaneously, he moved to Nottingham to study International Relations & Media to develop his passion for global communications. Since graduating with First class honours, he has continued his studies for a Masters in International Trade & Commercial Law at Nottingham Law School. He has a particular interest in CRM (Customer relationship management), CRO (Conversion rate optimization), data-visualisation/ multi-media marketing and digital communications.
Joshua says:
"I'm thrilled to be a part of Ellis-Fermor & Negus. There is a huge opportunity for both professional and personal growth, especially in a firm where I feel respected and valued. On a deeper level, the firm's values of family and integrity align with my own…"
Outside of the office, Joshua enjoys surfing, hiking, going to the gym, song writing/ performing and spending time with family. When he's not playing various instruments or 'hyperfocusing' on a new skill or hobby, Joshua enjoys reading non-fiction and self-development books.
Interesting fact…
Joshua performed live at Reading & Leeds festival in 2015!
We are delighted that Joshua has joined the team at  Ellis-Fermor & Negus and are looking forward to seeing how his skills and infectious enthusiasm can develop the role and enhance the reputation and growth of the firm. If you have any marketing enquiries, please don't hesitate to get in touch with Joshua today.
Back to News