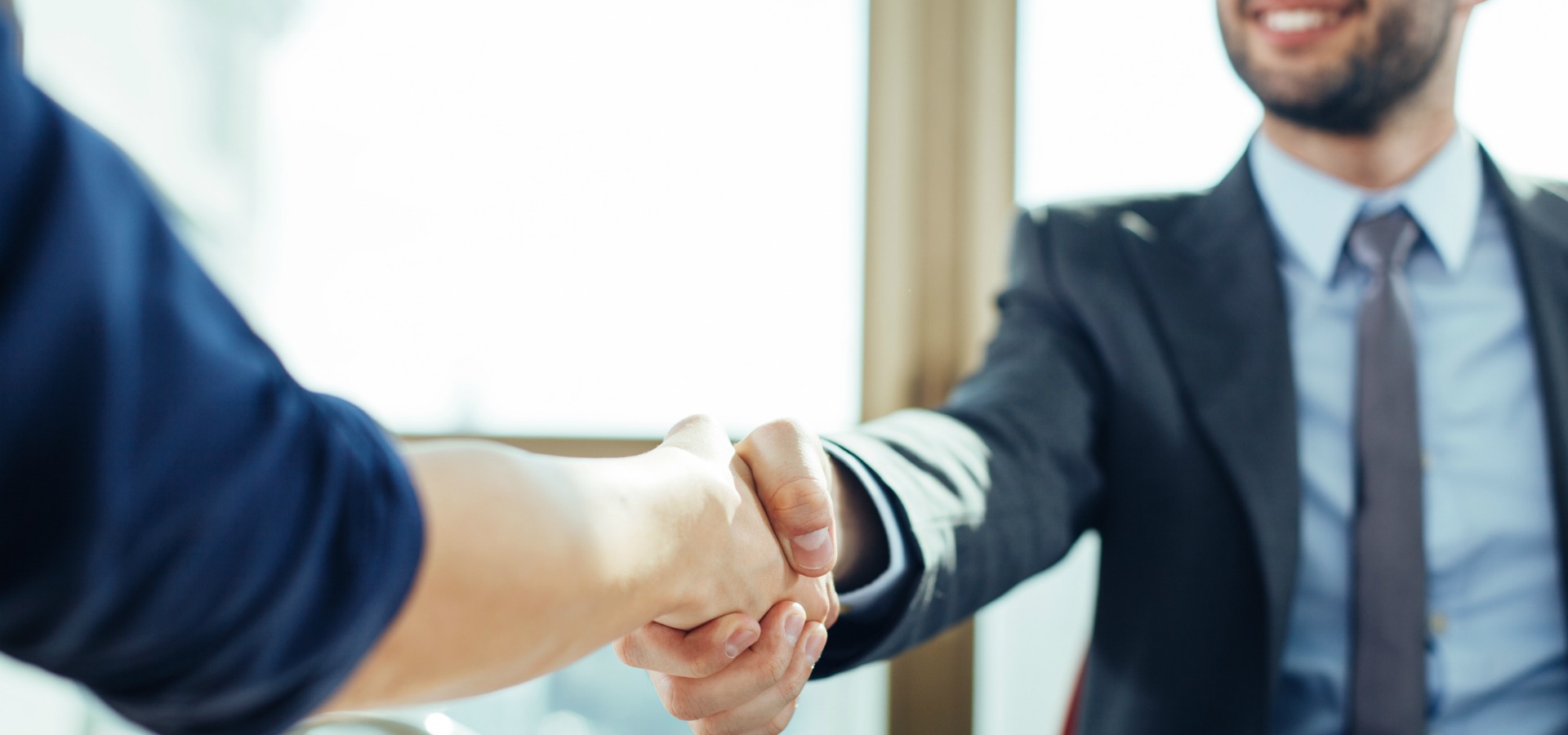 Welcome To Our New HR Manager, Andrea Shea!
November 26, 2021 4:41 pm - Categorised in: EFN-News
We are pleased to welcome Andrea Shea to Ellis-Fermor & Negus as our HR Manager!
Andrea joined our team towards the end of September 2021, and works across all four of our Offices. Her role involves working with staff and managers on all aspects of HR, this includes recruitment & retention, staff wellbeing, absence management, policy development and administration.
About Andrea
Andrea graduated from Warwick University with a degree in English, then completed a post-graduate HR Qualification at Nottingham Trent University before becoming a chartered Member of the Institute of Personnel and Development. After her studies, she has gained over 30 years' experience in HR across both Local Government and the Not-for-Profit Sectors. During this time, she was involved in policy development, wellbeing, recruitment, training and development, staff management, job evaluation, restructures, TUPE transfers, redundancies, handling disciplinary matters and grievances, trade unions negotiations, absence management and employee engagement.
Outside of the office, Andrea is a member of the Kings Church, Arnold and a Trustee of the Jericho Road Project. She enjoys spending time with family and friends, travelling, reading, going to the theatre and walking.
Andrea says:
'I am pleased to be joining a friendly, welcoming firm that values people and wants the best for both its staff and clients.'
Andrea's favourite quote:
'People will forget what you said, people will forget what you did, but people will never forget how you made them feel'- Maya Angelou
…We are honoured to be joined by Andrea as she continues to ensure that all of our staff are made to feel welcome, valued and respected at Ellis-Fermor & Negus!
Back to News