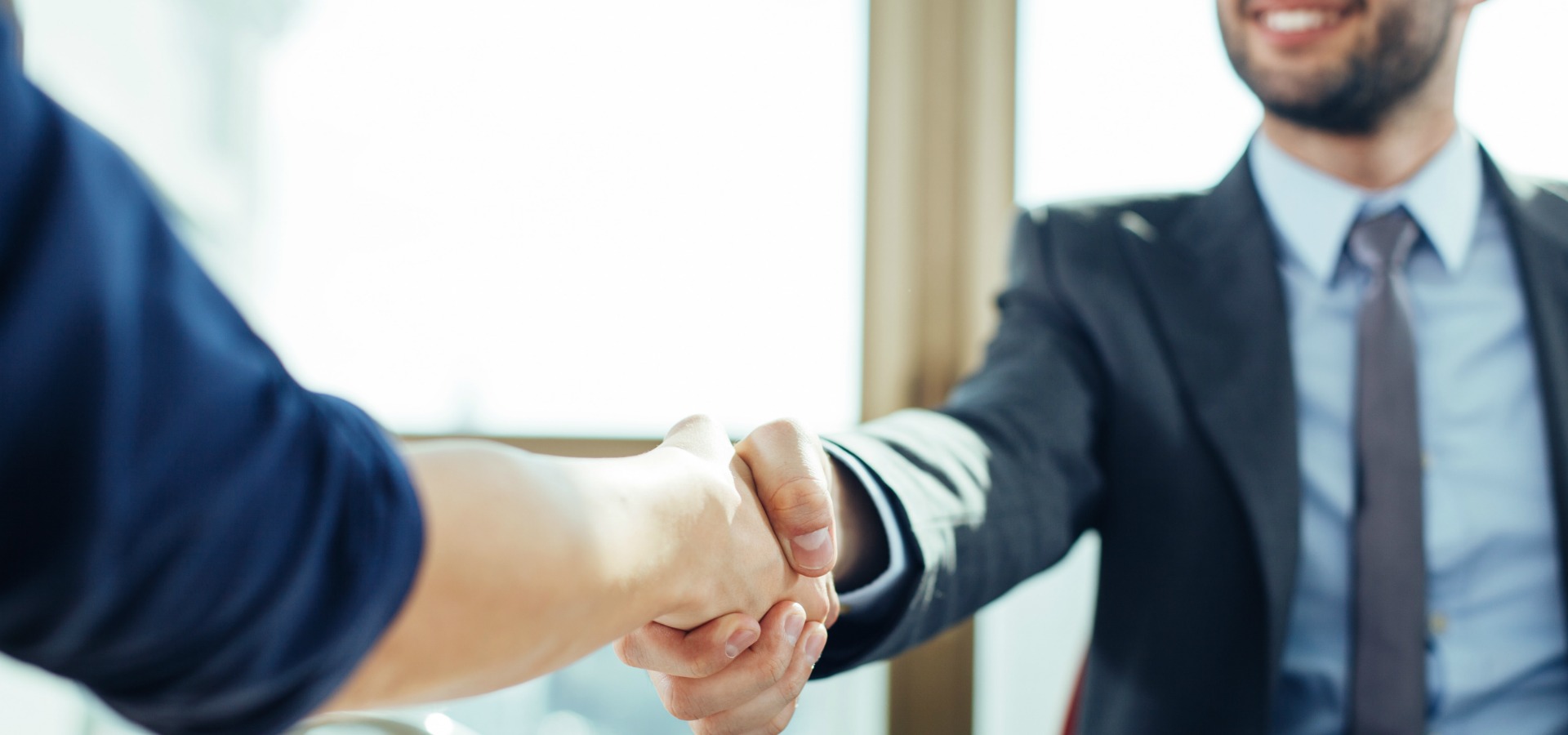 Welcome To Our New Commercial Property Solicitor, Daniel Brocklehurst!
October 8, 2021 4:32 pm - Categorised in: EFN-News
We are pleased to welcome Daniel Brocklehurst to Ellis-Fermor & Negus as a Solicitor in the Commercial Property Department!
Daniel joined the Commercial Property team at our Beeston office in September 2021 and advises on a range of commercial property matters including buying and selling commercial property and buy-to-let properties, drafting commercial leases for landlords and tenants, advising on assigning and subletting leases, land development & development agreements. Daniel's aim is to help clients find the right legal solutions in a friendly and client focused approach.
About Daniel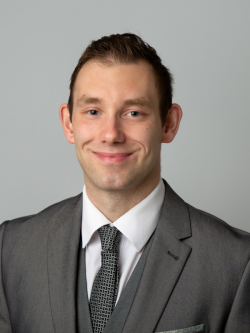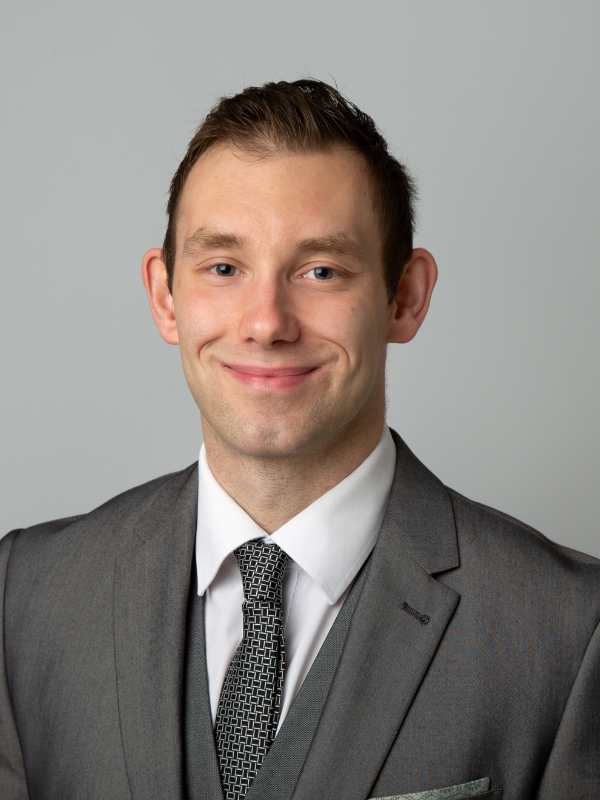 Daniel graduated from Nottingham Trent University with a degree in Law & Criminology in 2015, continuing his studies at Nottingham Law School and completing both his Masters and Legal Practice Course in 2016. Since then, Daniel has worked in varied roles and gained experience in both local government and the private sector.
Daniel says:
"I'm very thankful to be part of a firm which upholds the highest standards of integrity and creates opportunities for continued professional development"
Outside of the office, Daniel enjoys regularly going to the gym and doing 5k runs, dog walks in the countryside and spending time with his Grandfather going to church and watching Arsenal. When he's not spending time with family and trying to see how many press-ups he can do with his nieces or nephews on his back, Daniel watches Marvel and Batman films on a fairly consistent basis!
Interesting fact…
Daniel has given blood over 23 times!
Daniel's favourite quote:
"Don't count the days, make the days count."
…We are positive that Daniel will be making each day count as he joins our Commercial Property team at Ellis-Fermor & Negus!
Our specialist Commercial Property team is committed to protecting our clients' interests and we care about providing straightforward and professional advice. If you are interested in finding out more about our Commercial Property services, or wish to discuss any of these matters with one of our Solicitors in greater detail, please get in touch with us.
Contact Our Commercial Property Department
Back to News