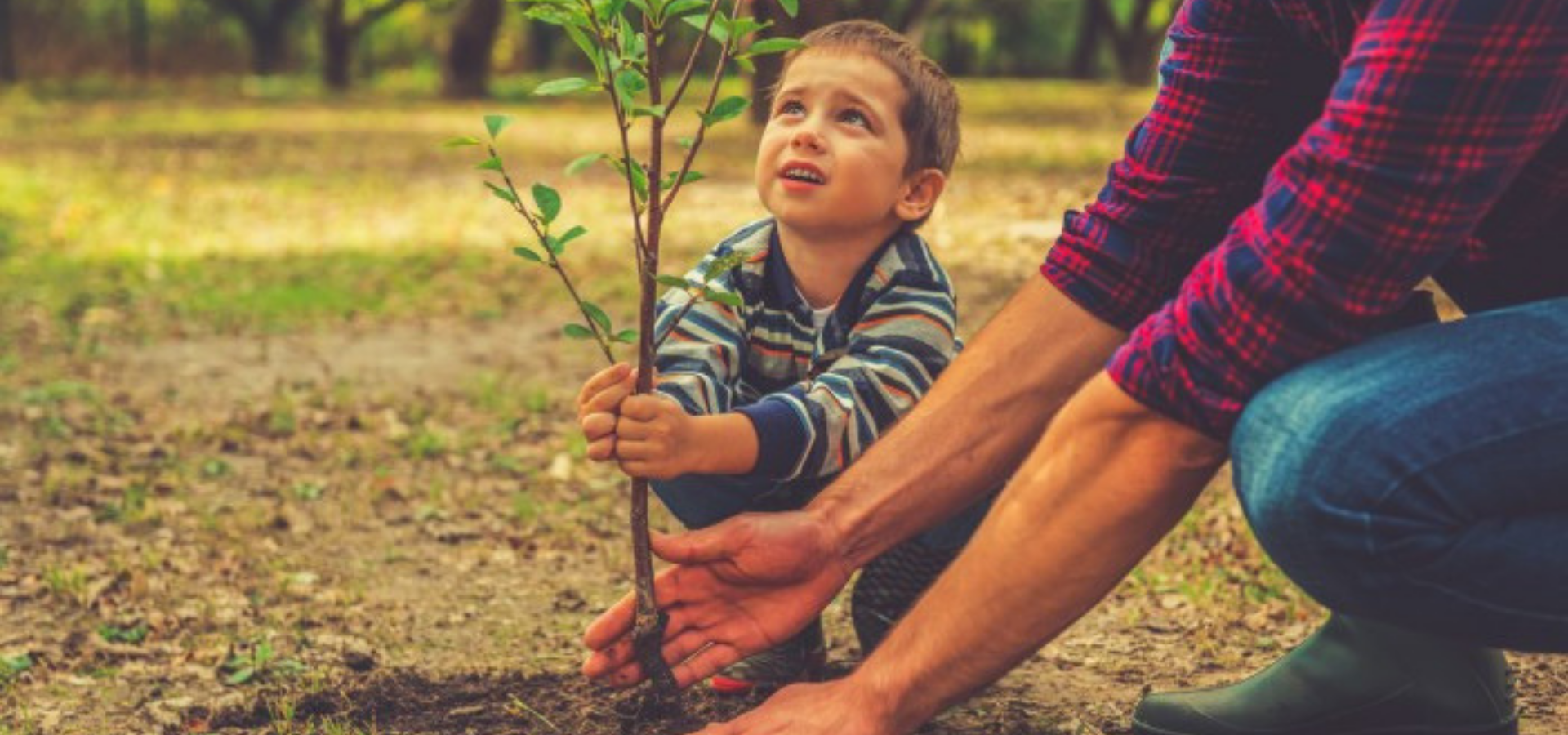 Think Twice When Choosing Your Legal Advisors
March 20, 2019 3:00 pm - Categorised in: EFN-News, Wills, Wills, Trusts & Probate
Often seminars and literature circulate with adverts for "Wills from £29.99". They can offer a promise of protecting your family's future. It can be tempting to read on but leave out the small print. Seeking the right advice from experienced and qualified lawyers could save you expense and hassle in the future. Therefore, it is important to think twice when choosing your legal advisors to secure your family's future.
Director and Private Client Solicitor, Grace Steele, and Wills and Probate specialist, Jo Fletcher, discuss this further in the latest issue of Derbyshire Life. They explain some of the pitfalls of taking advice from unregulated organisations and why you should seek specialist and expert advice. This follows a recent investigation that hit news headlines.
Ellis-Fermor & Negus are experienced in dealing with widespread matters relating to will writing. Our experienced team of lawyers can offer meaningful advice and understanding for issues that matter to you. If you would like to speak to a member of our wills and probate department for further advice, do get in touch today.
Contact Our Wills & Probate Team
Read our latest article and much more in the April Issue of Derbyshire Life available now:
https://www.derbyshirelife.co.uk
Back to News