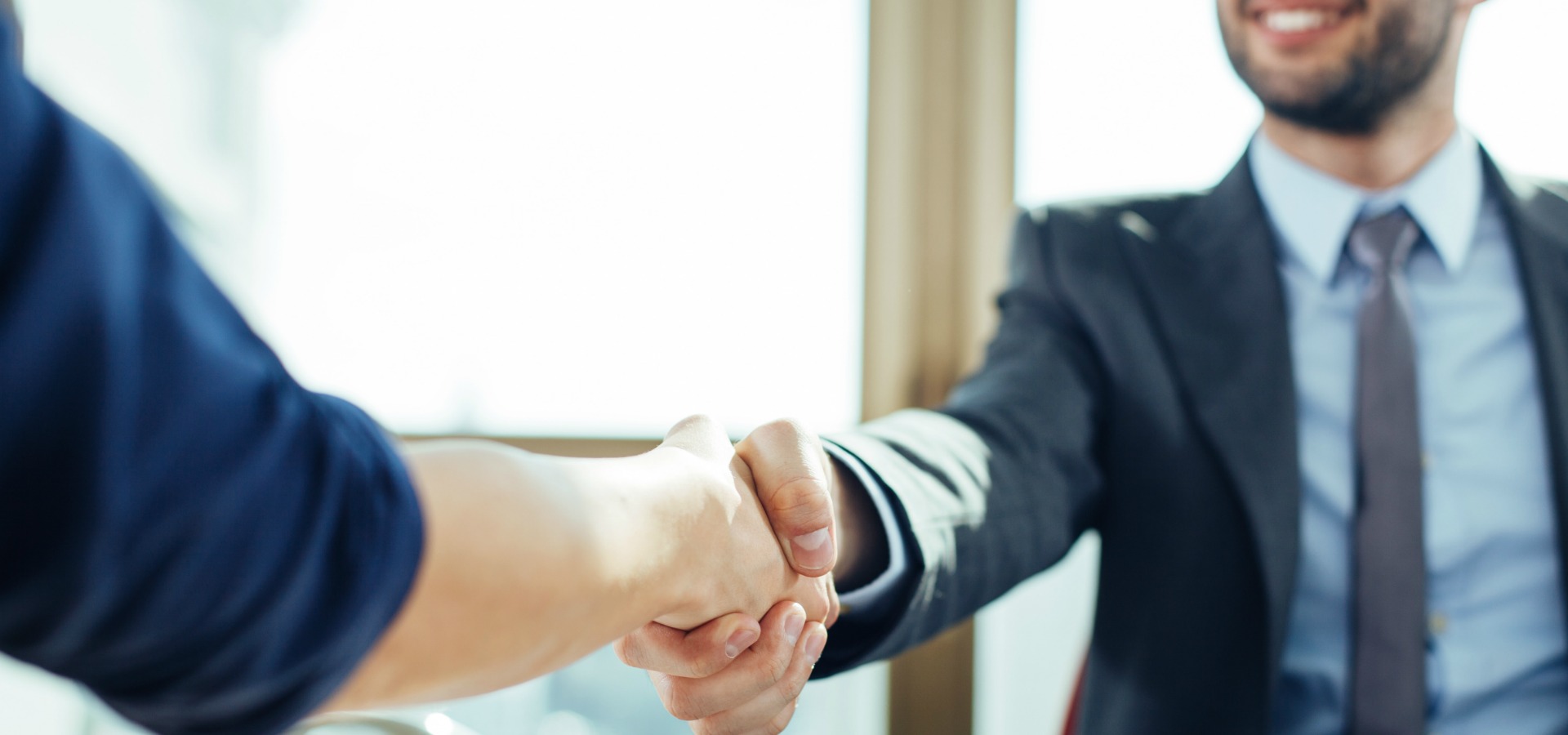 Simon Chevassut qualifies as a Solicitor!
June 13, 2023 9:56 am - Categorised in: EFN-News
Congratulations to Simon Chevassut on qualifying as a Solicitor in June 2023!
Simon completed his Training Contract here at Ellis-Fermor & Negus, gaining experience in a broad variety of areas working directly with our experienced Solicitors.
About Simon
Simon studied for his LLB Law undergraduate degree at Oxford Brookes University. He then spent 6 months living in North-East Brazil, leading a Tearfund gap year project there.
Simon completed his Legal Practice Course with a Masters in Professional Legal Practice (LPC LLM) as part of the first intake of the University of Law in Reading. He then spent two and a half years working as a paralegal at a regional law firm in Guildford and a national firm based in Reading with a focus on Commercial Debt Recovery and Professional Regulation.
Originally from Reading, Simon enjoys playing or keeping track of a variety of sports, ranging from badminton and table-tennis to spikeball to skiing. Simon was pleased to able to run the Oxford Half marathon, completing it in under two hours in October 2021. However, his main passion is football – he is a Reading FC fan (unfortunately for him)! Simon and his wife moved to Nottingham in November 2021.
Simon has worked on a broad range of matters during his training. He enjoys building relationships with clients and working alongside them to find solutions to their legal issues and needs. Simon has assisted both commercial and charity clients with purchases and sales of property, lease negotiations and mortgage renewals.
Simon says: "I am excited to begin my career as a qualified Solicitor after many years of training and I thank Ellis-Fermor & Negus for this great opportunity. They are an approachable firm, who are passionate about serving their local community but who also have a national outreach. I look forward to working alongside clients in the coming weeks and months ahead."
Simon is part of the Commercial Property team at our Beeston office. He can advise on a range of commercial property matters including:
buying and selling commercial property
drafting commercial leases for landlords and tenants
reviewing legal documents and title deeds of land and property
advising on assigning and subletting leases
land development
Our specialist Commercial Property team is committed to protecting our clients' interests and we care about providing straightforward and professional advice. If you would like to learn more about our Commercial Property services, or wish to discuss any of these matters with one of our Solicitors in greater detail, please get in touch with us.
Contact Our Commercial Property Department
You can find Simon on Linkedin: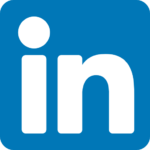 Back to News