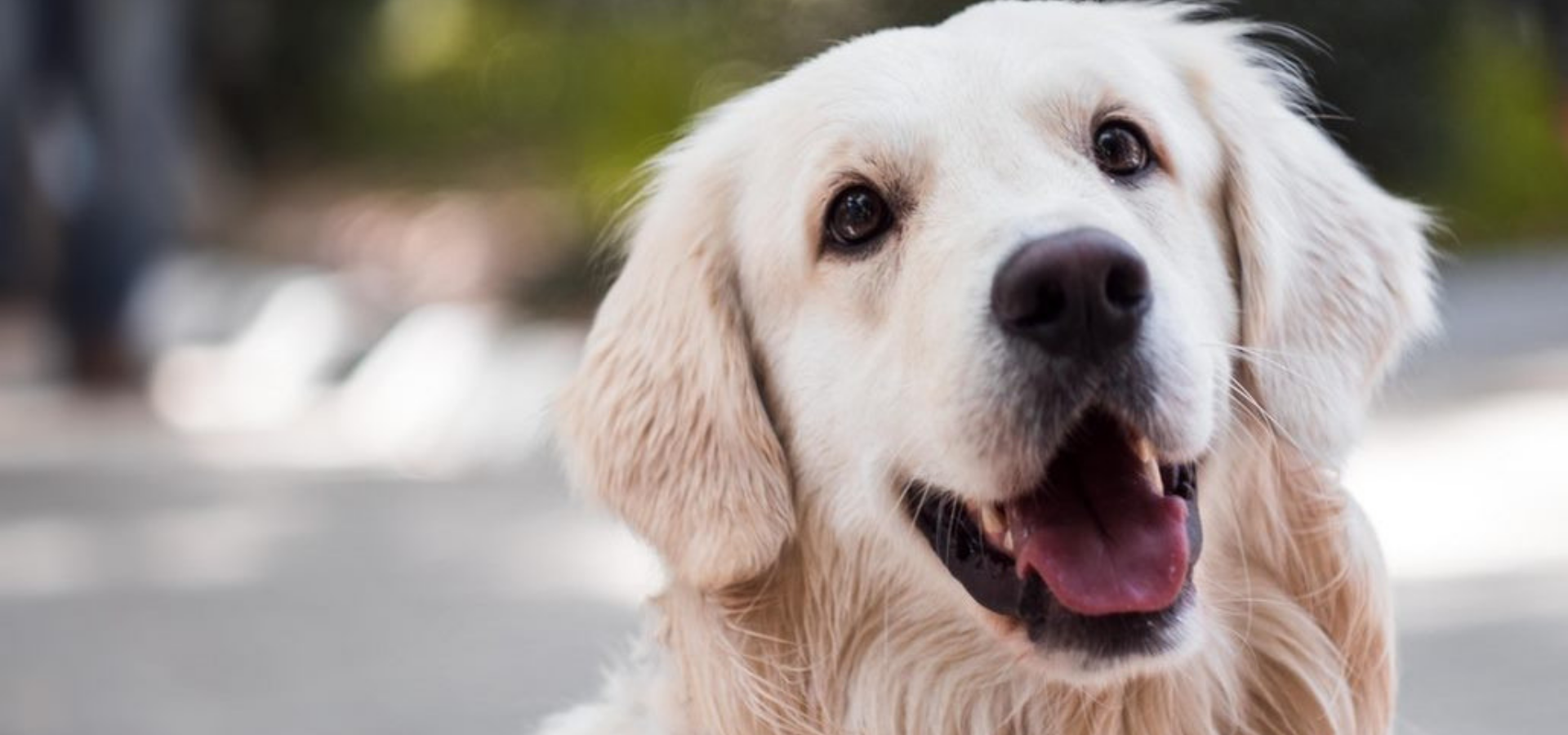 Samantha Sanders Talks Pets & Divorce
February 27, 2019 2:55 pm - Categorised in: Dispute Resolution, Divorce, EFN-News, Mediation, Personal Matters, Seperation
Separation can throw many things into the spotlight, including arrangements over a family pet. A pet can be an integral part of our family. Therefore, it is unsurprising that disputes arise over who will get to keep him/her.
Head of Family Law at Ellis-Fermor & Negus, Samantha Sanders, talks pets and divorce in the latest issue of Derbyshire Life. Samantha sheds light on frequent misconceptions people can have that in law pets are viewed in a similar way to children. As a result, Samantha offers her advice on how you can consider the future welfare of your pet.
Ellis-Fermor & Negus are experienced in dealing with widespread matters relating to separation. Our experienced team of lawyers can offer meaningful advice and understanding for issues that matter to you. If you would like to speak to a member of our family department for further advice, do get in touch today.
Read our latest article and much more in the March Issue of Derbyshire Life available now:
https://www.derbyshirelife.co.uk
Back to News