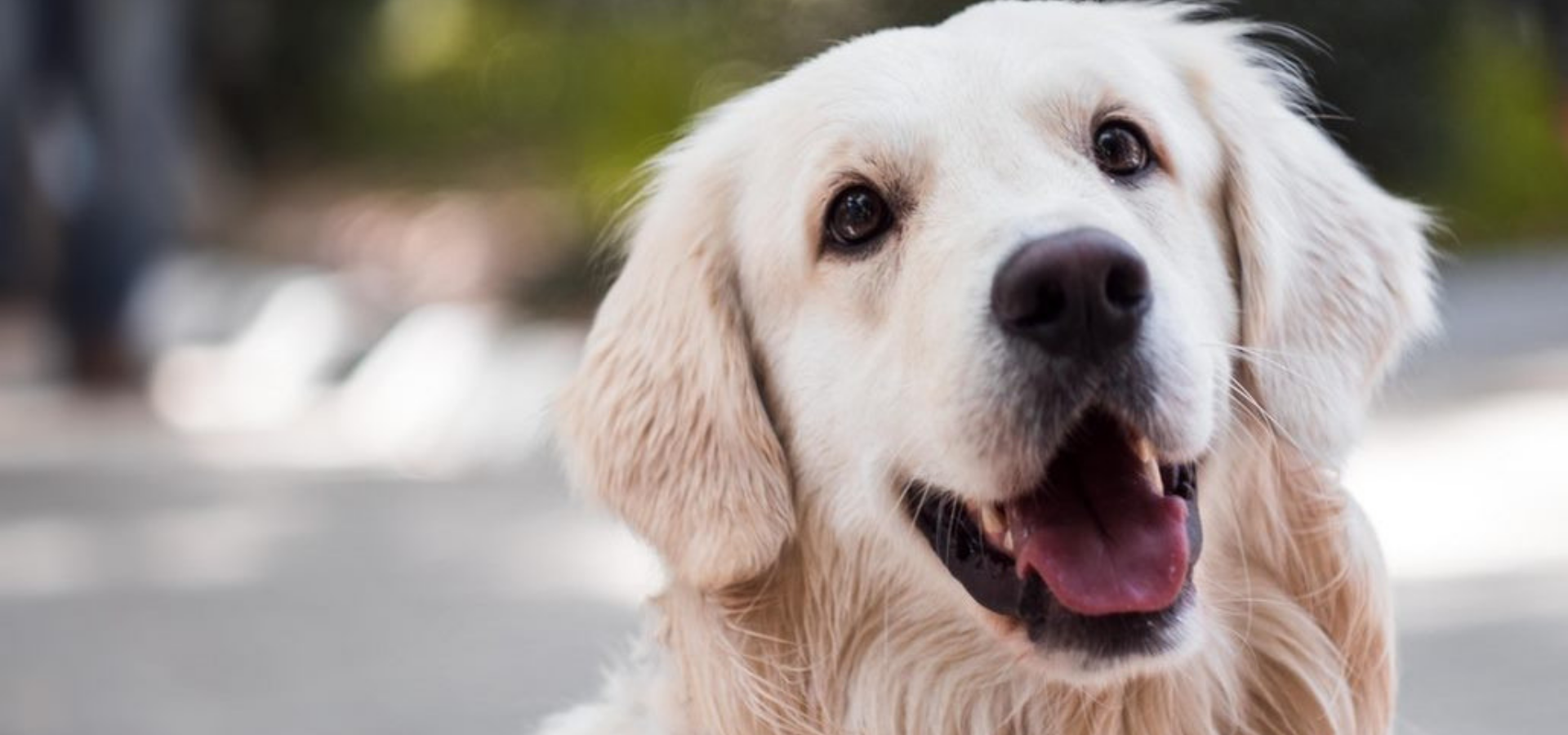 Paws For Thought: Pets and Divorce
July 6, 2020 12:00 pm - Categorised in: Cohabitation Agreements, Divorce, Family, Mediation, Personal Matters, Seperation
Have you ever wondered what could happen to your pet if your relationship were to break down? Are you unsure where he/she might live? I frequently get asked about pets and divorce and therefore wanted to write an article to address some of the concerns I often hear on the issue.
When a relationship breaks down, there can often be disputes about who will keep the family pet. It is unsurprising when our pets are integral to our family and therefore arguments over them can occur. When a breakdown arises, it is distressing enough without a lengthy and costly battle over a four-legged friend.
Often, there is an expectation that pets should be dealt with in a similar way to children. Some anticipate that the welfare of their pet will be considered first and foremost. However, in law pets are treated in much the same way as an item of personal property ie. a piece of furniture or jewellery.
Where disputes arise as to where an animal will live, it can simply come down to showing who paid for the pet to declare ownership and settle arrangements. The court can make an order to dictate who will keep the pet after a breakdown but it cannot grant the other person a right to spend time with him/her.
What happens if we cannot agree?
For couples who cannot agree on arrangements for their pet, mediation can often be a solution to reduce the heartache. Without taking sides, a mediator can agree the arrangement details during separation. The price of a mediator can vary depending on your location and the amount of sessions that are required. The agreements settled through a mediator can become legally binding by drafting a consent order with a solicitor.
Alternatively, if couples are considering a prenuptial agreement or cohabitation agreement, it may be worth considering arrangements for their pets in the event of a future separation.
Contact Us
Ellis-Fermor & Negus are experienced in dealing with widespread matters relating to separation. Our experienced team of lawyers can offer meaningful advice and understanding for issues that matter to you.
If you would like to speak to a member of our family department for further advice, do get in touch.
We have been running a series of topical articles in Derbyshire Life. This article featured in March's issue. Director and Private Client Solicitor, Grace Steele, and Wills and Probate Specialist, Joanne Fletcher, feature in April's issue.
If you've missed out you can still pick up a copy. You can subscribe here:
https://www.derbyshirelife.co.uk/magazines/subscribe
Back to News