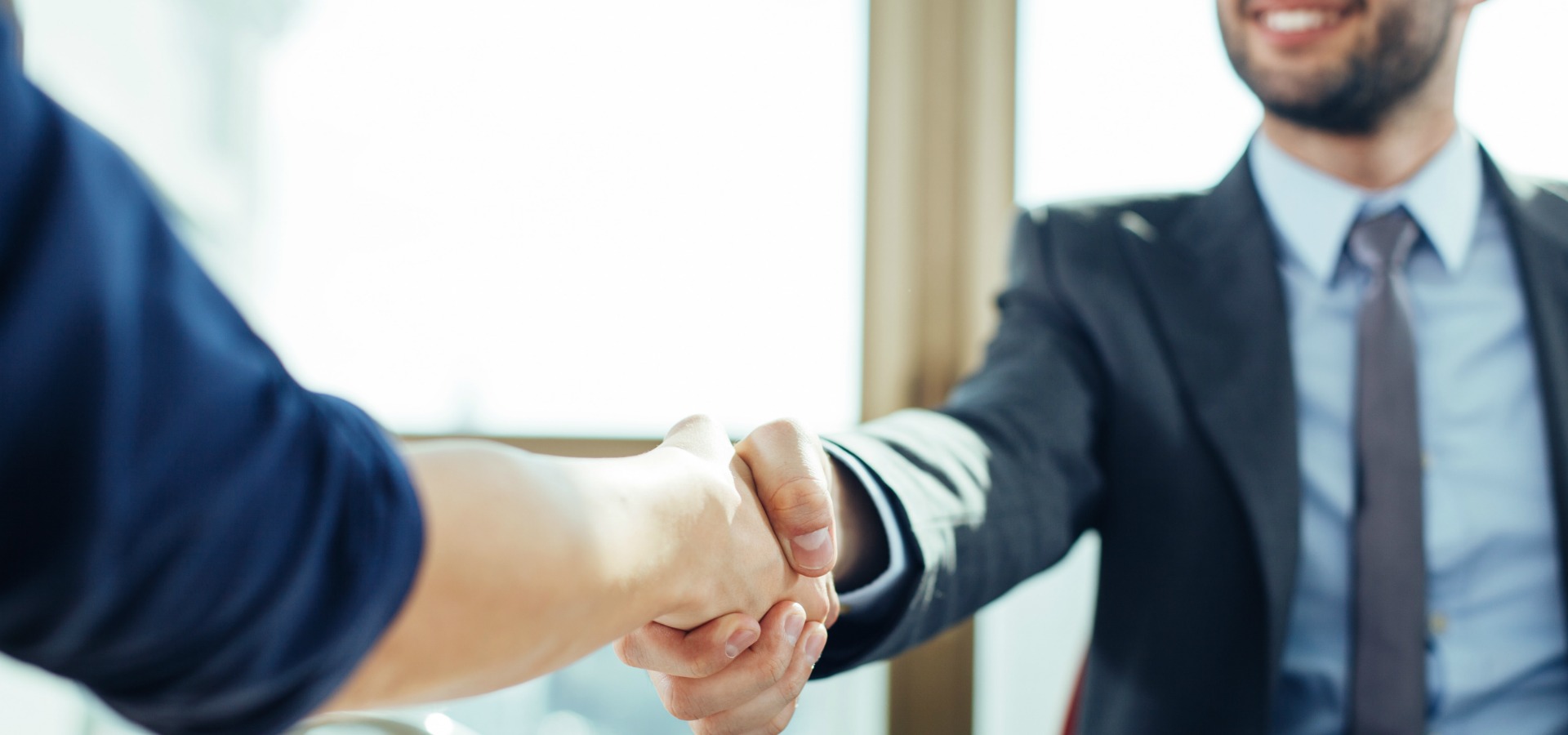 Welcome To Our New Trainee Solicitor, Miriam Lowry
September 27, 2018 12:45 pm - Categorised in: EFN-News
We are pleased to welcome our new trainee solicitor Miriam Lowry. Miriam has recently begun her two-year training contract starting in our Beeston commercial property team with Director Simon Hale. Over the next two years, Miriam will gain experience across four different areas of law working directly with experienced solicitors.
About Miriam Lowry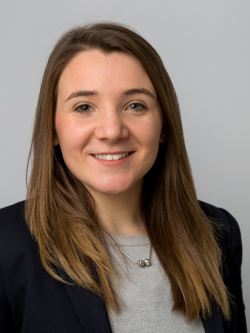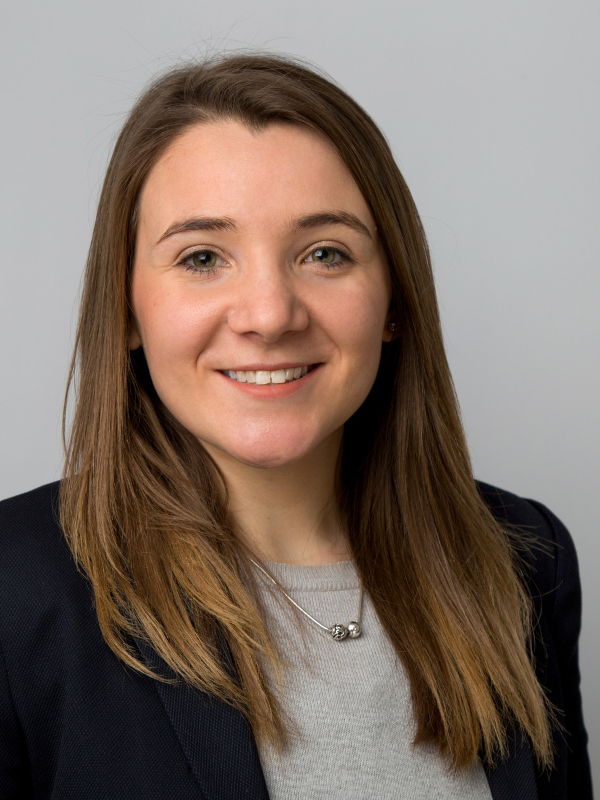 Formerly from Hertfordshire, Miriam moved to Nottingham in 2012 to study History with Contemporary Chinese Studies at the University of Nottingham. During her studies, Miriam spent a year in Ningbo, China on their overseas campus. Following her undergraduate degree, Miriam studied at Nottingham Law School completing the GDL followed by the LLM Legal Practice Certificate. Throughout this time, Miriam volunteered in the Nottingham Legal Advice Centre carrying out pro-bono work.
Simon Hale, commercial property Director comments, 'Attracting and developing young talent is vital to the future of legal firms. As a growing organisation, we recognise the significance of investing in trainee solicitors. Several of our Directors  previously trained with the firm (including myself!). We are delighted to welcome Miriam to the team.'

Miriam says, 'I have always wanted to pursue a career in law. Working at Ellis-Fermor & Negus is a fantastic opportunity to learn and develop professionally. The comparatively smaller size allows one-to-one dedicated support, with an 'open door' approach, which is really helpful. It's great to have finally started the final phase of training and I look forward to getting into the swing of office life!'
Wanting To Pursue A Career In Law?
At Ellis-Fermor and Negus, we are always on the lookout for new and talented young people. Ellis-Fermor & Negus is a well-respected East Midlands practice with offices at Beeston, Long Eaton, Ripley, and Belper. We deliver a high-quality service to a wide range of private and business clients.
Presently, we have a vacancy for a training contract starting September 2019. For further information and details of how to apply, please visit our careers section or email applications@ellis-fermor.co.uk.
Back to News